International Women's Day: #BreakTheBias like Hannah, Olivia and Rebecca
International Women's Day is a time to celebrate the social, economic, cultural, and political achievements of women. Over the years women have worked to create a more diverse, equal and inclusive society, but there are still areas that are still considered to be 'male-dominated', like esports and gaming.
Read how three esports students from Queen Mary's College; Hannah, Olivia and Rebecca, #BreakTheBias and felt empowered to pursue their passion for esports.
Hannah
"As a girl doing esports, I do tend to find that there's obviously fewer females taking part in esports activities. But the way they've done the course is an even playing field for everyone, no matter what gender they are, where they come from, how many games they play. It's just an even playing field the entire way through."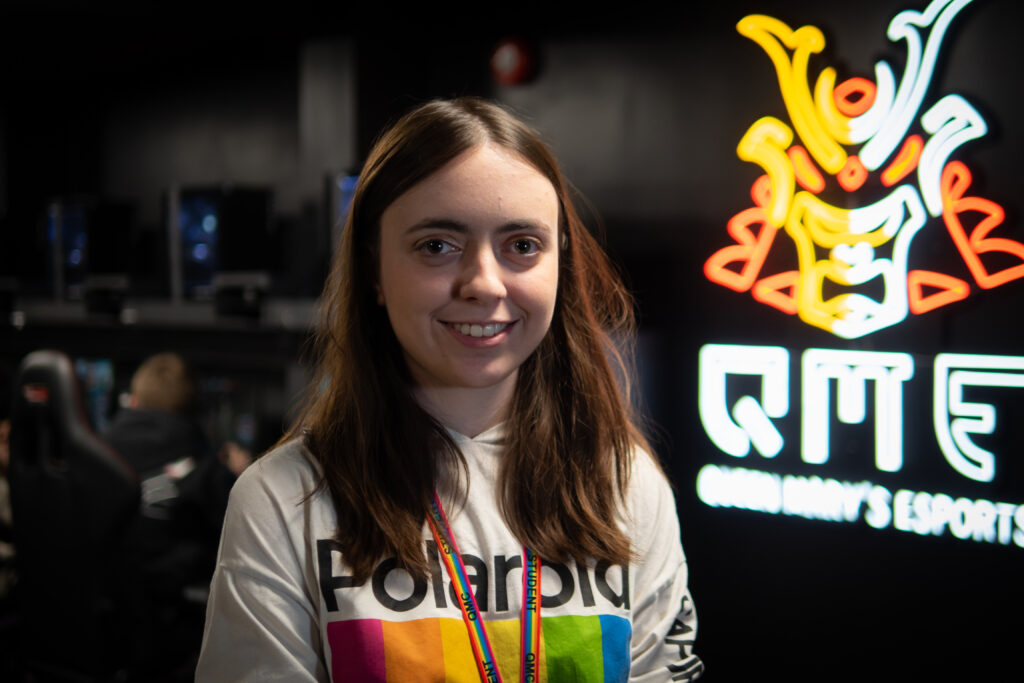 Olivia
"In the wider scope of esports in general, I've seen women who have to fight to stay in this competitive world, especially in esports as it's considered 'the guys thing, it's weird for women to do it.' But I think that it's with the rise of Twitch streaming and with more women getting into competitive esports, as well as just esports in general, it's become a lot more accessible to women everywhere.
"I hope to keep contributing to the diversity in esports. There are women in esports and it's okay to pursue something you're passionate about, you shouldn't let the idea that it's a man's thing stop you from doing it."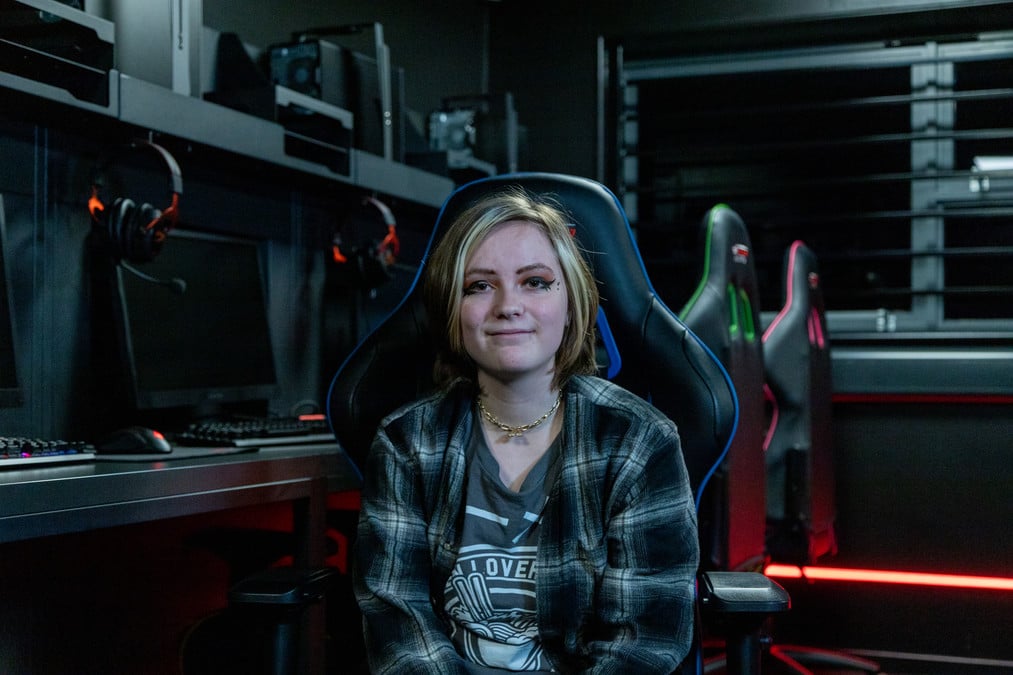 Rebecca
"No female gamer has ever been fortunate enough to hold one of the biggest esports trophies, but I think in the next few years that's definitely something that can happen as we're seeing a lot more acceptance and a lot more female gamers in the industry. I hope that one day we should hopefully get more female teams and one day someone will get that trophy."