Leader Profile: Stacie
Stacie was a young carer for her mum and struggled with dyslexia at school, eventually leaving without confidence or qualifications. After being referred to Cramlington Youth Voluntary Project (CYVP), a project aimed at young people with additional needs, she had the opportunity to do her Bronze Award and her life began to turn around as she discovered her love for the outdoors.
"I became a young carer to my mum after my dad left when I was 12. In school I didn't have the best education and missed out a lot on just being a young person, I also rebelled a lot. When I left school at 16 with no qualifications I was referred to the CYVP and started my Bronze DofE.
"Through doing my Bronze Award I realised that I might be able to achieve something for the first time. I realised that although I might not have been good in the classroom, I'm really good when I'm outdoors, doing something I enjoy. I continued my DofE journey all the way through to Gold, at that time I was taken on as an apprentice and working with people with disabilities and young carers at the same time, training over 100 young people to do their DofE.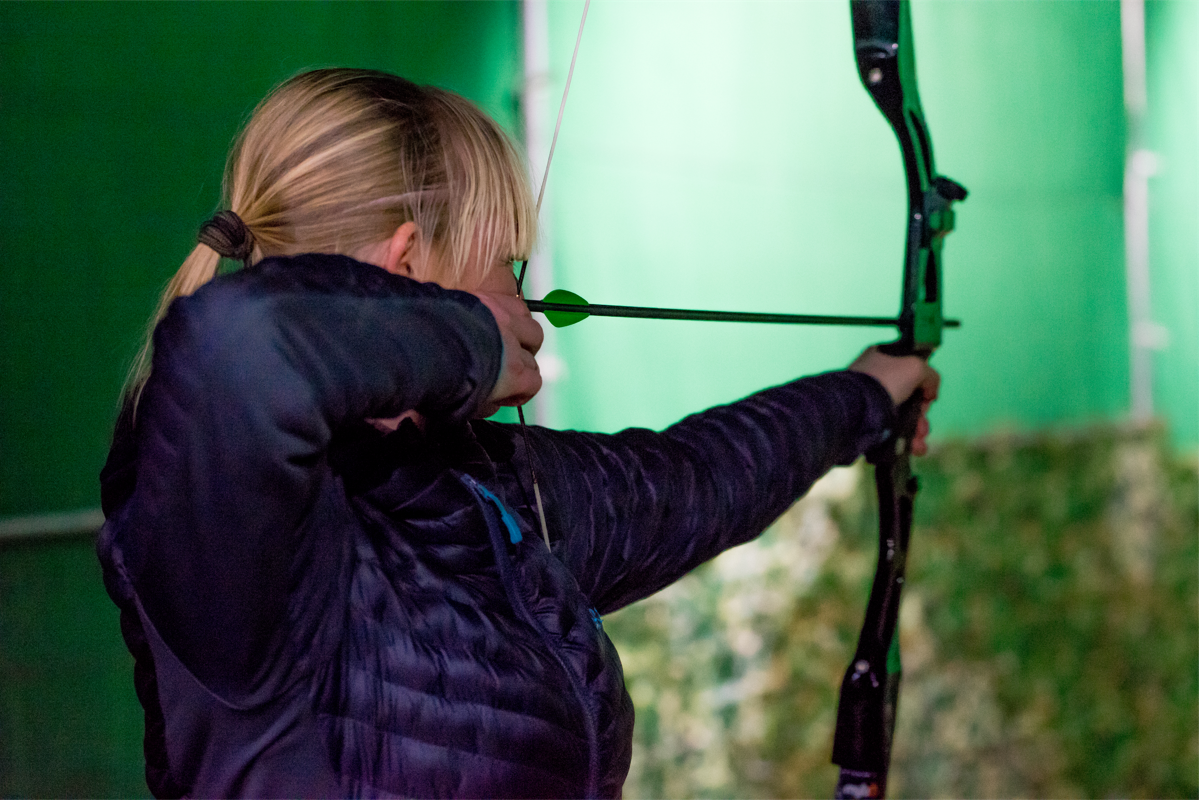 "Since completing my DofE I'm heavily involved running and overseeing the DofE at Cramlington Youth Voluntary Project. I've helped over 30 young people to do take part in their Gold Awards so I think I've done my Gold about seven times now! My Award has done so much for me, I know it can do so much for other people too, I'm able to inspire others. Sharing my experiences has helped others achieve their DofE so I've stuck with it because it gives young people a sense of worth and belonging.
"We often see young people who don't have any confidence and a lot of them don't know how to make friends. When they come to CYVP and start on their DofE journey, they start to make fiends and form little groups. Some of the young people have done their Bronze Award through to Gold together."
"It really surprised me when I went back to college, but it's only because of the confidence the DofE gave me. It's given me that sense of achievement."