Finding a low-cost DofE Gold Residential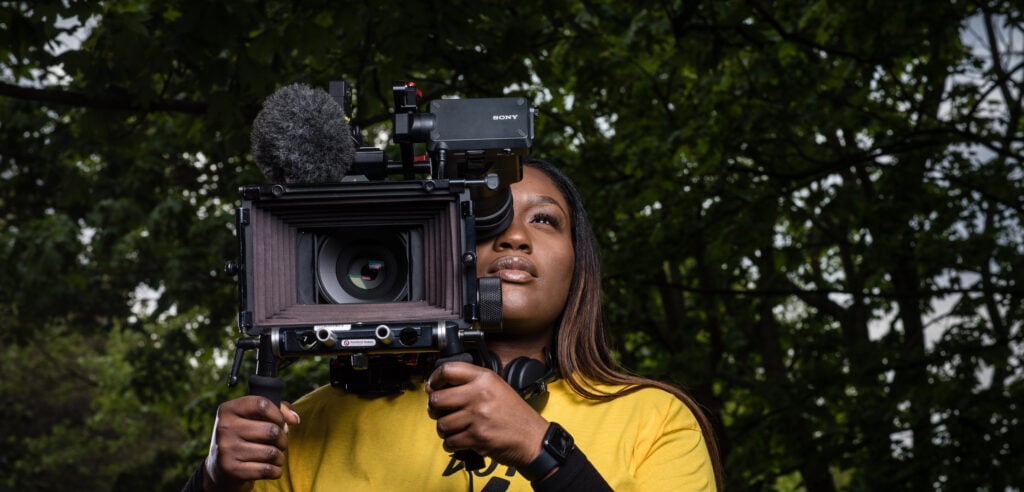 With summer around the corner, you might already be thinking about where you can do your Gold Residential. From volunteering to help at a summer camp for children with disabilities to producing a film in a week, there are over 140 DofE Approved Activity Providers (AAP) which offer options for everyone, whatever your interests, needs and goals.
With the cost of living rising, we know you might be looking for lower cost residentials – check out some of our top AAP suggestions.
Bendrigg Trust
Bendrigg Trust specialises in delivering high-quality activity courses for people with disabilities and from disadvantaged backgrounds. During your Residential, you will be supporting the Bendrigg Tutors during group activities and at mealtimes, encouraging independence and building self-confidence through adventurous activities.
Cost: Free
Location: Cumbria
Free to Be Kids
Free to Be Kids supports disadvantaged children across London, rebuilding their self-esteem and creating lasting change for their emotional health by bringing them into the countryside. As a residential volunteer you will help to run the outdoor activities, ensuring that each child has the attention and support they need.
Cost: Free
Location: Rural locations outside of London
Go Beyond
Go Beyond gives disadvantaged children and young people a break from their challenging home lives and the chance to escape their worries and pressures. During your Gold Residential you will participate in a range of activities designed to build their courage and self-belief.
Donation: £100 minimum
Location: Cornwall or Derbyshire
Inland Waterways Association / Waterway Recovery Group
Waterway Recovery Group run volunteer working holidays to help restore and preserve waterways. As a volunteer you'll learn new skills like bricklaying, stone operating and operating machines while providing a safe haven for wildlife and connecting communities.
Cost: £80
Location: Across the UK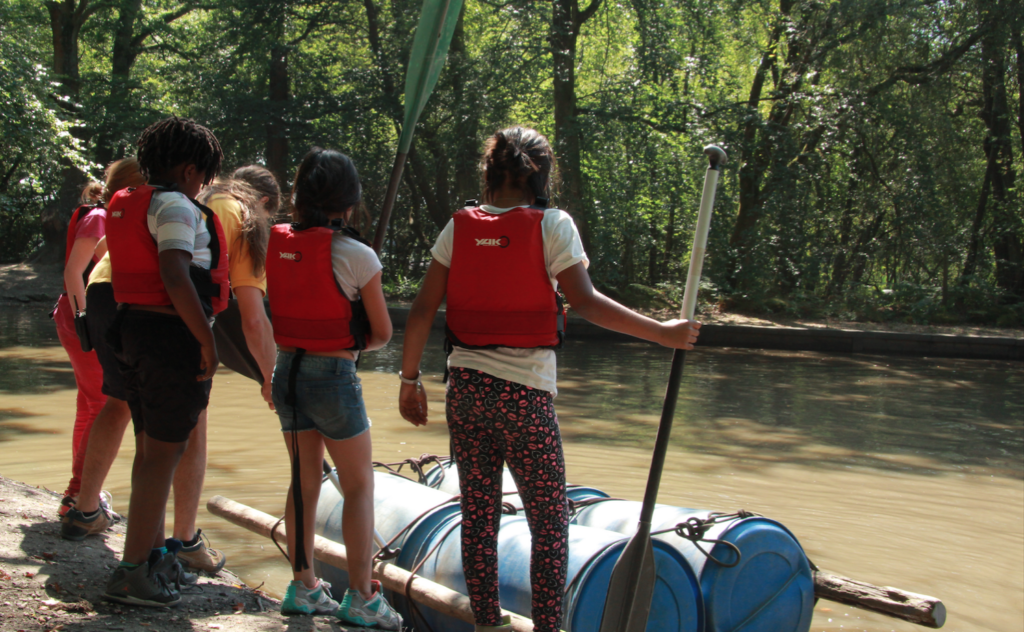 Kirklees Summer Play Camp
Doing your residential with Kirklees Summer Play Camp you'll be running popular summer camps for over 450 children. You'll have the chance to develop as a leader in the summer camp setting and gain confidence and experience working with children.
Cost: £100 (subsidised places are available, please email for more information)
Location: Yorkshire
LIFEbeat Summer Camps
During your Gold Residential at LIFEbeat Summer Camps you'll participate in daily workshops like storytelling or nature exploration, enabling you to challenge yourself, develop new skills, expand your creativity and make new friends.
Cost: Minimum £50 deposit, with full and partial bursaries available.
Location: Stanford Hall or Kilve Court
Over The Wall
Over The Wall is a UK-based charity for children and young people with health challenges and disabilities. As a volunteer you will play a leading role in providing a magical, transforming experience to campers and their families.
Cost: Free
Location: Across the UK
Revitalise
Volunteer at one of Revitalise's fully accessible centres and help support disabled people and carers to take the break they need and the holiday they deserve. During your Residential you'll participate in a number of activities – making new friends and learning valuable skills.
Cost: Free
Location: London
For more information about residentials available this summer, take a look at our Opportunity Finder.