Young carer Nissi's DofE has made her a stronger person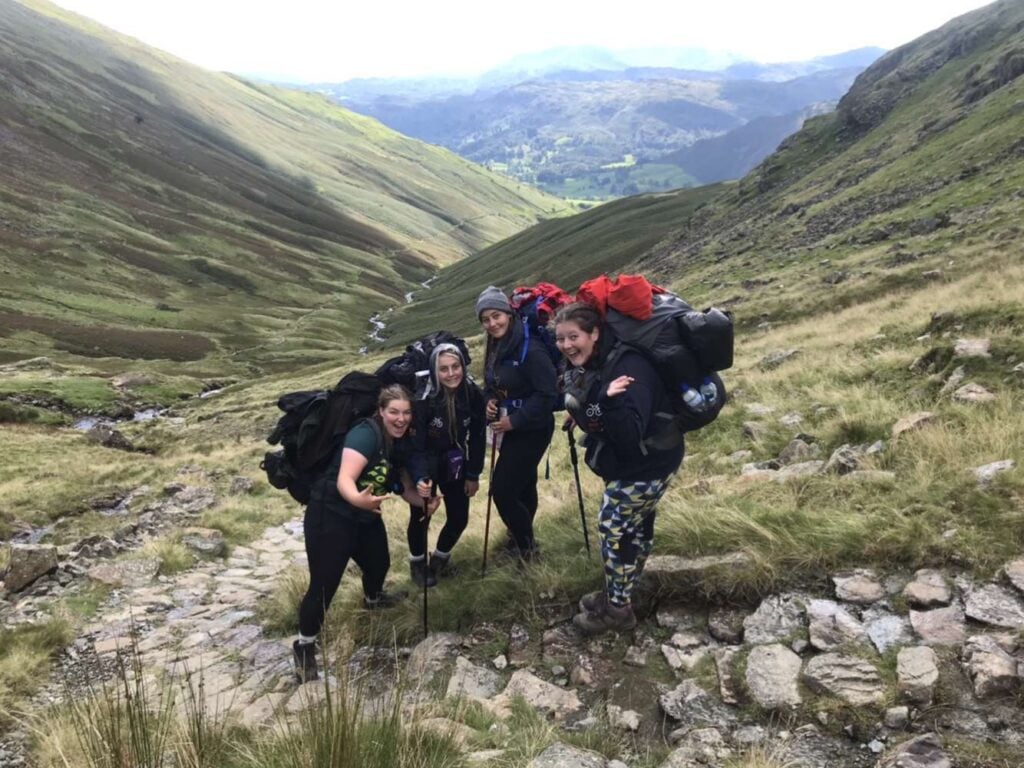 At the age of 10, Nissi's life changed forever when her dad passed away. Growing up, she had taken on a lot of responsibilities looking after her dad, who had various mental health issues. After her dad died, Nissi's mum found it difficult to cope and she began caring for her mum and brother, meaning she missed out on a lot of school and making friends.
She recognises that for her, school was a "dark time" as she had a lot of her own mental health issues and dyslexia to deal with. As a young carer Nissi was given the chance and the funding to do her DofE with Cramlington Youth Project and she jumped at the opportunity.
"I had never been away for a weekend without my mum, so it was scary, but I knew I wanted to do it to see if I could. It was a lot more difficult than I expected but it helped with my physical and mental health. It was a challenge and I like a challenge.
"My Gold Award was the hardest thing I've ever done. It was the biggest achievement ever. It's made me a stronger person knowing that I can do it and it's opened a lot of opportunities for me, it's the reason I have an apprenticeship now and one of the main reasons I have been able to do so much since achieving my Gold Award.
"When I came home at the end of my expedition and saw my mum waiting it felt really good because no one in my family had done it before, so I felt like I wanted to do it to prove that I've done something challenging and hard. DofE improves life skills, and you learn new things; I never knew how to use a Trangia before and that was one of the best things I've ever done because I think Trangias are so cool. I went camping with my friends recently and I was the only one who knew how to put a tent up.
"I don't think I would have had the willpower to do a lot of things without DofE because it's proven to me that even when I want to give up, I can still push on and do it."