Rich Whincup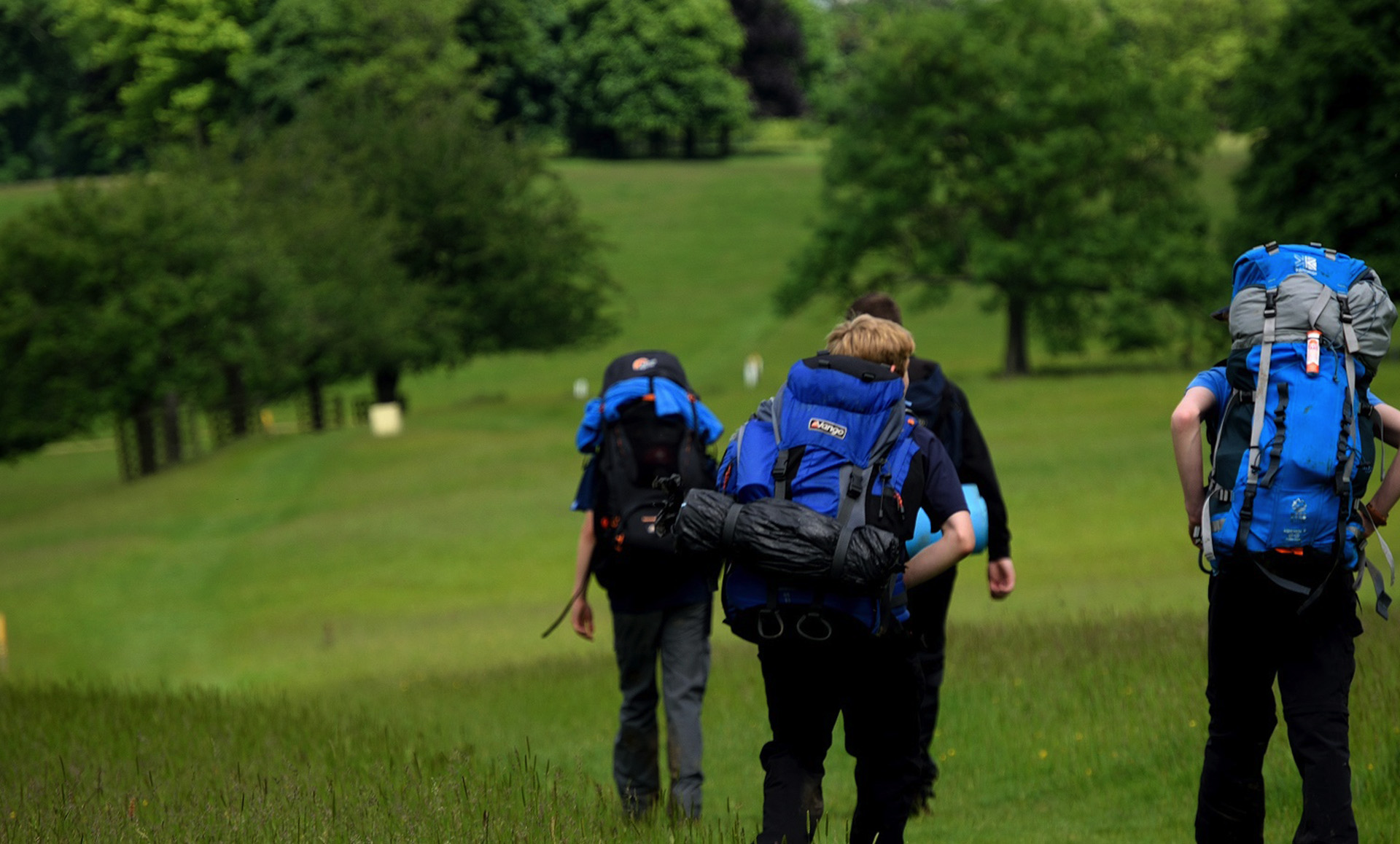 He joined the McGuire Programme in 1999, which helped him to control his Stammer and help others, when he became a course instructor. Still involved in McGuire Programme, Rich is now a senior coach on Gareth Gates' Stammer School, helping children to become more confident and comfortable with their speech.
Rich appeared on the Channel 4 documentary; 'Stammer School: Musharaf finds his Voice'. Following its great popularity, Rich has since featured on the 'Victoria Derbyshire show' and 'What not to say to a stammerer', and several national and regional radio shows.
Since then, Rich has become an inspirational speaker and is now an Ambassador for The Duke of Edinburgh's Award (DofE). As a Gold Award holder himself, Rich sticks to the ethos of the DofE, pushing himself regularly out of his comfort zone, challenging himself daily to become a better speaker, now, as a University lecturer and Kicking coach at the elite level of women's rugby, he believes that "we can only grow as people when we feel uncomfortable."
It was when Rich was at school that he was first introduced to the DofE. Jumping straight in at Silver, he worked his way through the programme, leading him onto start and complete his Gold Award, during his time in sixth form at The Cotswold School, Bourton-on-the-Water.
When he was at school, Rich looked for every other avenue he could to stand out from the crowd that didn't involve having to talk to anyone. His stammer meant that he couldn't say much when he opened his mouth to talk, but it did mean that he threw himself into extra-curricular activities such as karate, photography, mechanics and volunteering for the Scouts; all of which formed his DofE programme and was his way of making himself more employable.
For Rich, the most challenging aspect of doing his DofE was the expeditions, and the Residential section at Gold. The sheer mental and physical strains that he was put under, enabled him to develop a mindset that has led to a lot of his successes today.
As a father, a University lecturer and a Rugby coach, being taught at a young age to really dig deep and push himself out of his comfort zone has meant that Rich has lived his life constantly looking for new ways to challenge himself. Rich said: "If you're not constantly moving forward, the stammer catches up with you."
On July 1st, 1999, Rich joined the McGuire Programme: Beyond Stuttering. It transformed Rich's life and he was able to go back to university feeling more confident. If it wasn't for Rich learning how to push himself out of his comfort zone doing his DofE, he may not have taken the opportunity to join the McGuire Programme. Achieving a DofE Award also had a positive effect on his general wellbeing. He left his programme a different person to the boy that started.
Due to his confidence boost, Rich then started putting himself forward for opportunities such as Channel 4's documentary Stammer School: Musharaf finds his Voice, where Rich helped five students learn to control their speech using the same techniques which changed his life. His involvement with Stammer School also led to more media attention, meaning Rich was continuously pushing himself out of his comfort zone by overcoming his stammer and talking not only to an interviewee but also to hundreds of thousands of people across the nation.
Rich is now a DofE Ambassador, regularly speaking at events for the charity, inspiring the next generation of Award holders and presenting them with their Bronze, Silver and Gold Awards.