Supporting the mental wellbeing of young employees: VINCI Construction UK
By Helen Knight, Group Health and Wellbeing Manager, Vinci Construction UK.
During our 10-year partnership with The Duke of Edinburgh's Award (DofE), 121 young people have taken part in the DofE. They have developed skills, as well as having fun and feeling a sense of belonging and team spirit, whilst fundraising for a great cause as part of their DofE Volunteering section, giving their mental health a well needed boost too!
Toby Rowe, Construction Manager, Building Division, at Vinci Construction UK, achieved his Gold DofE Award in 2018 and shared with me that "the DofE experience creates a genuine bond with the people in your team. I am still in touch with some of the team-mates and I can see this continuing for many years to come. I would highly recommend it for anyone wanting to better themselves and give their career a great initial stepping stone."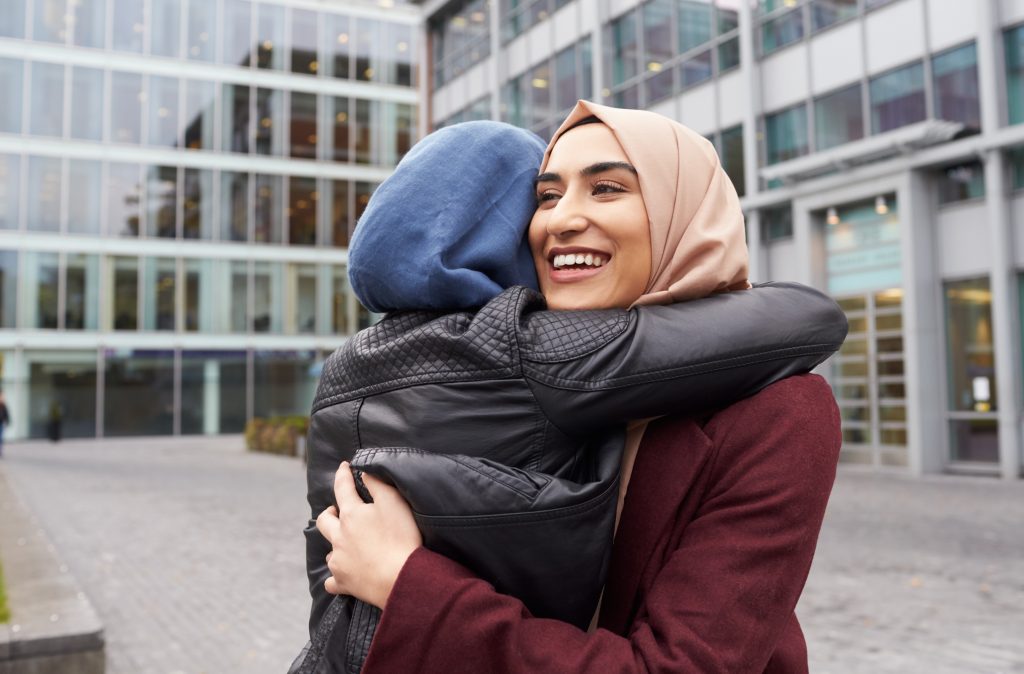 On the topic of mental health, I was interested to see that a recent external study explored the link between depressive symptoms and physical activity / sedentary behaviour throughout adolescence. It found that physical activity decreased between the ages of 12 and 16, whilst sedentary behaviour increased. At age 18, higher levels of depression scores were associated with an increase in sedentary behaviour at ages 12 and 16. Lower levels of depression were associated with persistently high levels of light activity and moderate to vigorous physical activity at ages 12 and 14 years. The study supports the benefits of exercise in adolescents, in terms of helping to reduce the risk factor of developing symptoms of depression at age 18.
This is where the DofE can step in. At VINCI Construction UK, the DofE provides a great opportunity for young people in the business to get active and potentially contribute towards a reduction in risk factors associated with sedentary behaviour and development of symptoms relating to depression. The charity's Mental Health and Wellbeing Report provides robust evident of how getting involved in the youth award can enhance mental health and wellbeing and, as the Group Health and Wellbeing Manager at VINCI Construction UK, I can honestly say that the business has definitely seen the benefits first-hand in our young employees.
Take a look at DofE With A Difference for ideas and advice on how you can support young people to keep doing their DofE during the coronavirus outbreak.
We believe in achievement for all – and we're determined that young people shouldn't miss out on doing their DofE at this time. So, we're introducing The 2020 DofE Certificate of Achievement – to recognise participants who've completed their Physical, Skills and Volunteering sections, but can't do their expedition right now – as well as temporary expedition changes to help young people do their expedition when it's safe to do so.