Want to do more to get involved?
We know many of you will be bursting with ideas and energy to help make change happen. Here are some useful guides on how to start your own campaigns and links to organisations you could get involved with on the issues you care about most.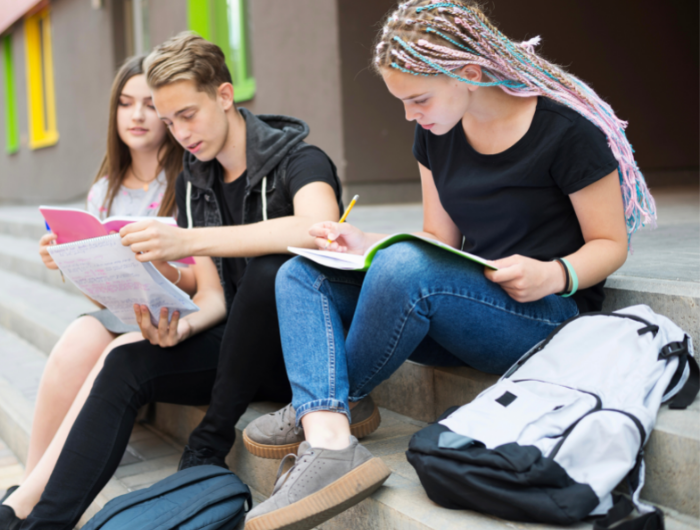 If you're feeling like you want to start something yourself, here are a few guides to creating your own campaigns:
https://www.youthdoit.org/themes/awareness-raising/starting-a-campaign/
https://young.scot/get-informed/national/how-can-i-get-involved-in-campaigning
https://www.unicef.org.uk/working-with-young-people/youth-advocacy-toolkit/
https://www.iwill.org.uk/young-people
If you'd like to join others who are already campaigning, here are some handy links to organisations working for or with young people on a range of issues you might care about:
The DofE has compiled this list of organisations you might want to find out more about, but we are not endorsing any of them nor any of the content found on their websites.
Barnardo's: Campaign with us
The Children's Society: Campaign For Change
Save the Children: Campaign With Us – Demand Change
UNICEF: Campaign with us to protect children's rights
Girlguiding: Ways to take action
Scouts: Help others
Restless Development: Restless Development
If you'd like to get more involved on a specific issue, here are some organisations you might want to consider getting in touch with:
Education:
National Union of Students: NUS
UNICEF: Champion Children's Education
Environment:
UK Youth Climate Coalition: UK Youth Climate Coalition
UK Student Climate Network: Join the Climate Strike
UNICEF Youth for Climate Action: Youth for climate action
Employment & Training:
Living Wage Foundation: For the real cost of living
Joseph Rowntree Foundation: JRF
Health & Wellbeing:
YoungMinds: Campaign With Us
Brook: Healthy lives for young people
Time to Change: TTC Leadership Guide
Social Justice:
The Children's Society: Ending Child Poverty
Child Poverty Action Group: CPAG
Stonewall: Acceptance without exception
Black Lives Matter UK: BLM UK
Agenda: Agenda
Voices of Young People in Care: VOYPIC
Politics & Representation:
Electoral Reform Society: Votes at 16
Stronger communities:
UK Youth: UK Youth
vInspired: Leaders in youth volunteer opportunities
The Prince's Trust: Start Something
Scouts: Scouts
Girlguiding: Girlguiding
Here are a few more organisations working specifically in…
Northern Ireland:
Youth Forum: Promoting The Voice Of Young People
NICCY Youth Panel: Youth Panel
Wales:
Scotland
SAMH: For Scotland's Mental Health