Created by our DofE Youth Ambassadors, this Volunteering Toolkit for Bronze DofE participants is here to help you spread awareness about hidden disabilities and make our society more inclusive through your Volunteering section.
"Hi, I'm Amelia, I'm 22, I am currently working as a mechatronics and robotics apprentice for Amazon and I'm one of 35 DofE UK Youth Ambassadors! Myself and the team have created a Volunteering Toolkit for a Bronze DofE Participant to follow and we decided to focus on 'hidden disabilities'. Our generation does not have enough exposure or understanding of hidden disabilities, so we've designed a 13-week plan for any Bronze participant to follow with the aim of raising funds for a hidden disabilities charity or raising awareness in their local community.
"To support our plan, we created social media and poster templates and a guide to charity events. We hope our plan is useful to any Bronze participant wanting to start their Volunteering section and that communities become more aware of those with hidden disabilities; giving them the opportunity to support when possible."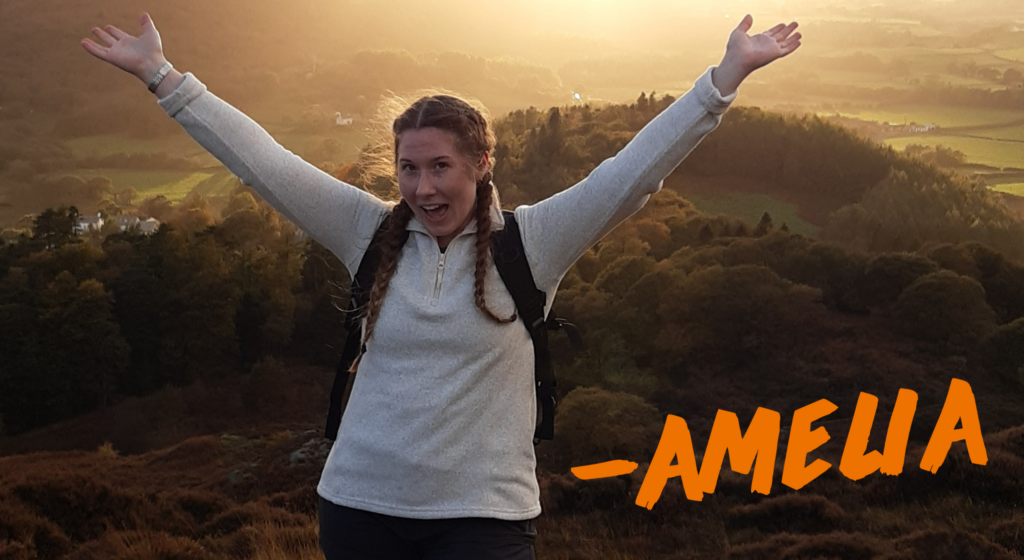 Read more about the incredible Approved Activity Providers (AAP's) we work with and find an opportunity that best suits you through our Opportunity Finder.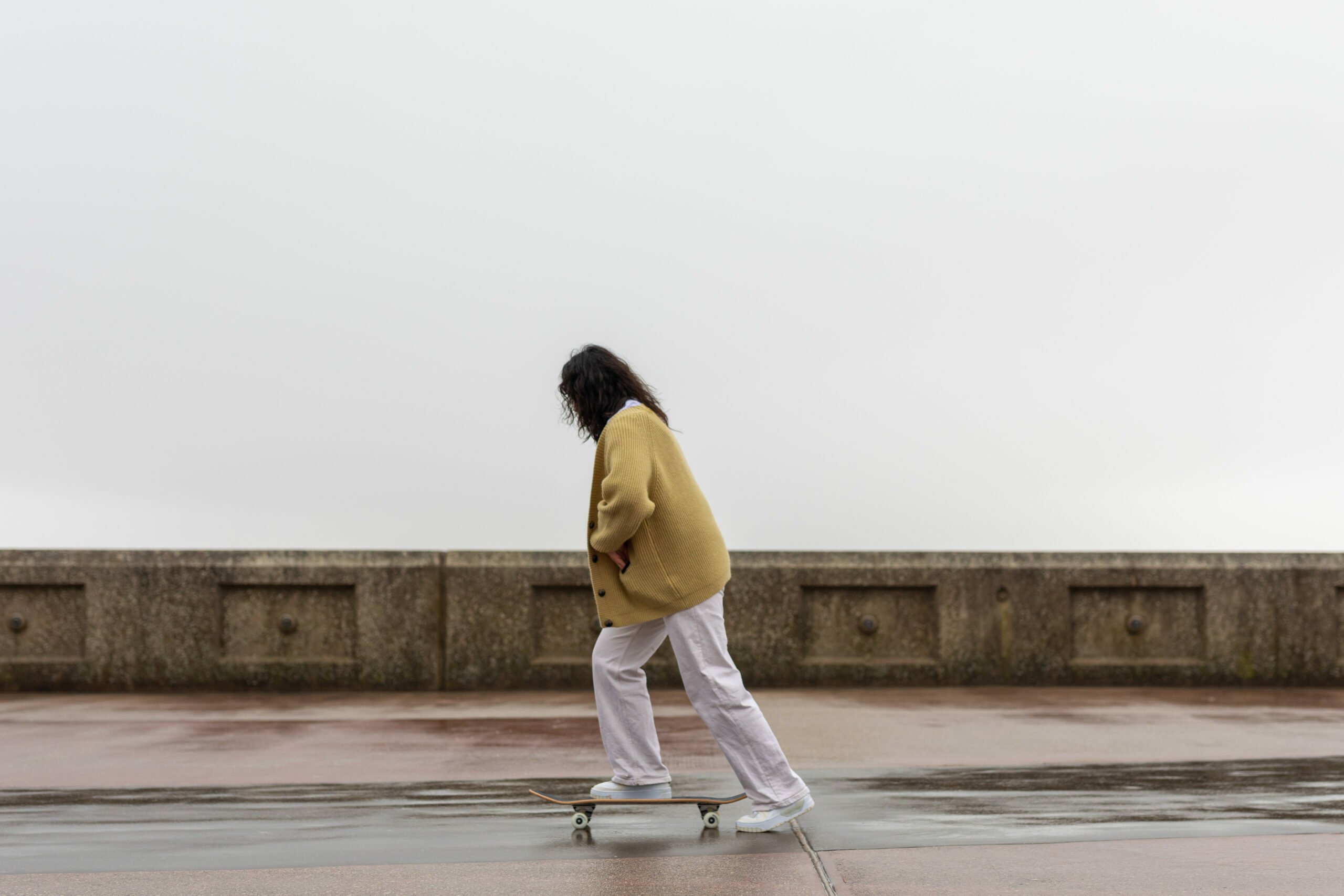 Treating everyone with respect and kindness is the best way to go. Most people with hidden disabilities know themselves very well so listening and facilitating their coping or management strategies can be really helpful!
Amelie
Youth Ambassador
Not all disabilities are visible. My invisible disability is empowering to me and is not something that I am embarrassed about.
Laila
Youth Ambassador
Just because you have a disability or because you have challenges in life, it doesn't mean you can't achieve anything. DofE taught me that
Jasmine
Youth Ambassador