Six young people making the world a kinder place through their DofE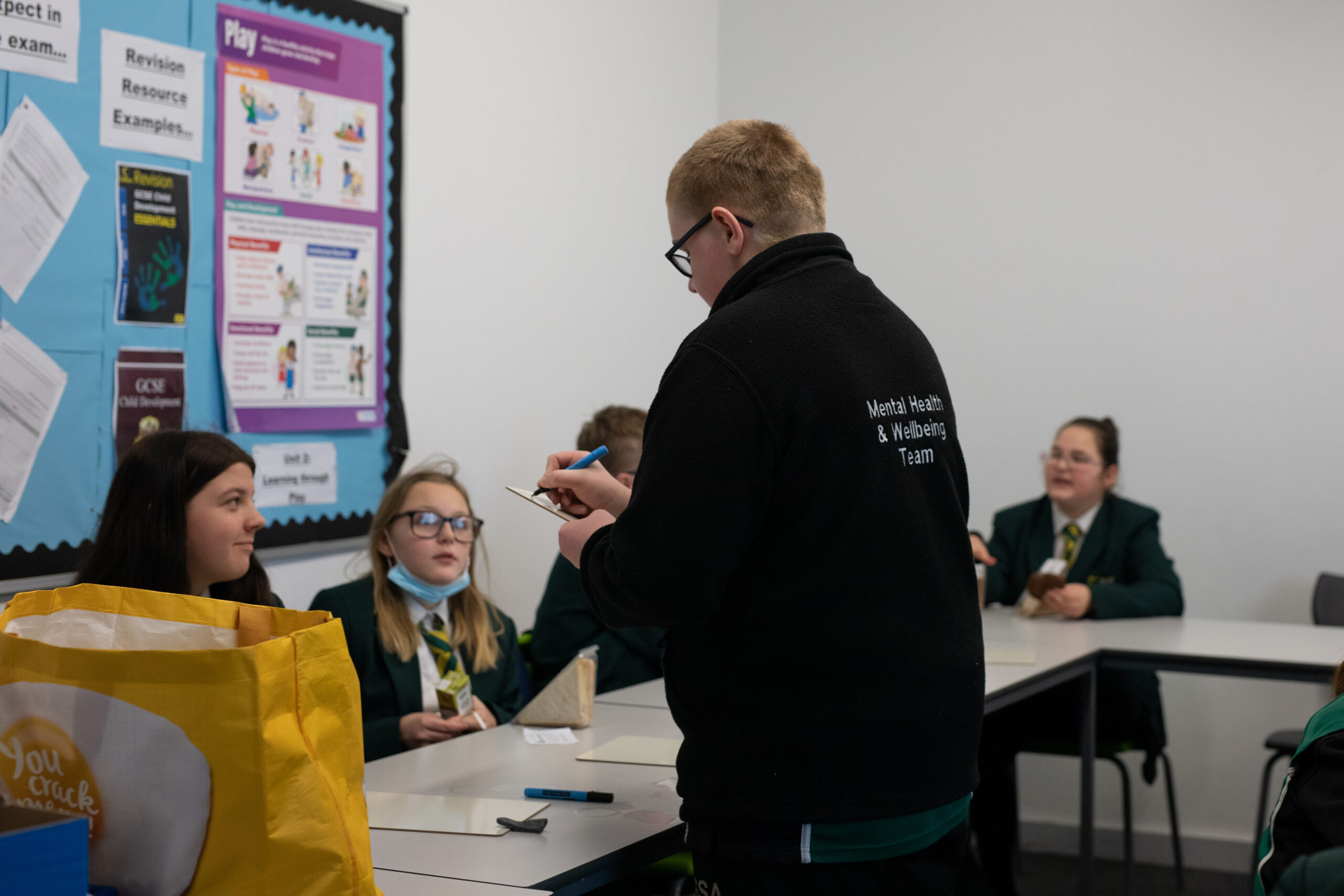 We already know that our participants go above and beyond for their DofE sections, from helping to save stroke victims during their Expedition, to carrying out voluntary aid during the Ukraine war crisis, we're highlighting just some of the ways our DofE participants have made an impact on their community and the people around them.
As a charity, these stories underpin the meaning of what we do and we couldn't be prouder of our young people this World Kindness Day.
1. Participants save a life during practice expedition
Seven DofE participants from Finham Park School, Coventry have helped to save a woman's life while they were out on their practice expedition in the Clent Hills. When the group took a wrong turn they stumbled across a woman in difficulty and realised she was having a stroke. While some of the group flagged down a passing car, the others rang an ambulance on their emergency phone and stayed with the woman throughout, talking to her to keep her calm. Aidan, 14 said: "I'm very glad we got the opportunity to save someone's life through DofE. It was very lucky we were walking past." Read the full story.
2. Young people volunteer with Ukraine Relief group
DofE participants from Bournemouth have started their Volunteering section with Ukraine Relief at Castlepoint Shopping Park. During their volunteering they learnt about the history of the charity, and how they can make an impact on the lives of the most vulnerable. The DofE Leader said: "We are proud of their remarkable start and the enthusiasm they bring to the programme."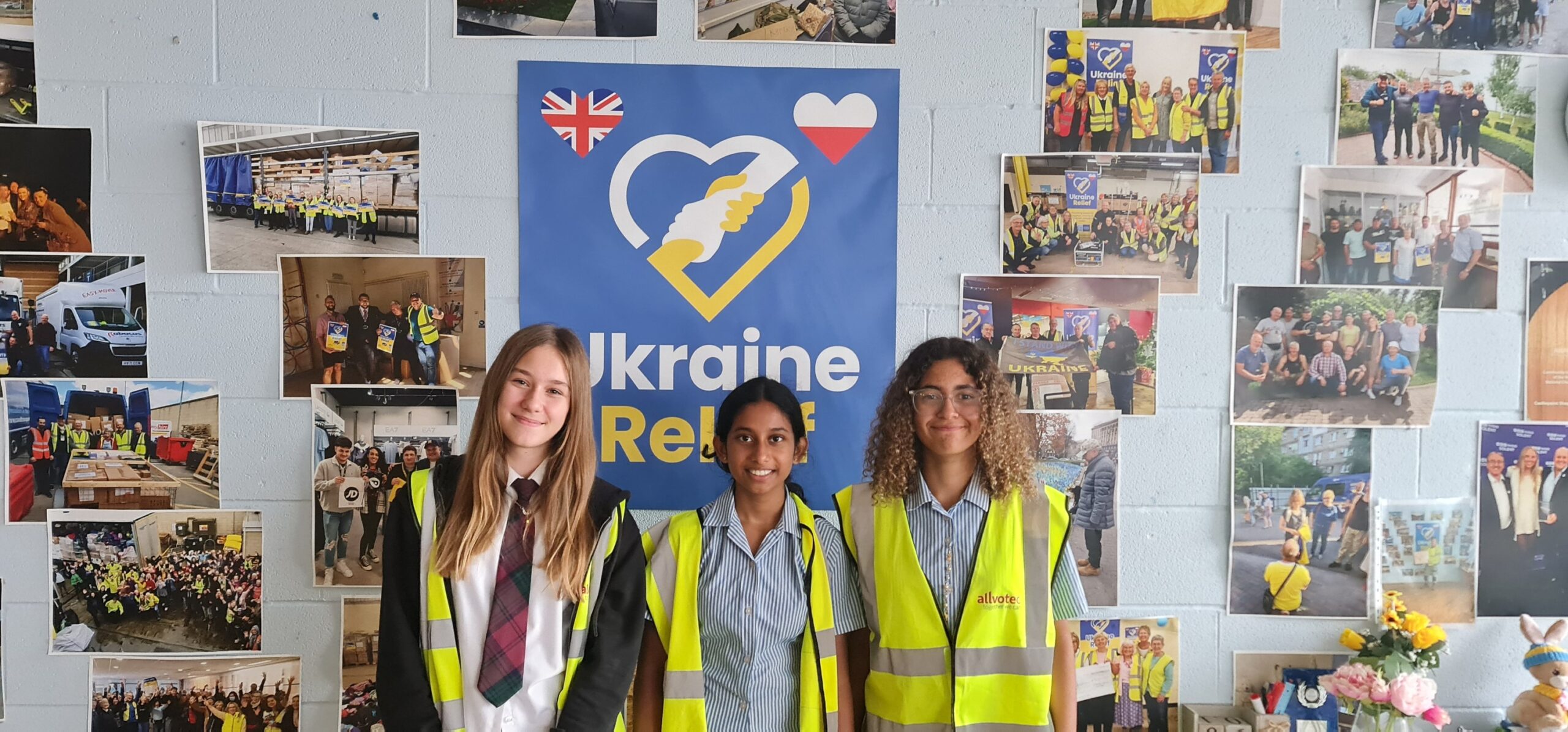 3. 'Resilience Club' set up by Bronze participant to encourage wellbeing
Corron, a Bronze DofE participant started a 'Resilience Club' for his Volunteering section which serves as a 'safe space' for younger students in his school to share their feelings and concerns to build their self-esteem, mental health and wellbeing. He says: "When I came to secondary school I hated it and felt like a got bullied. I got involved in HeadStart (a local confidence-building programme) outside school which improved my resilience, I wanted to bring that into a school environment to help people like it helped me."
4. Gold Award participant organises concert to raise vital funds for Cornwall Air Ambulance
17-year-old Evelyn from Callywith College, Bodmin has organised a concert to raise vital funds for Cornwall Air Ambulance for her Volunteering section. After hearing about their life-saving missions Evelyn chose the local charity to help. "Saving Lives Through Song Concert" featured local musicians and was the second event she's organised with her first pub quiz fundraiser raising over £500. Read the full story.
5. DofE participant rescues frightened dog
Bronze and Silver Award holder, Ambrose, from Radley College, Oxford has been thanked by a very grateful elderly dog owner who commended his kindness when he bought back her frightened Labrador after she set off in pursuit of a muntjac. 80-year-old Gerry said "I was so deeply grateful for the kind help of the young man who had heard me calling for her when he kindly caught her and bought her back not only to the garden but right down to the door of the house for me."
6. Bronze participant leaves a lasting impression while volunteering
George, 19, completed his Bronze and Silver DofE Award. His Volunteering activity demonstrated kindness as he helped out in a local care home, making a real impression on the residents: "I really enjoyed helping the residents at the care home for my Bronze Volunteering section – we played different games such as bingo and helped prepare food and drinks for them. It was nice socialising with the older pensioners, we'd have a laugh, and they'd call me and my friend Jake 'the cheeky ones'!"