How to: volunteer safely in a charity shop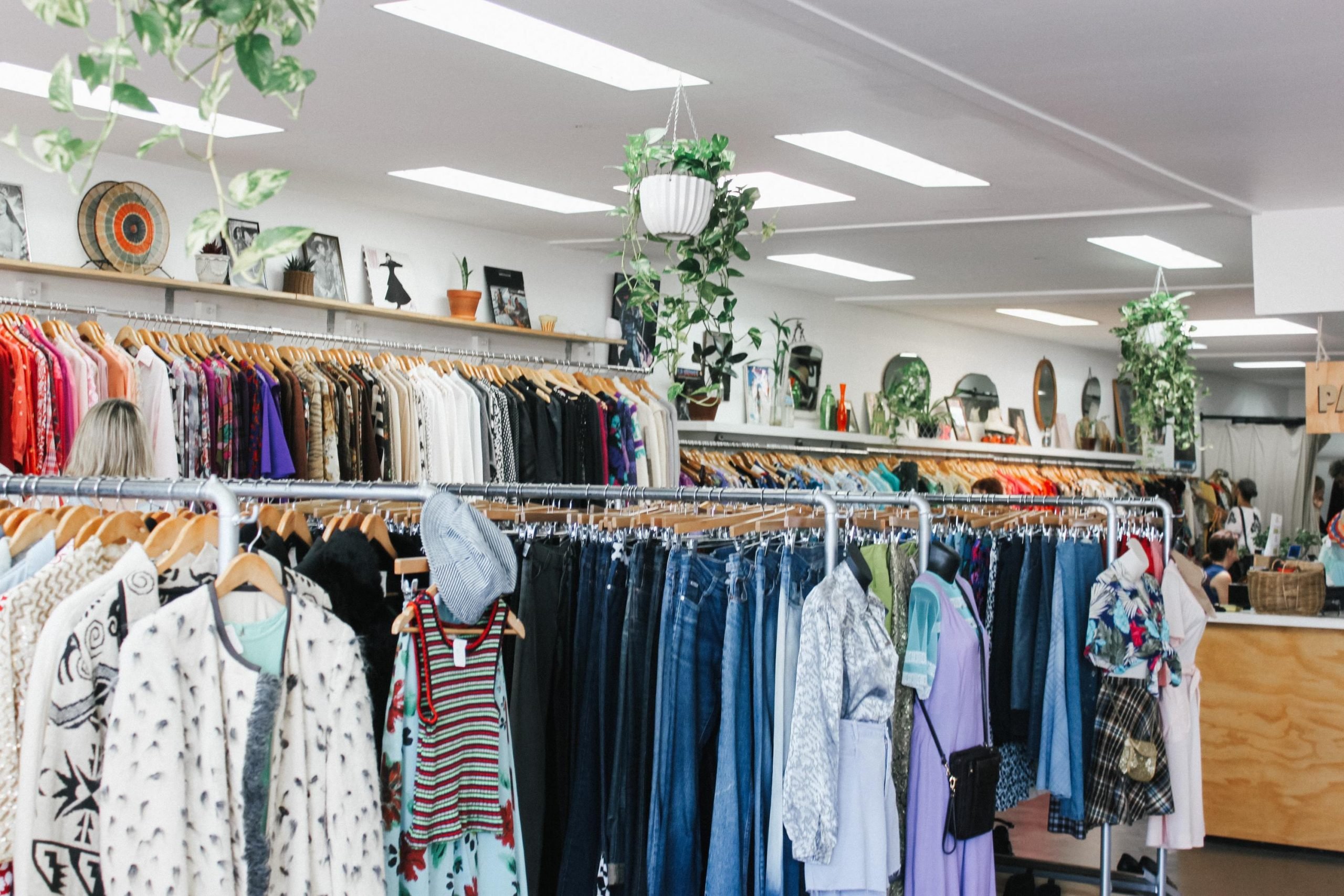 Did you know that from the 15 of June charity shops in England can start trading again? Now is a great time to get out of the house – and help a charity when they need it most.
A lot of charities have really struggled due to the effects of COVID-19 and now's a key time for them to get some new volunteers to help them start trading again. You might also be able to use your time volunteering for a charity shop for your DofE Volunteering section.
Keeping safe
Before you start volunteering there are some key things to consider:
1. Find your local charity shop and contact them to see if you can volunteer for them – they may have age restrictions for their volunteering opportunities. You can do this by approaching some of our Approved Activity Providers on our Opportunity Finder or looking here for your nearest charity shop.
2. Find out what systems and procedures the charity shop has in place to protect you while you volunteer with them. Each shop will have developed their own risk assessments for volunteers to keep you safe while on shift. You should make sure you are happy with this before you start volunteering.
3. If you are under 18, talk to your parent or guardian about charity shop volunteering. You must get their permission before you start. You should also talk to them about the safety systems in place before you start volunteering, to make sure you are all happy.
4. Do you need any personal protective equipment (PPE)? The store may provide this, so make sure you talk to them about it.
5. Once you're happy that everything is in place for you to start volunteering, now is a great time to talk to your DofE Leader to make sure it fits DofE programme requirements. Enter your new Volunteering activity using the DofE app or eDofE – and you're all set to get started!
For more advice and ideas on how to keep doing your DofE – including your Volunteering section – during social distancing, take a look at DofE With A Difference.