Why the Government should listen to young people's voices during this pandemic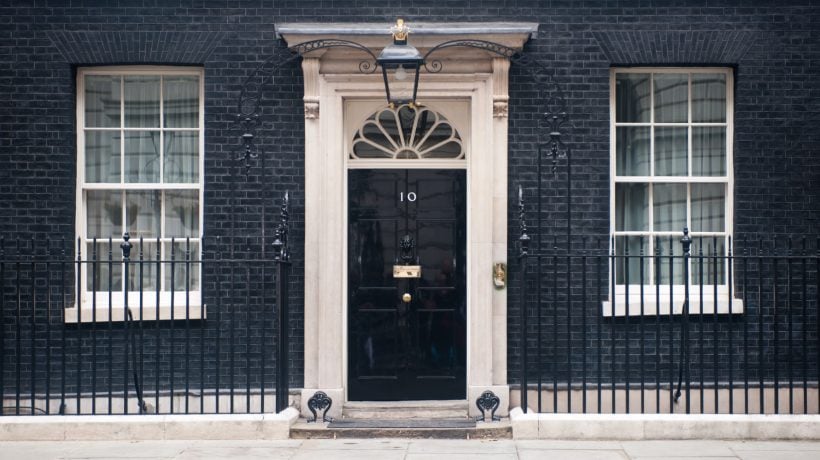 Young people, including DofE participants, are feeling the effects of the COVID-19 pandemic – on their mental health, their social life, their education and their hopes for the future.  
Despite this, they're making an amazing difference across the UK. They're staying at home, caring for family members, supporting friends and family and – through their DofE – volunteering to help others in their communities at a time when they need it most.  
They deserve to have their contribution recognised, their voices heard and their questions answered by decision-makers.  
If you've been watching the Government's coronavirus press briefings, you'll know that members of the public who are 18 and over can submit questions – but young people under 18 don't currently have that chance.  
That's why the DofE, with 80 other charities and organisations which form the #iwill campaign, is calling on the Prime Minister to hold a dedicated press conference for young people, to answer their questions about COVID-19 – what this outbreak means for them now and in the months and years to come. 
DofE participants have been sharing their questions with us over email and social media, using #DofE, #PowerofYouth and @10DowningStreet. 
We hope No 10 will listen soon and give young people the chance to put these questions to them directly.  
But, until then, here are just a few of the important and thoughtful questions we've been hearing from participants: 
 How much money have you spent on daily tests for coronavirus so far? – Michael  
How will you support those who will take exams next year, in order to catch up on all studying missed? – Niamh  
Social distancing is very difficult in schools. How are you planning to overcome this when all, or at least most, students will be back at school? And what is your plan for colleges and universities as well with reopening? – Thomas 
Why can't we do more for the less fortunate people around the world? It's not their fault they don't have the same provision, healthcare and education as us. – Hanzalah  
Is the Government abandoning its international duties to focus on internal policies due to COVID-19? – John 
Has it been hard for the Prime Minister, and if yes in what ways? Have the financial struggles of the NHS got worse over the course of COVID-19? – Thomas 
What will the precautions be like when we eventually go back to school, because I find school is stressful enough and will these precautions make it even more difficult? – Michael 
When will finally see the appropriate funding of Children and Adolescent Mental Health Services and mental health support for young people now that the mental health crisis has been exacerbated by the pandemic? – Amina 
I'm 15. If you let me ask questions about the global pandemic we're ALL living in and ALL affected by, I would ask you what you really think about the steps we're following to get out. Are they fantastic? Terrible? Do we know what we're doing? – Ivy 
Children and Adolescent Mental Health Services are already at full capacity and with COVID-19 known to impact on mental health, many are predicting a sharp increase in the need for service. How will you ensure young people get the help we are calling for to prevent a looming mental health crisis? – Loren 
Could you please explain to all Year 13 students in Northern Ireland why AS Level grades predicted in August will not contribute to overall A Level achievement? – Ellie 
What have you learnt from this? What needs to change? And how can we handle a situation like this more efficiently, if it happens in the future? – Charlie