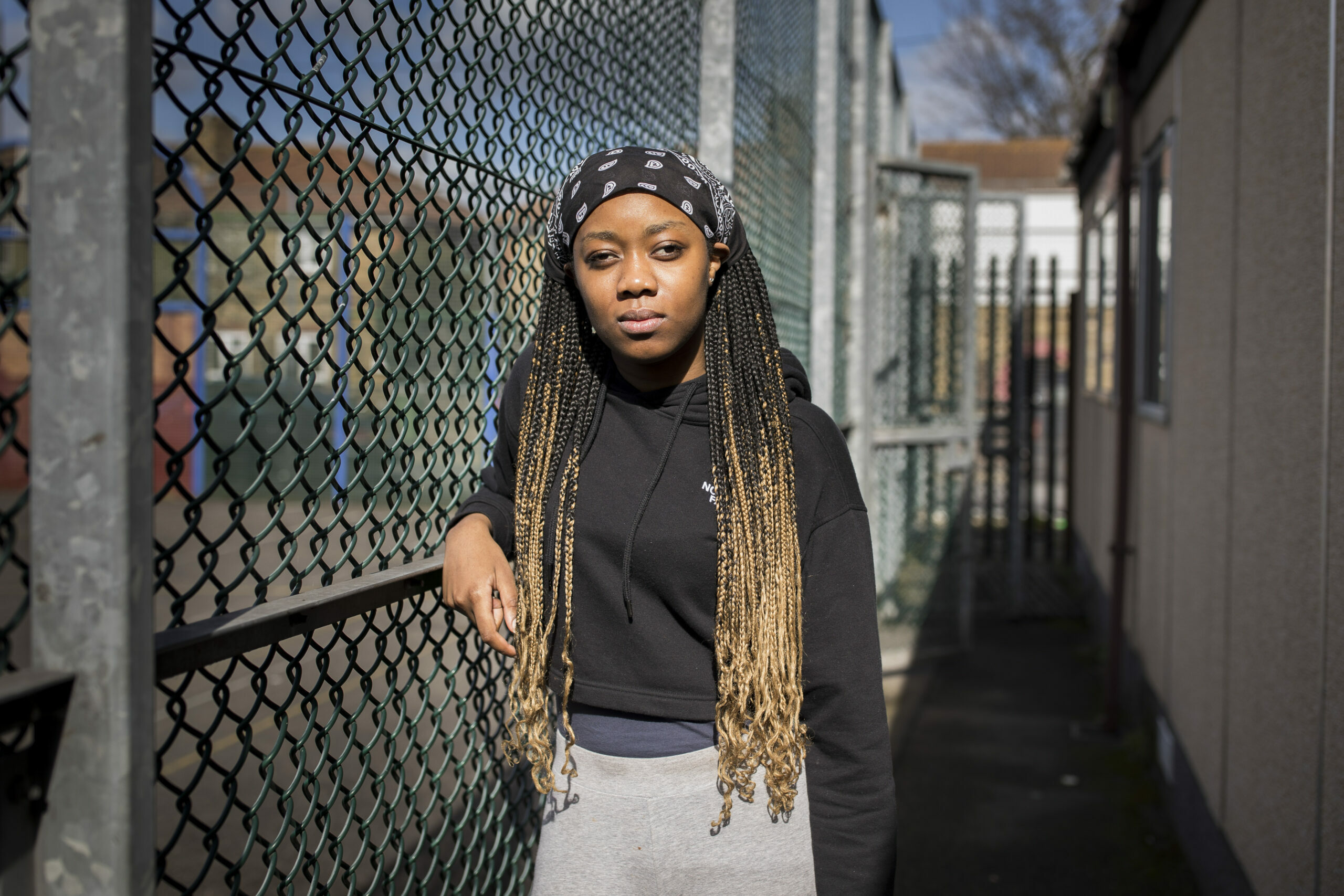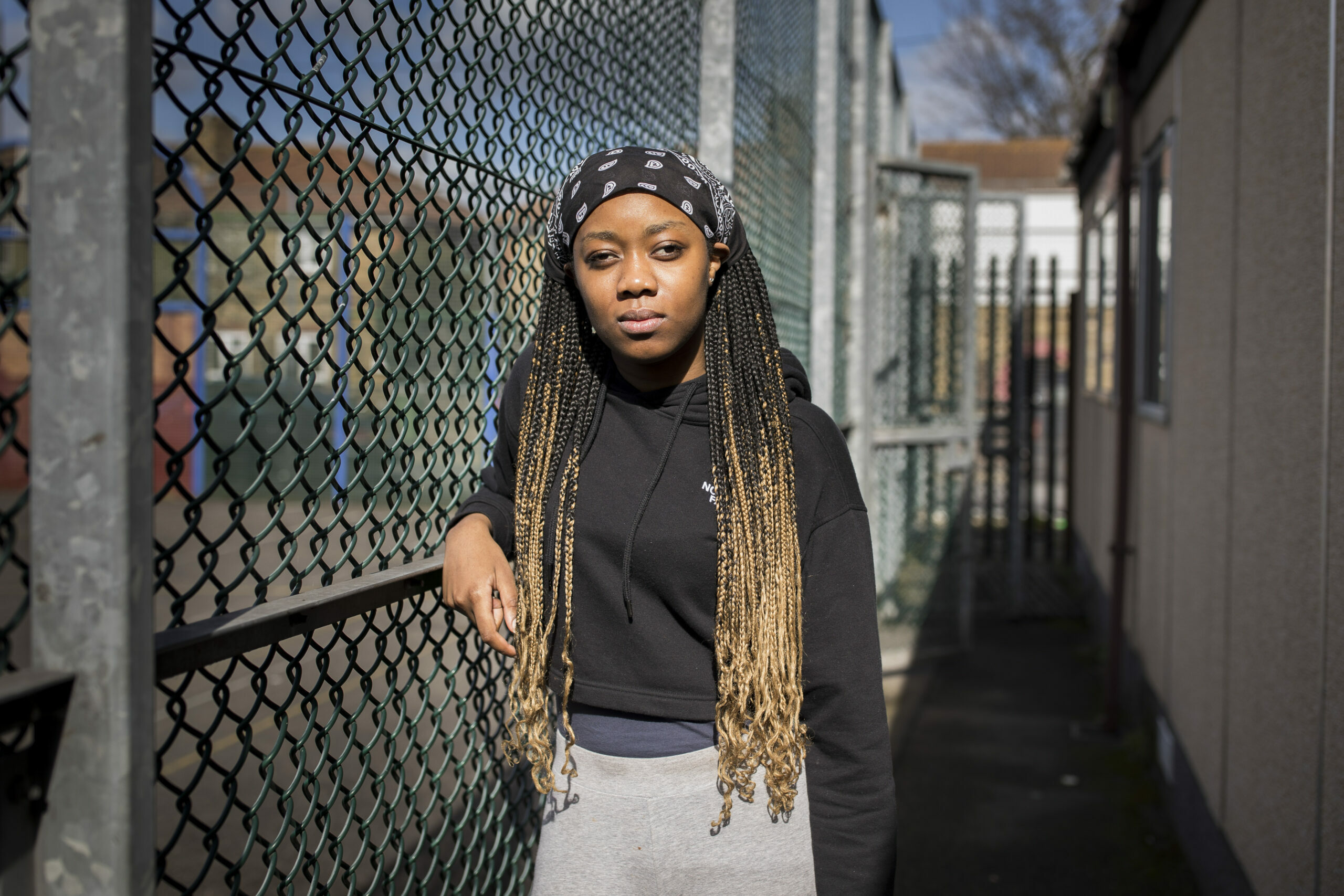 Access Without Limits - community
Funding for community organisations.
Our new Access Without Limits community funding is set to run for three years from July 2022. Grant funding of up to £10,250 is available for eligible community and voluntary organisations to run the DofE and covers the enrolment costs for young people taking part. 
We not only offer grant funding but support organisations every step of the way. This includes a dedicated member of staff working collaboratively to support everything from training, mentoring, reporting and monitoring the progress of young people on their DofE journey. 
Funding for Community Organisations Funding Application Q&A Blog

Read about DofE participants who have been positively impacted by the Access Without Limits Funding: