Employers believe in you
We asked UK employers to endorse the skills and attributes such as resilience, commitment, self-motivation and team working that young people with a DofE Award bring to the workplace.
Abellio Group
Dominic Booth, UK MD
"A DofE Award is a fantastic achievement and also an extremely valuable attribute, encompassing a positive set of transferable skills."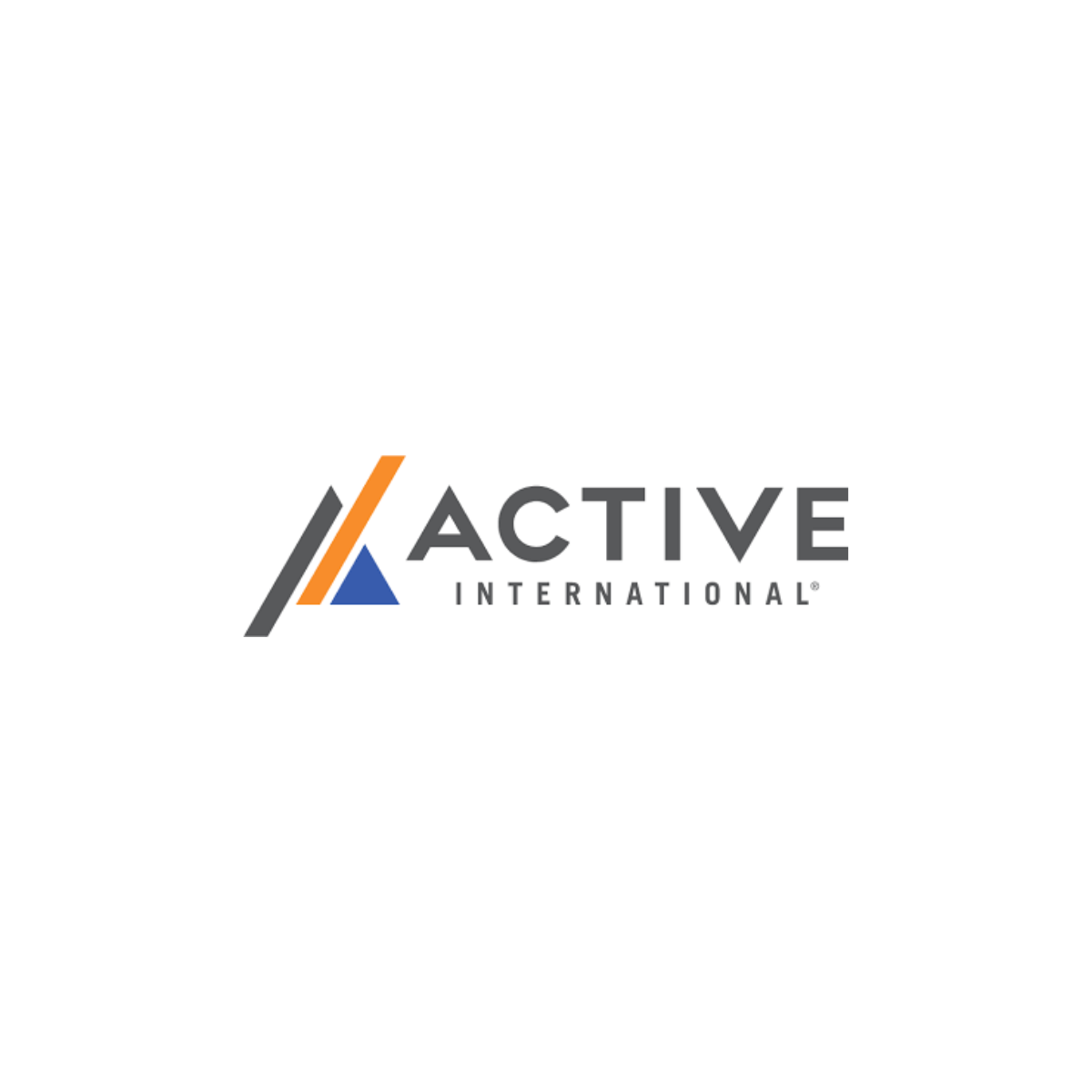 Active International
Dean Wilson, Chief Executive of Europe and Australia
"DofE helps young people gain skills that employers value – problem solving, teamwork, communication and curiosity. These are attributes that we look for."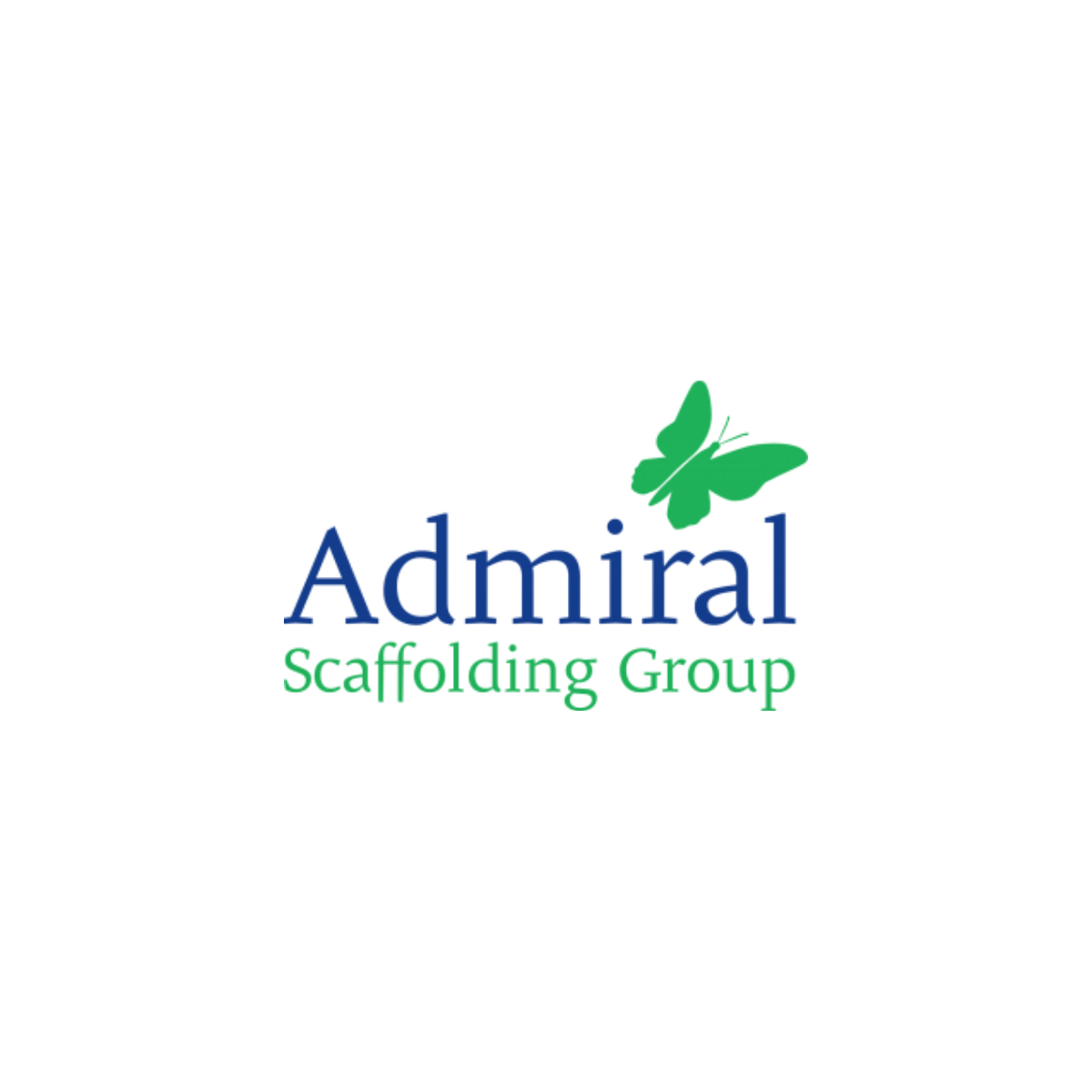 Admiral Scaffolding
Terry Withers, MD
"The DofE encourages participants to develop their ability to use their initiative to solve problems and effectively manage themselves and their time."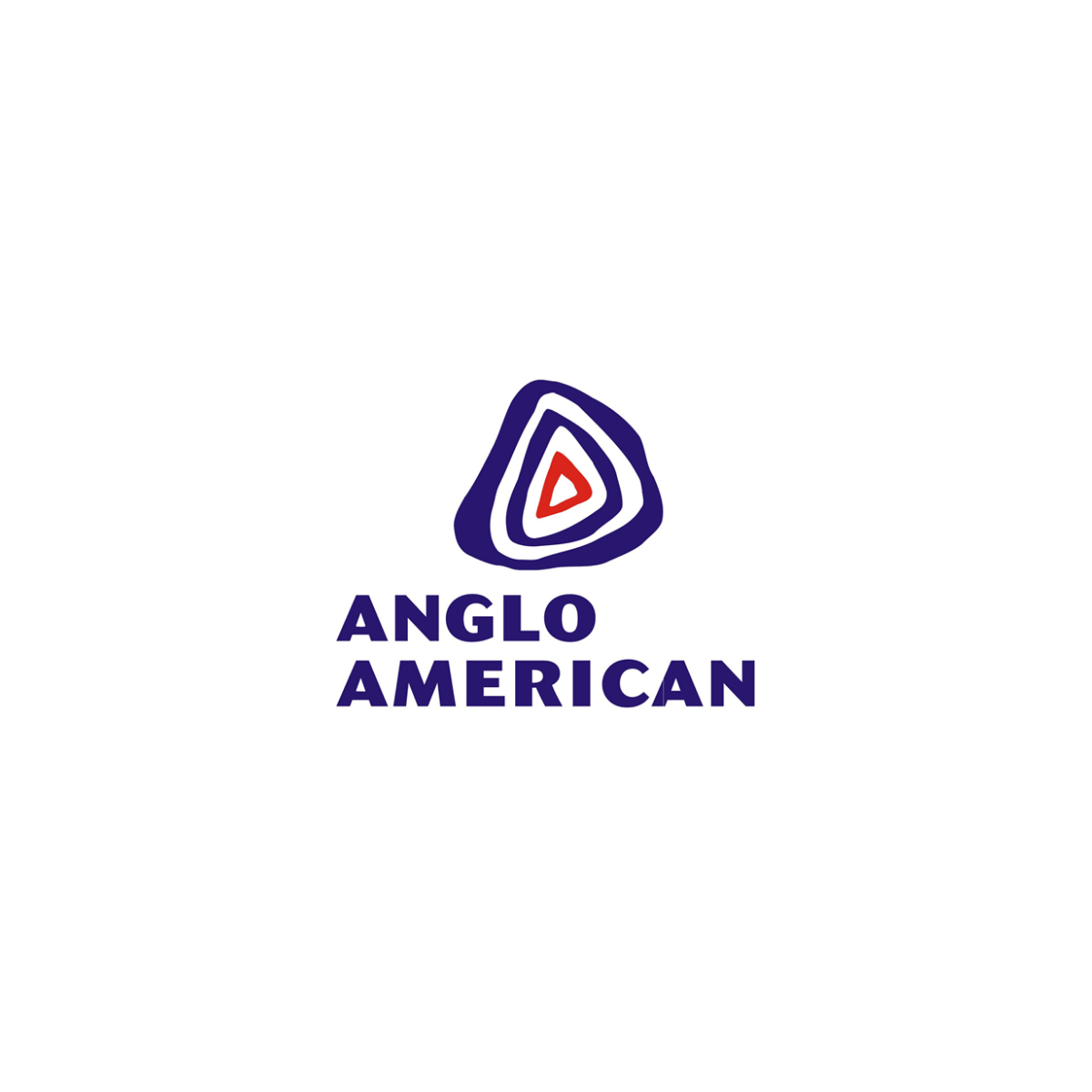 Anglo American PLC
Tony Filmer, Former Acting HR Group Director
"The DofE is a great way for young individuals to develop their self-confidence, leadership and teamwork skills in preparation for the challenges of life."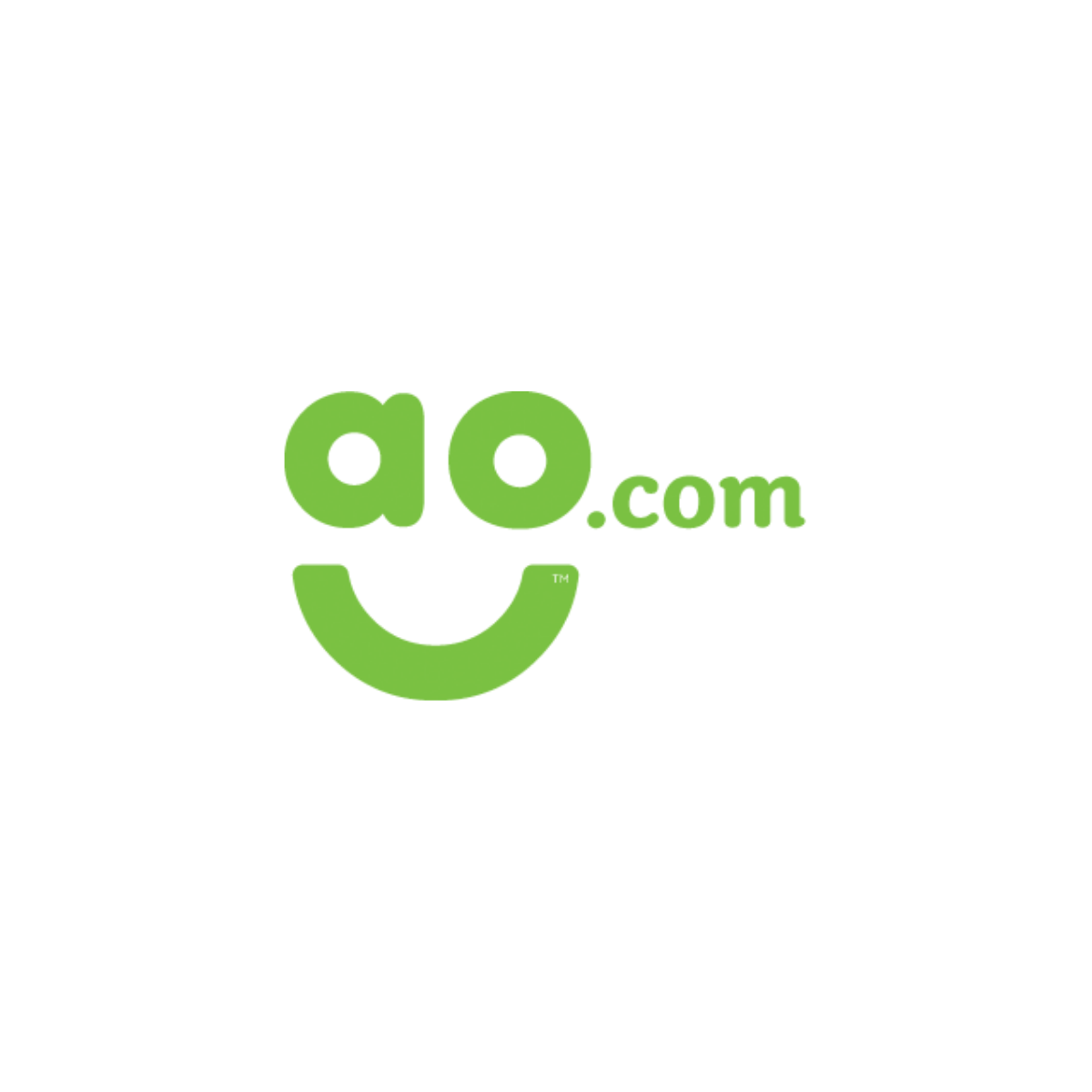 Ao.com
A peek at who ao.com is, what it does, why it loves doing it… and how you can be part of the action.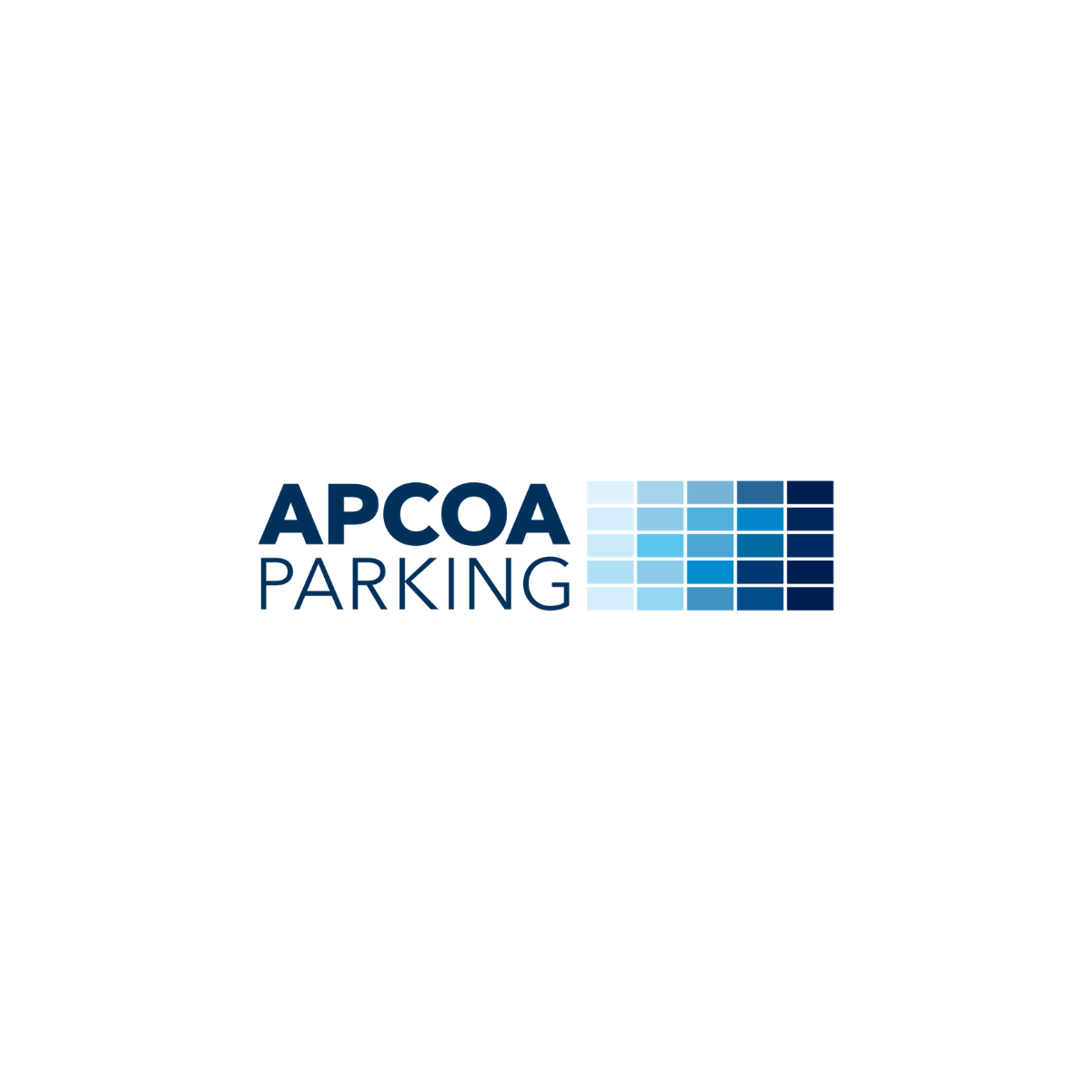 APCOA parking (UK) Ltd
Glen Horton, Head of HR
"We value DofE Award holders."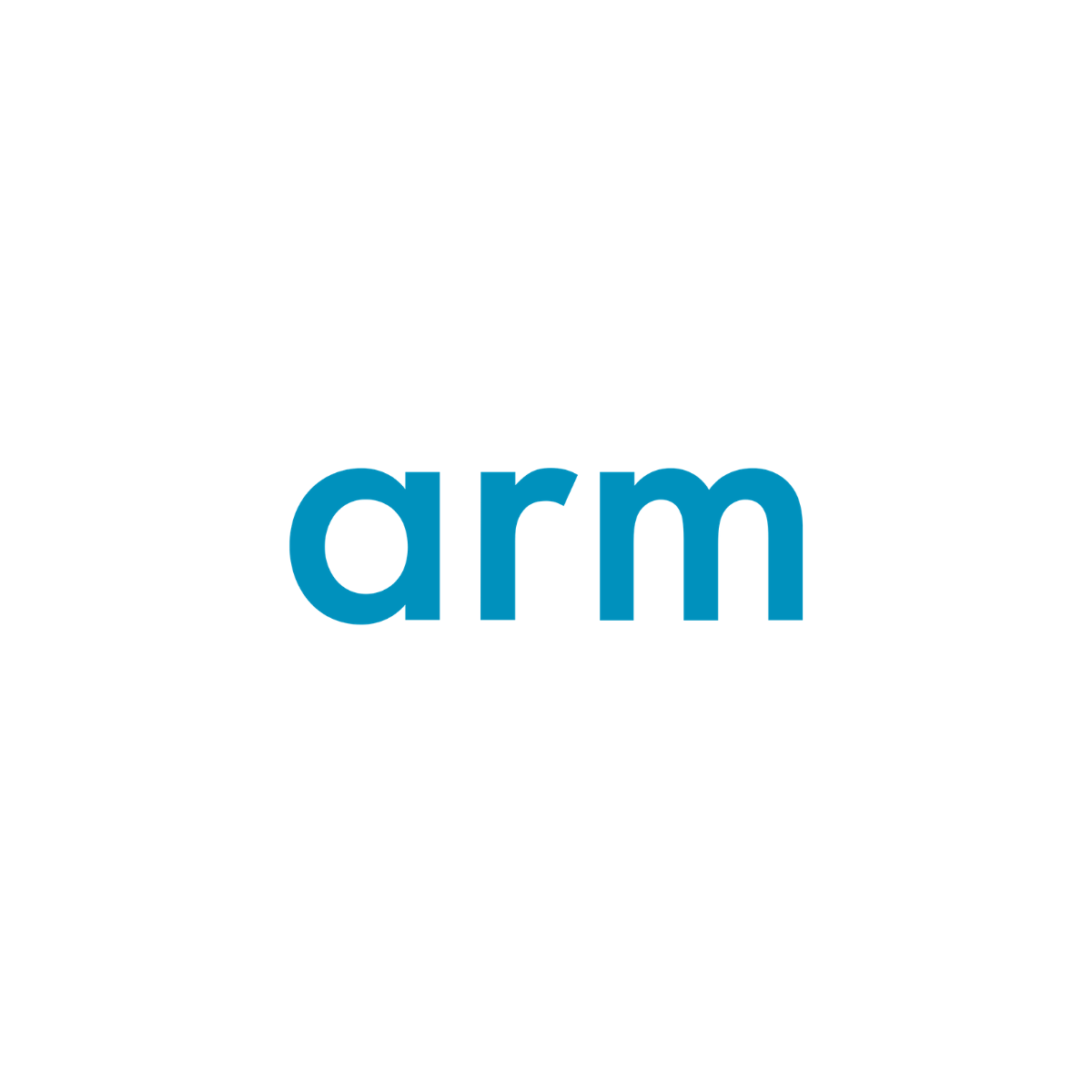 ARM
Jenny Duvalier, Former EVP of People
"We believe work should be fun and we learn every day through experiences. The DofE encourages collaboration, tenacity and communication skills."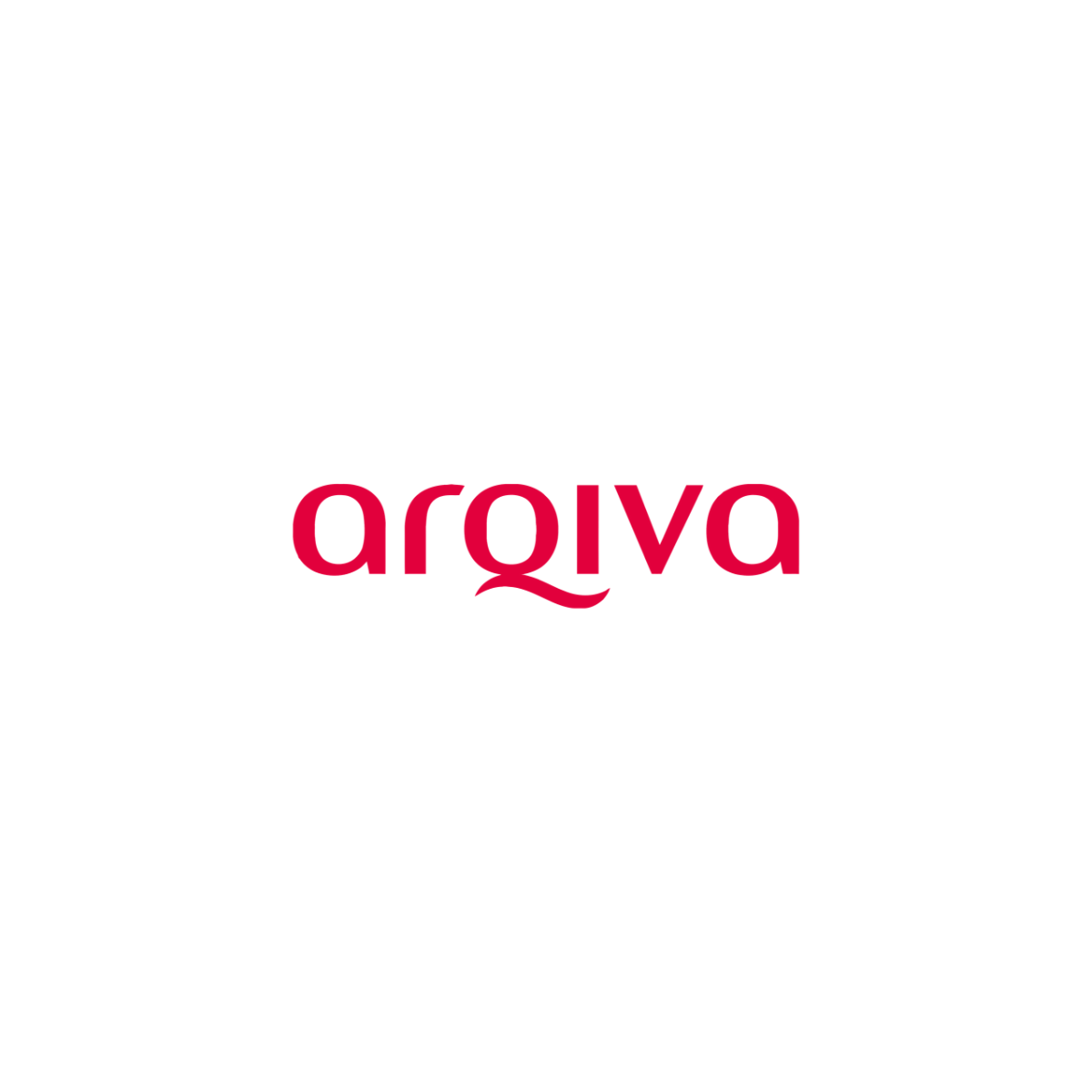 Arqiva
John Druce, Learning and Development Manager
"On a CV the DofE shows that the individual has taken initiative, worked effectively in a team, overcome challenges and been prepared to push themselves."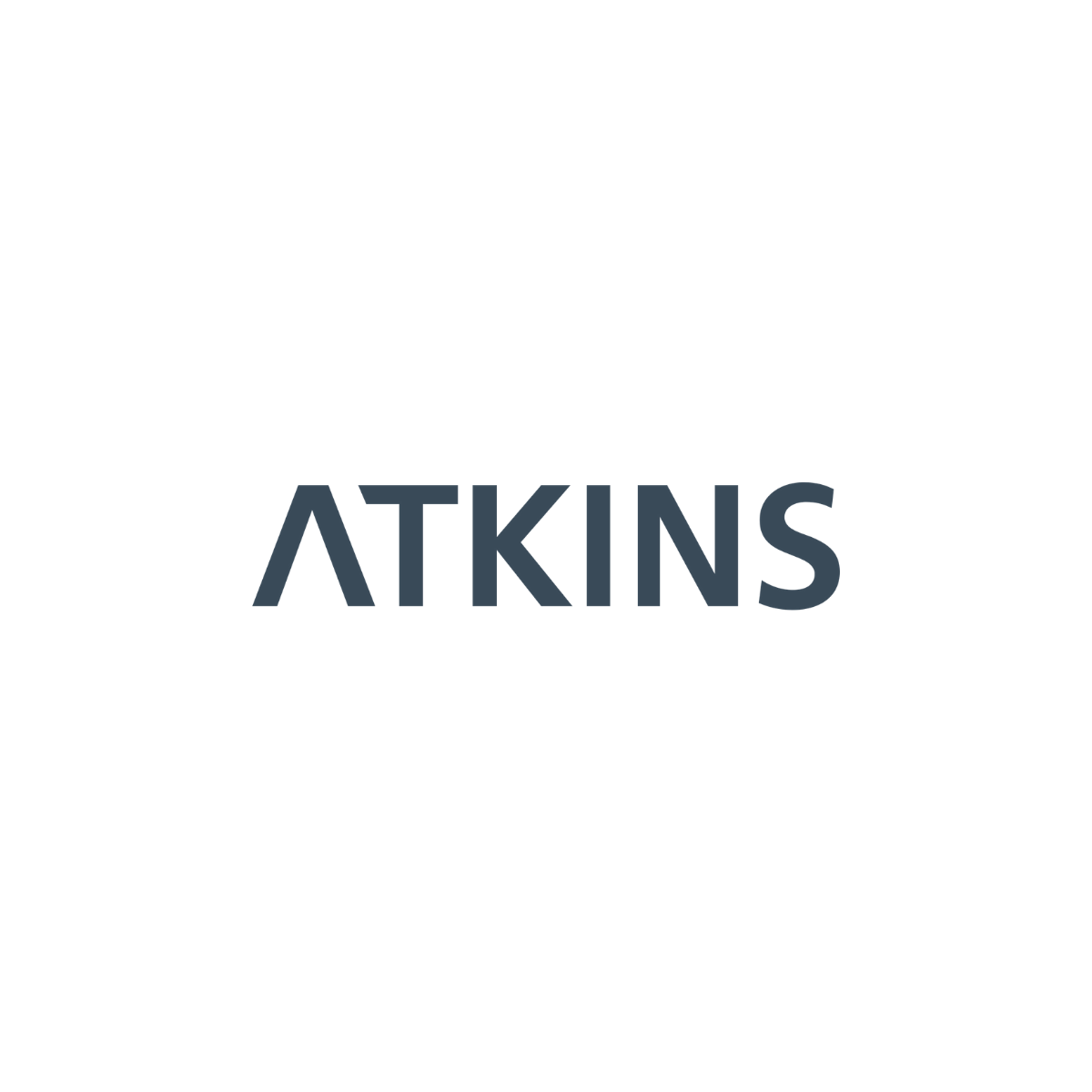 Atkins Global
Professor Dr Uwe Krueger, CEO
"Initiative, problem-solving and communication – these skills play a key part in a career in engineering. Having skilled young people is critical."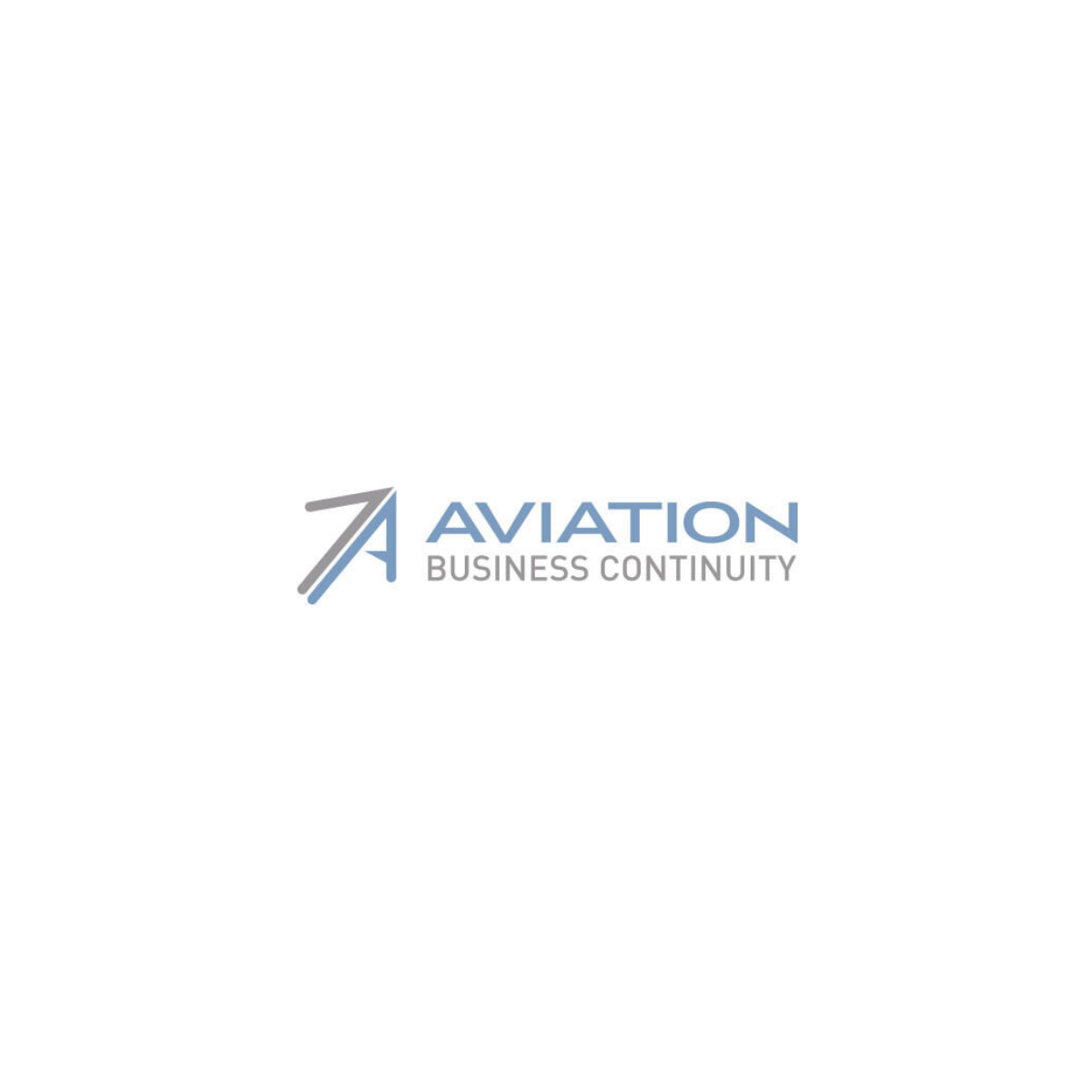 Aviation Business Continuity
Grant Thompson, MD
"It challenges, it motivates, it focuses your mind."