Employers believe in you
We asked UK employers to endorse the skills and attributes such as resilience, commitment, self-motivation and team working that young people with a DofE Award bring to the workplace.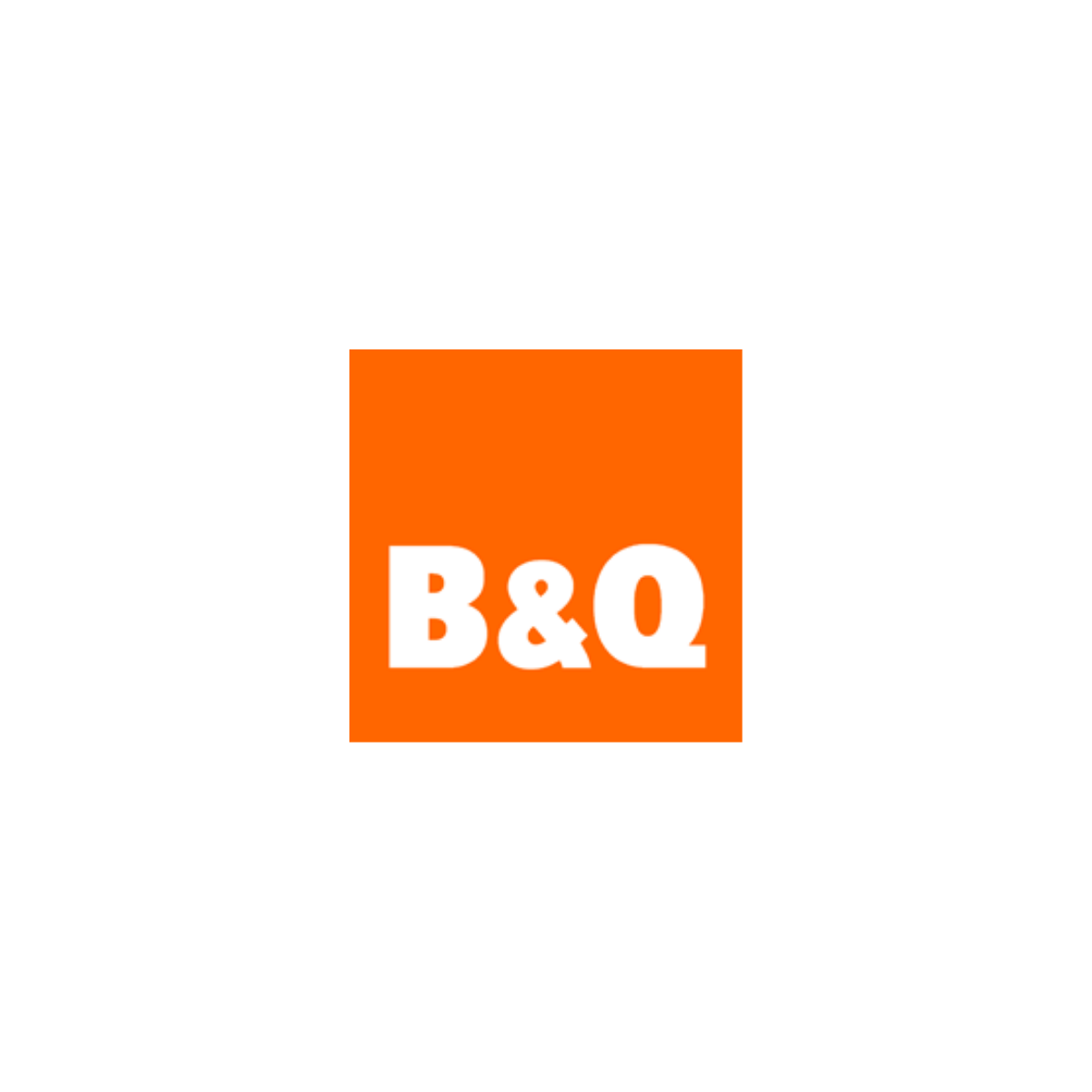 B&Q
Helena Feltham, Former HR Director
"The DofE is a fantastic opportunity to develop our core values - working closely with the community, building strong teams and having pride in your work."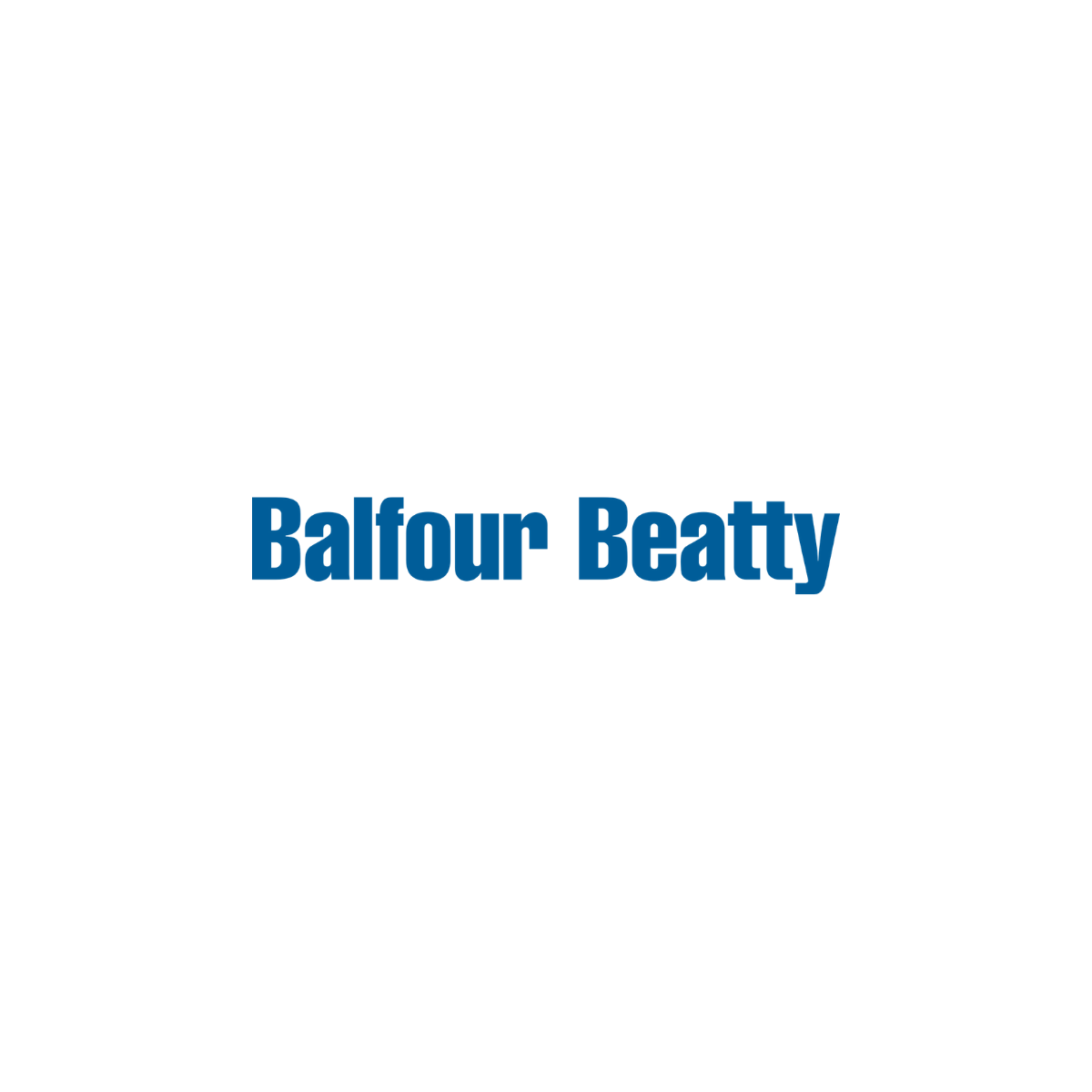 Balfour Beatty
A global company. Fantastic, leading edge project. Great opportunities for career and personal development. Why not apply?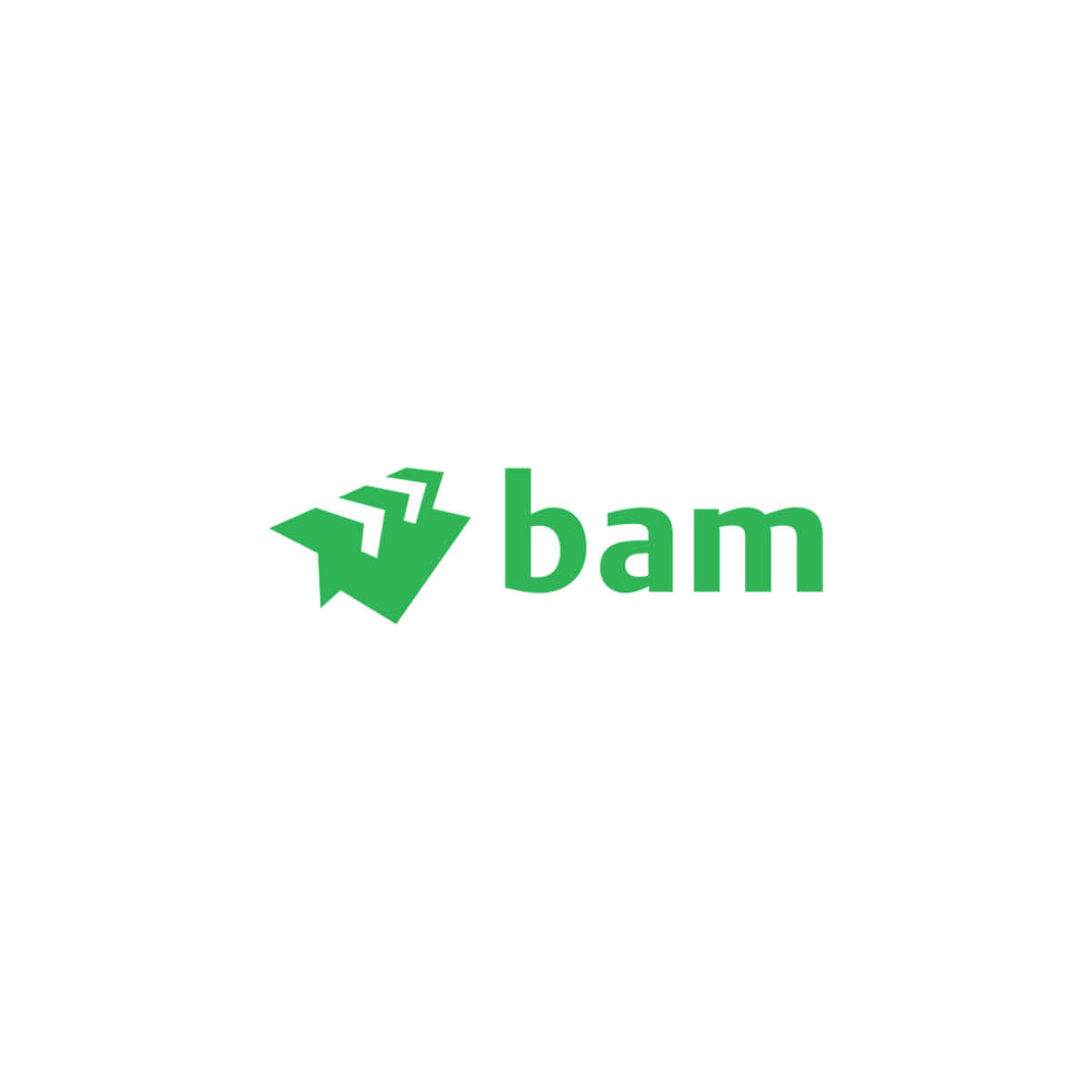 BAM Nuttall
Steve Fox, Chief Executive
"By doing their DofE we believe young people develop valuable skills such as self-confidence, leadership, teamwork and communication preparing them for work."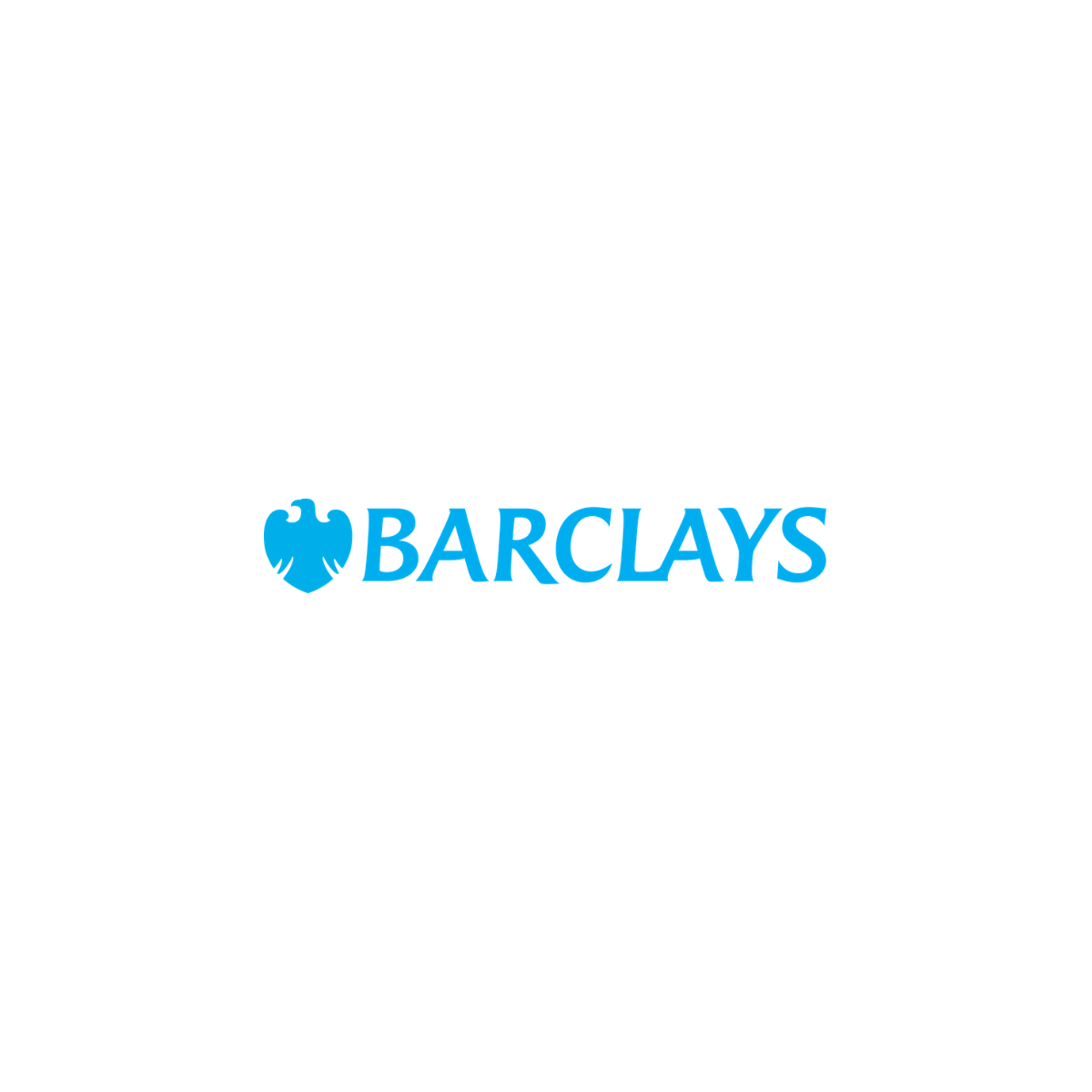 Barclays
Sharon Gillam, Global Head of Resourcing and Graduates
"Barclays is committed to supporting employability of young people. The DofE encompasses many of our principles- resilience, self-assurance and drive."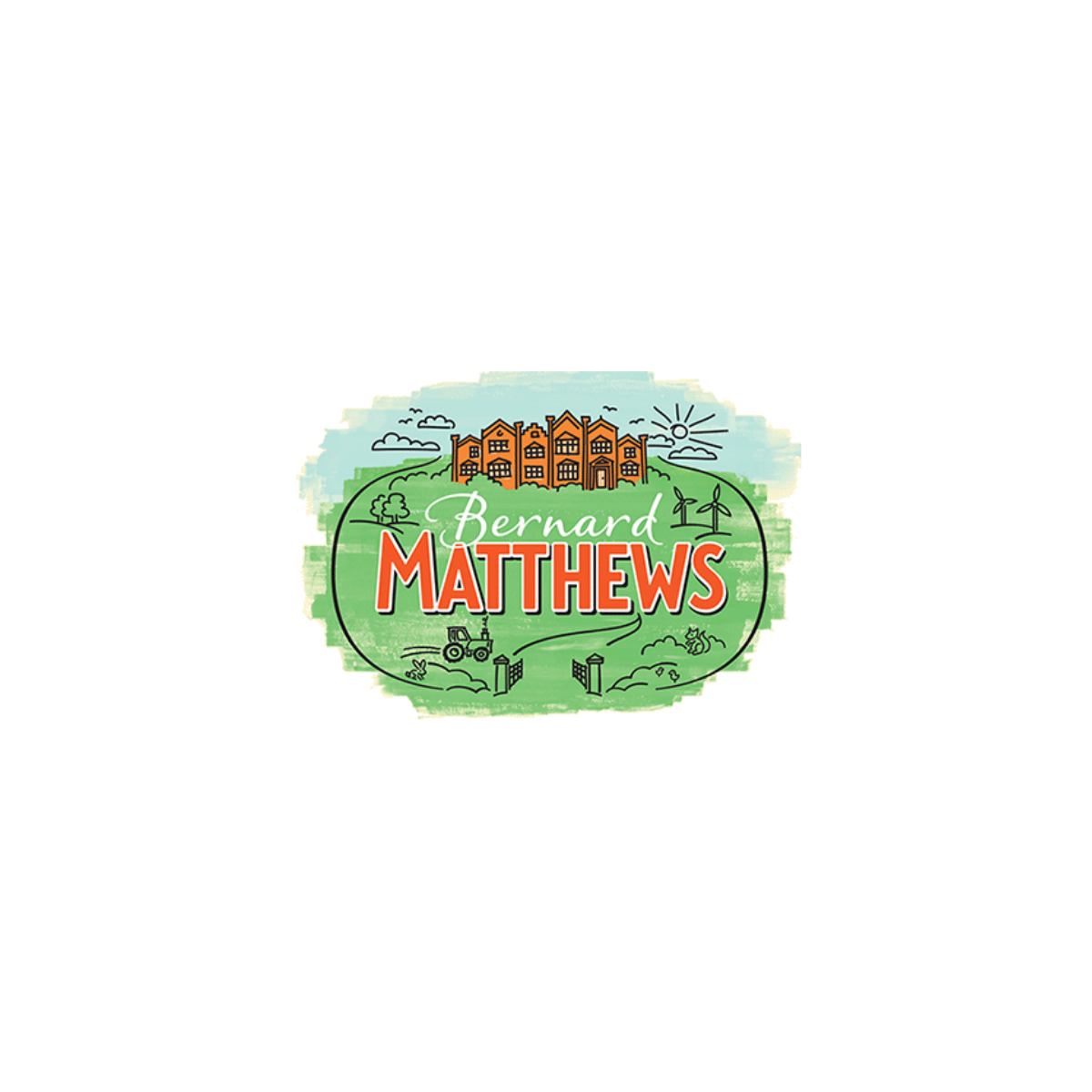 Bernard Matthews
David Joll, Former Chairman
"We have considerable experience in seeing the benefits of achieving a DofE Award in not only preparing young people for work but preparing them for life."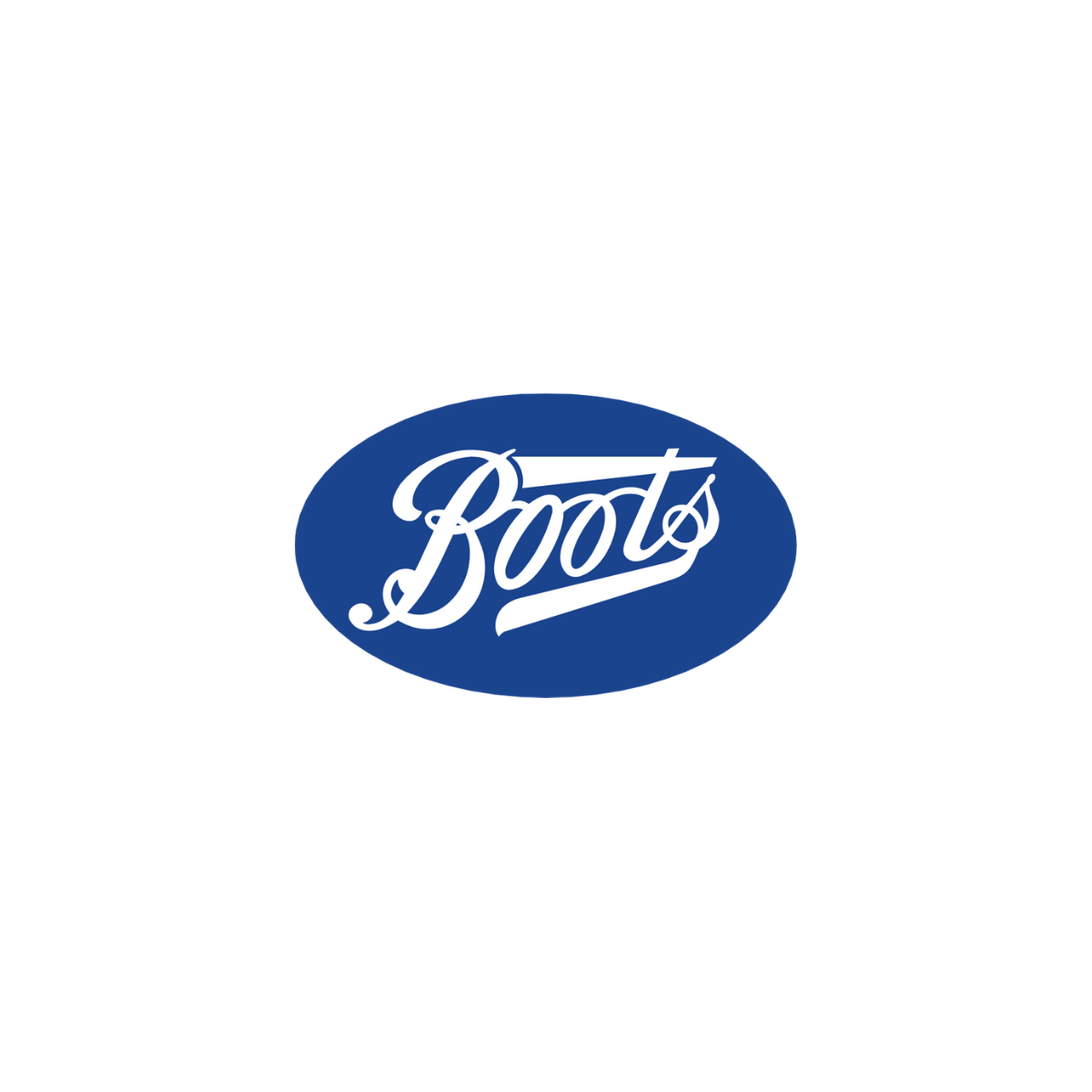 Boots UK
Stephanie May, Apprenticeship and Access to Work Programme Manager
"We admire the work of the DofE and its commitment to support young people. We're always delighted to see young people join us who have achieved their Award."
British Gas
British Gas are always looking for talented people to join their team – helping meet the nation's business energy needs.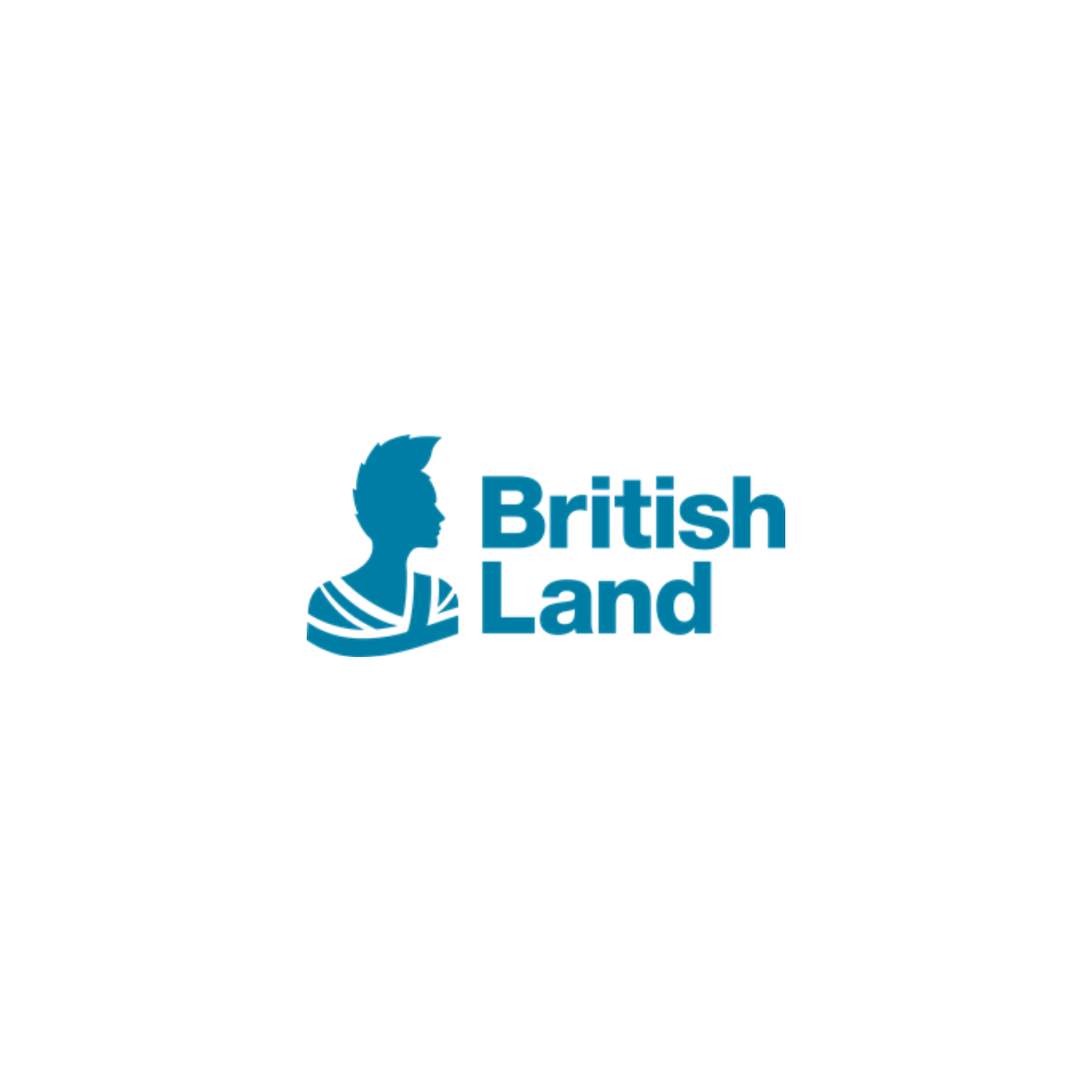 British Land
Joff Sharpe, Head of Operations
"A DofE Award is a feather in the cap for any young person looking to build their career and prove their commitment to personal development."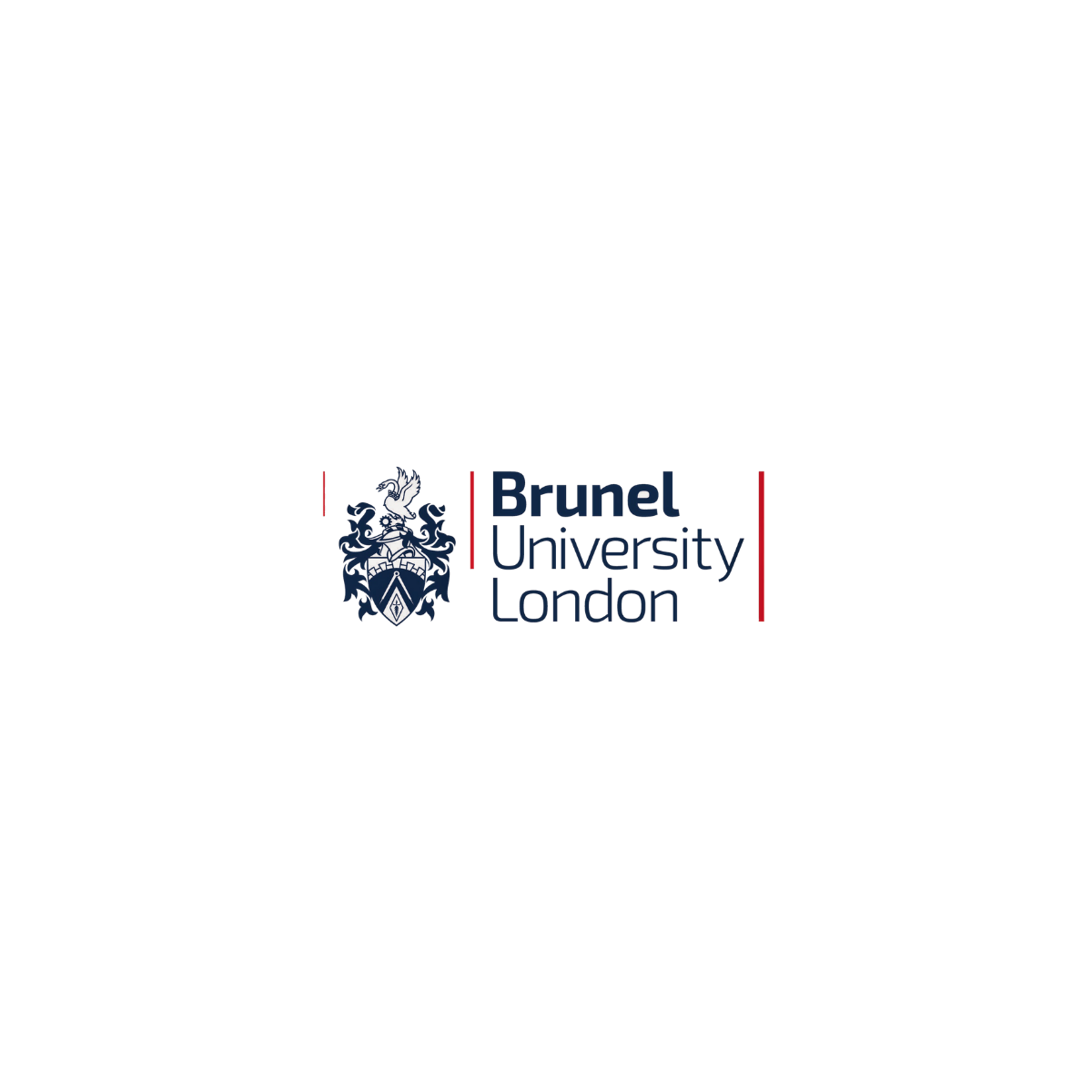 Brunel University London
Andrew Ward, Director of Corporate Relations
"The DofE is not only great for the young people who are involved but it also benefits their educational institutes, family and friends and employers."
Bunzl plc
Michael Roney, Chief Executive
"The young people who are doing their DofE learn the skills that are essential to be strong contributors to our society."
Burberry
Christopher Bailey, President
"There are many young people with incredible talent that just need help in channelling them to reach their potential. The DofE allows them to do just that."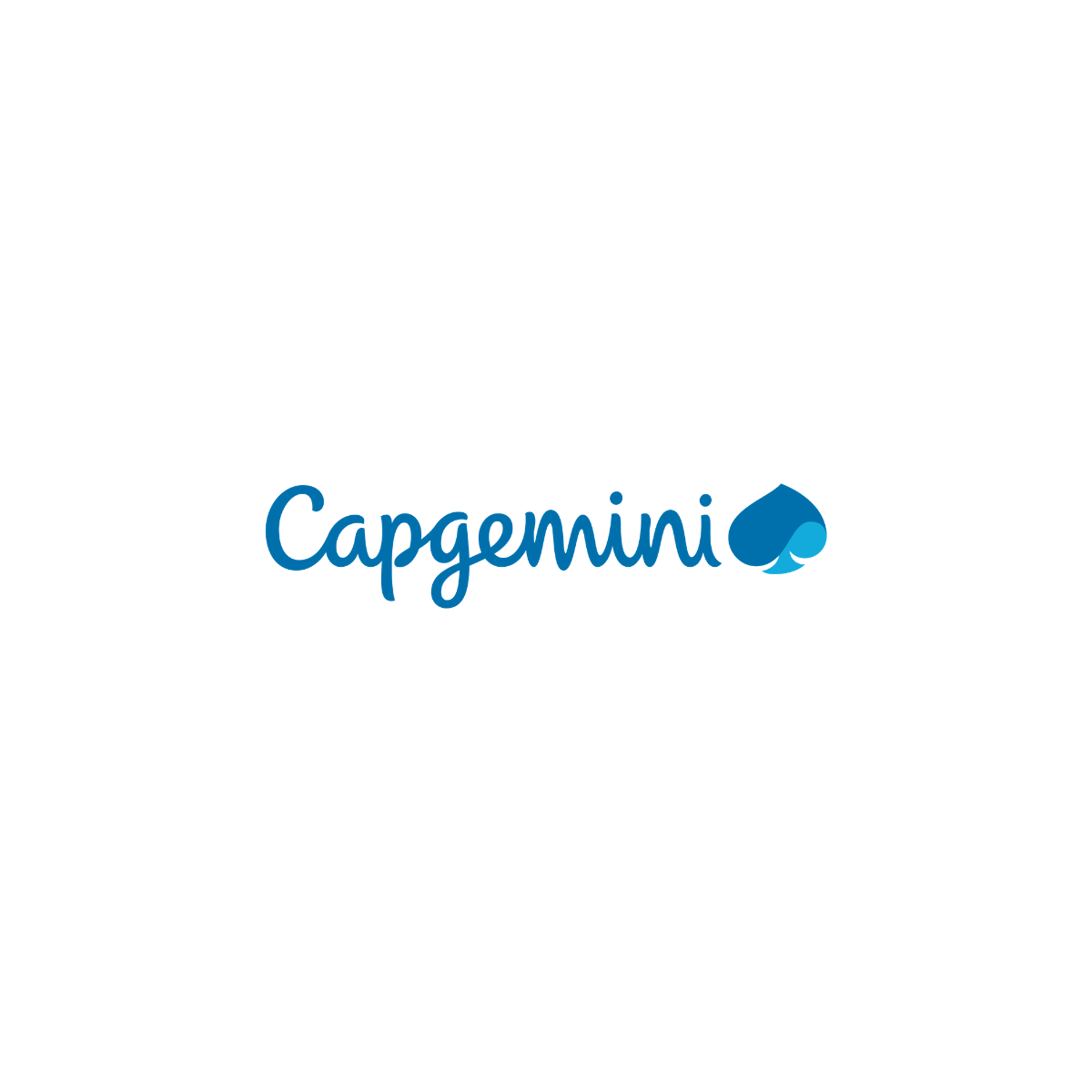 Capgemini
Andrew Hum, VP
"The DofE is about getting out there and making things happen, which is the heart of the entrepreneurial spirit that every business and our society needs."