Employers believe in you
We asked UK employers to endorse the skills and attributes such as resilience, commitment, self-motivation and team working that young people with a DofE Award bring to the workplace.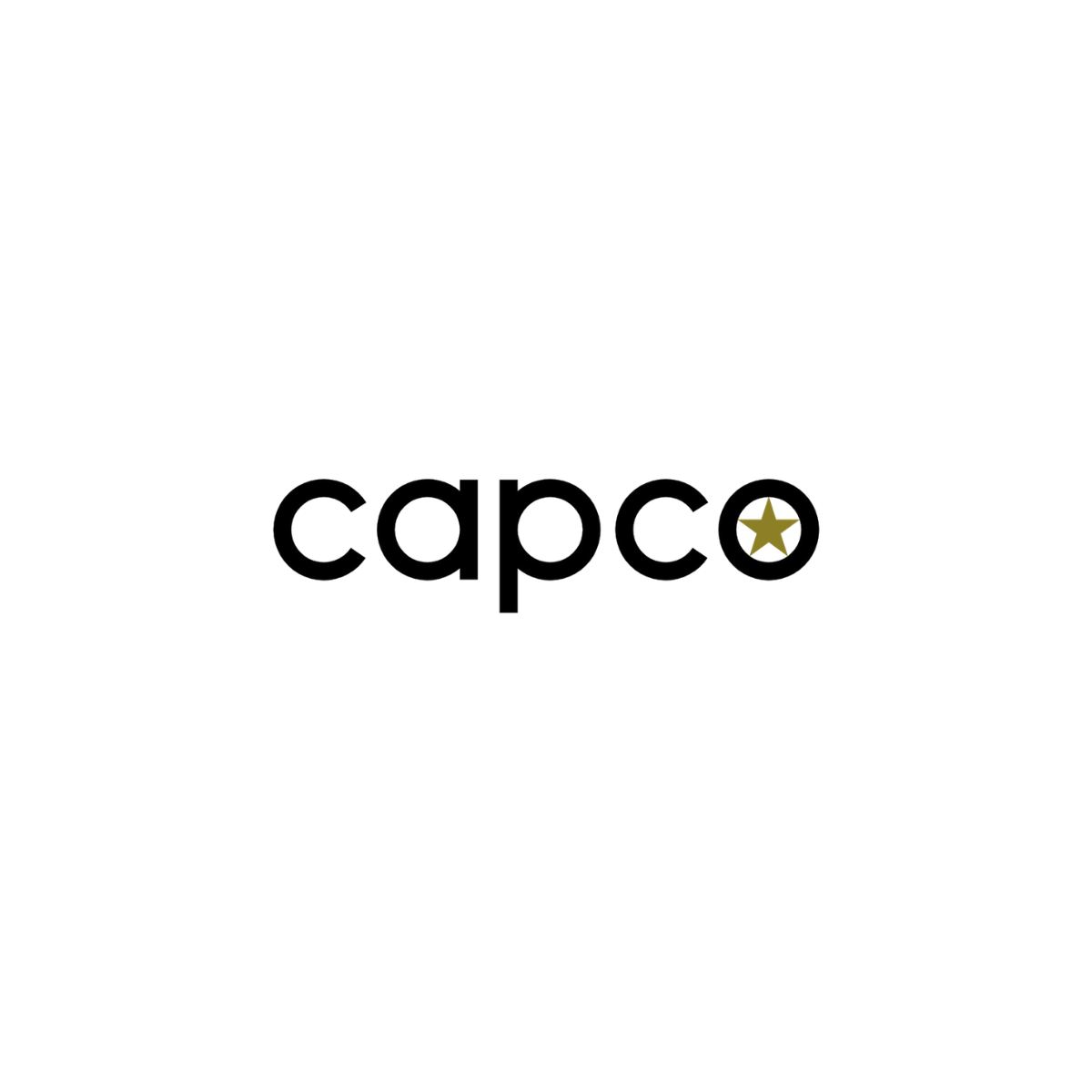 Capital & Counties Properties PLC
Gary Yardley, Managing Director & Chief Investment Officer
"The DofE offers a positive alternative to the next generation to develop essential skills for work and life, allowing them to reach their full potential."
Careers & Enterprise Company
Claudia Harris, Chief Executive
"Young people should think beyond their grades – employers value more than qualifications. The DofE is a fantastic example of real-world learning."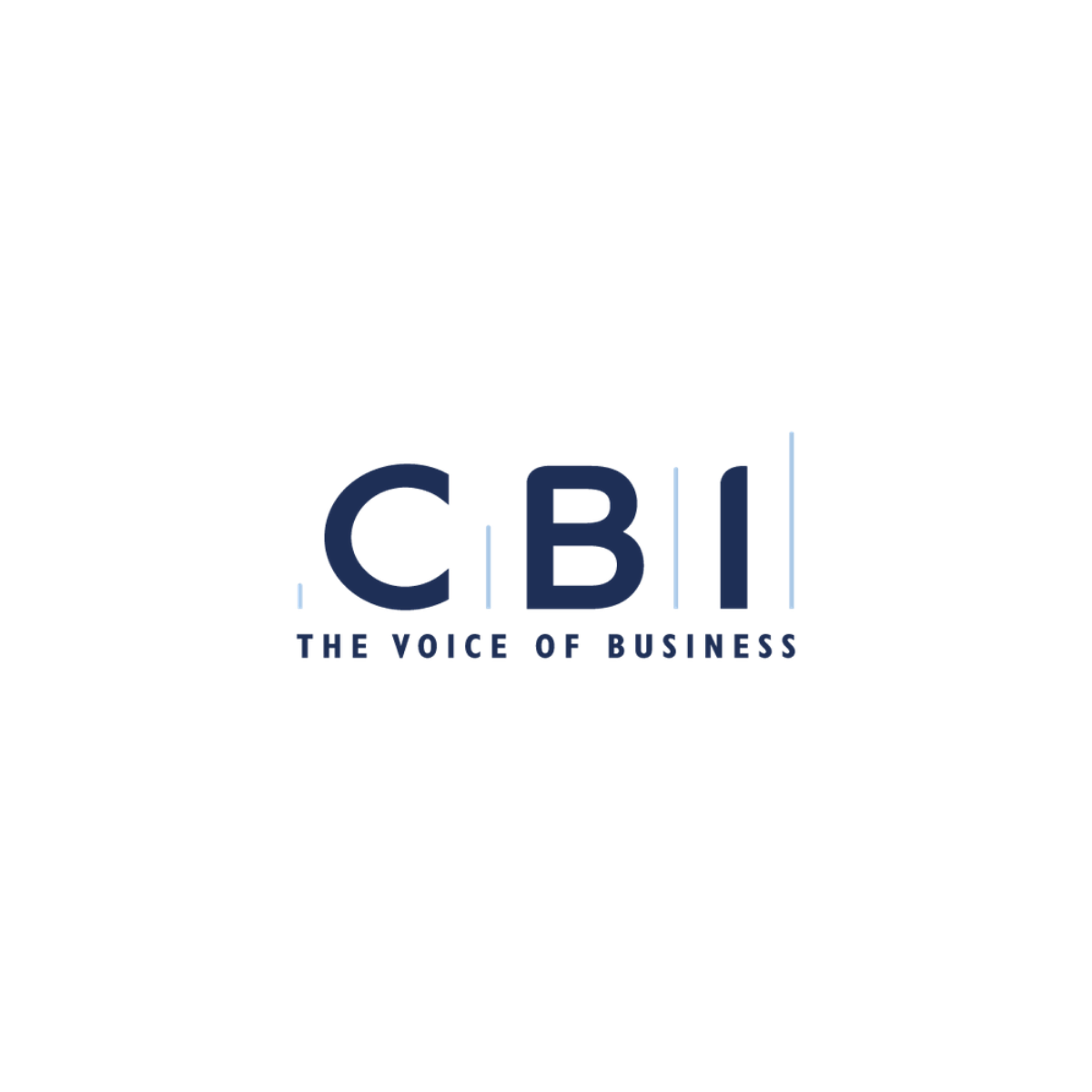 CBI
Lord Digby Jones, Former Trade Minister and DG
"Young people doing their DofE are surrounded by positivity – they feel good about themselves, turn up on time and are ahead of the game in the jobs market."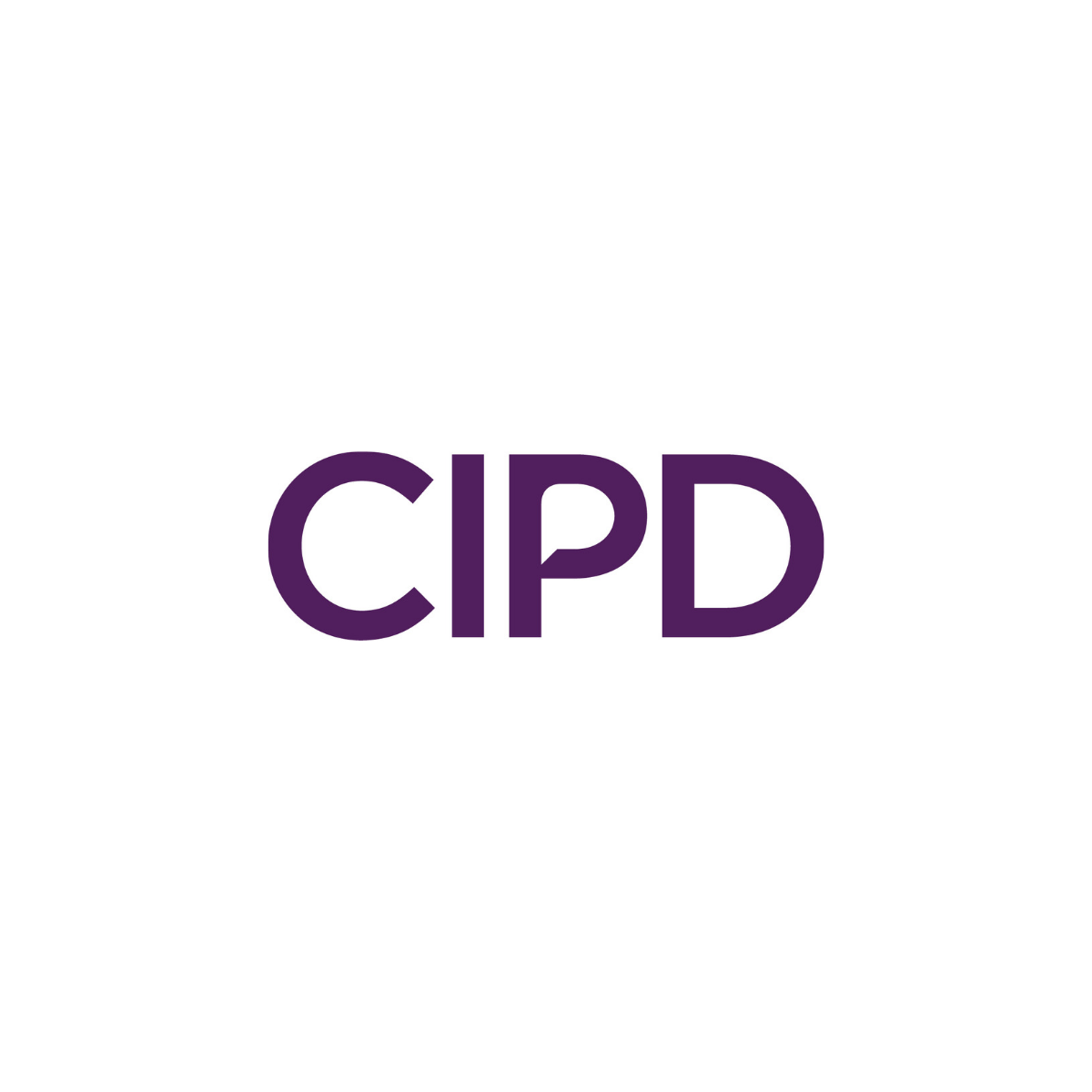 CIPD
Peter Cheese, Chief Executive
"Employers tell us that there are certain skills they look for when recruiting, such as team working and resilience, both achieved by doing your DofE."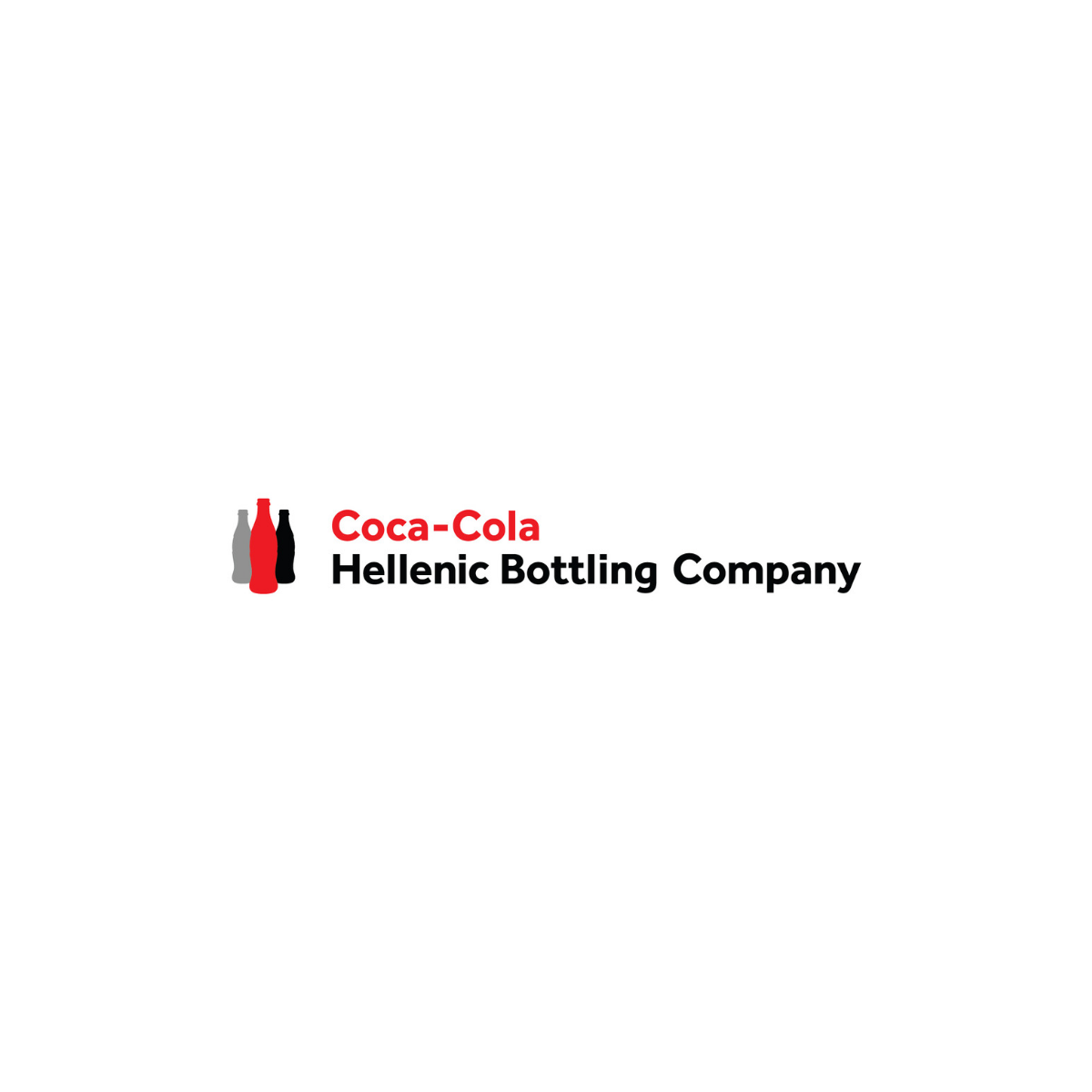 Coca-Cola Hellenic Bottling Company
Jan Gustavsson, General Counsel & Director of Strategy
"We look for skills in teamwork, leadership and communication and value young people with a passion for learning and supporting their local communities."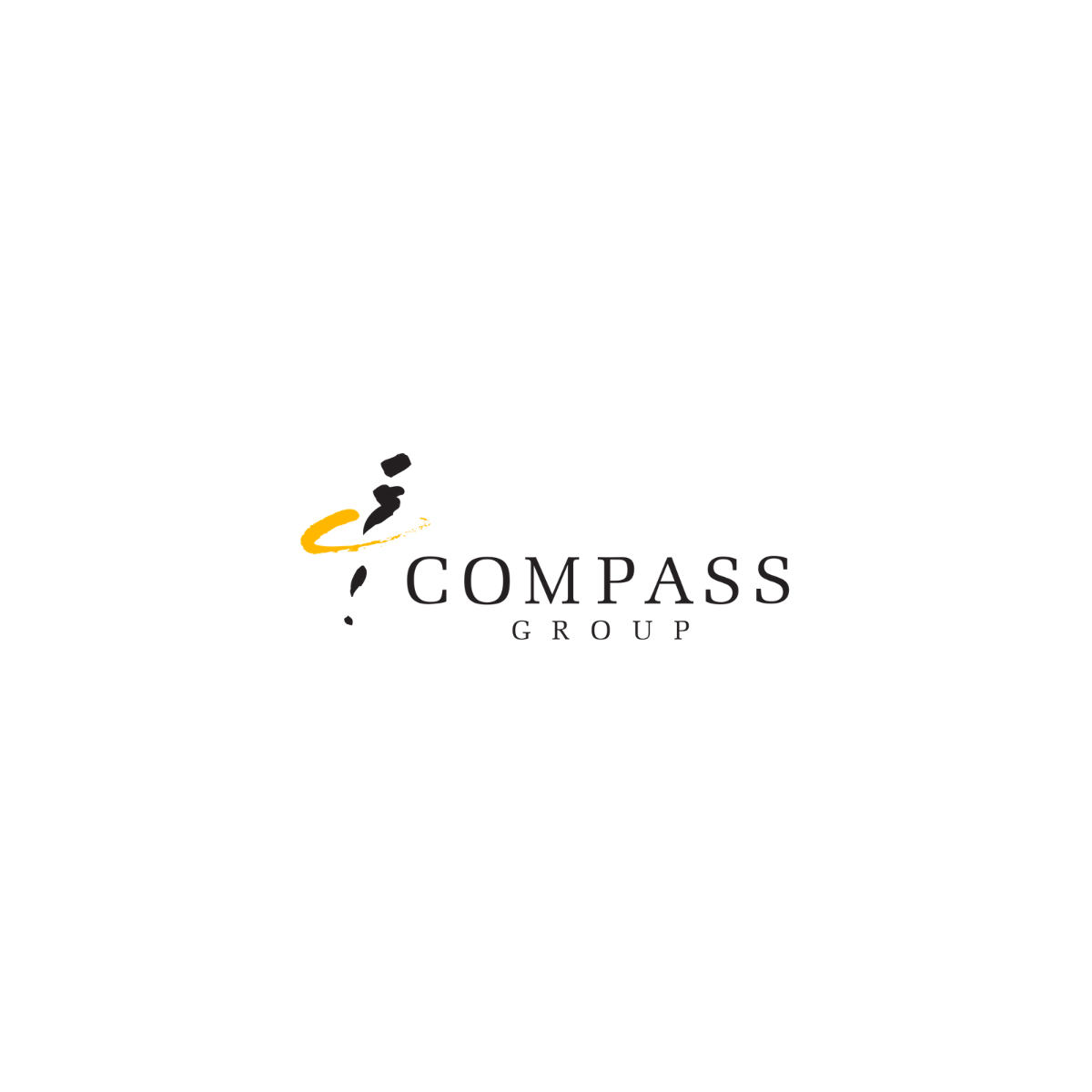 Compass Group PLC
Richard Cousins, former Group Chief Executive
"We support the DofE as we recognise the importance of giving young people the skills that they need tor the workplace and in life more generally."
Countrywide
Alison Platt, Former CEO
"Young people are crucial to our business and our future as they enable us to be bigger and better. A DofE Award helps you be the very best you can be."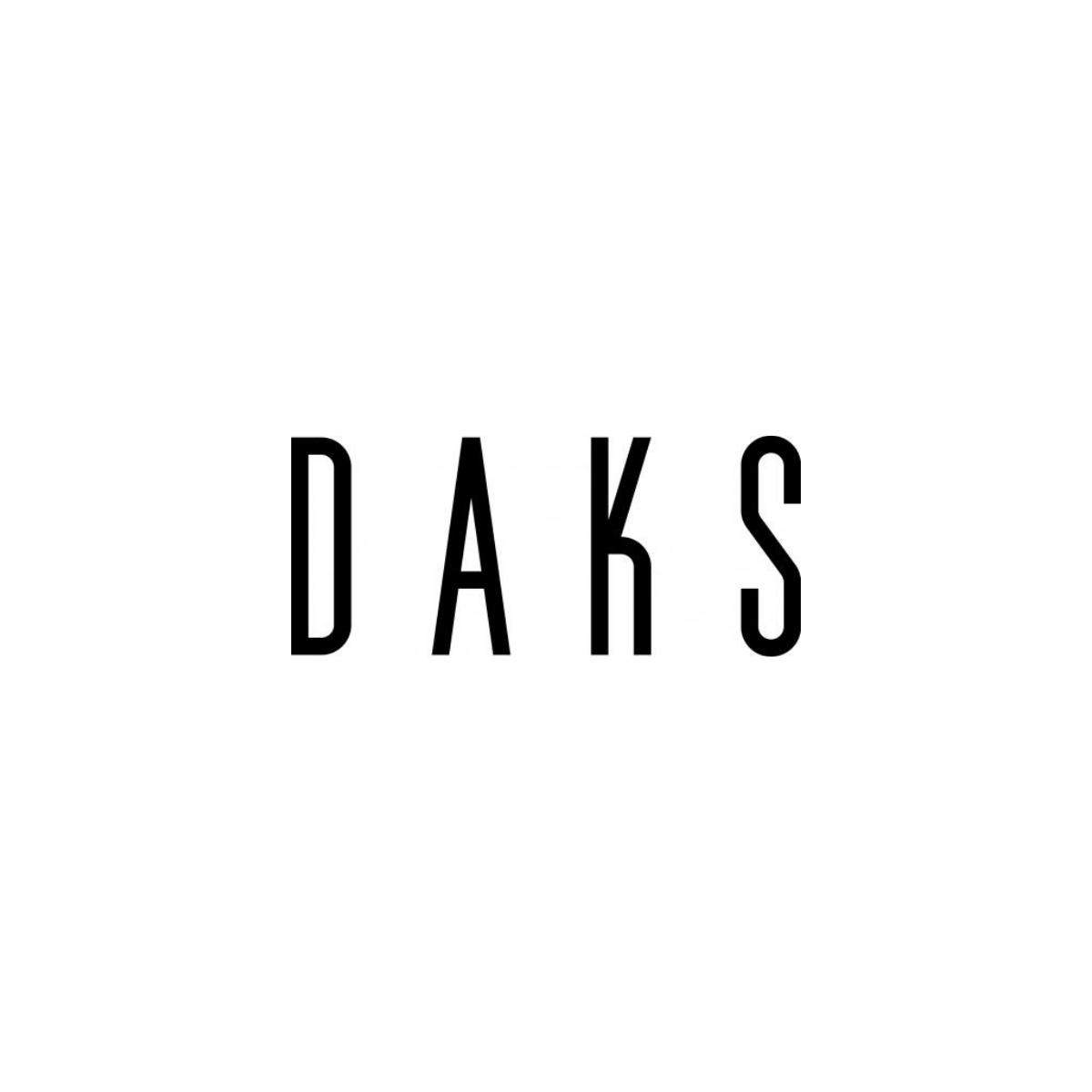 DAKS
A quintessential luxury brand specialising in tailoring and accessories for men and women.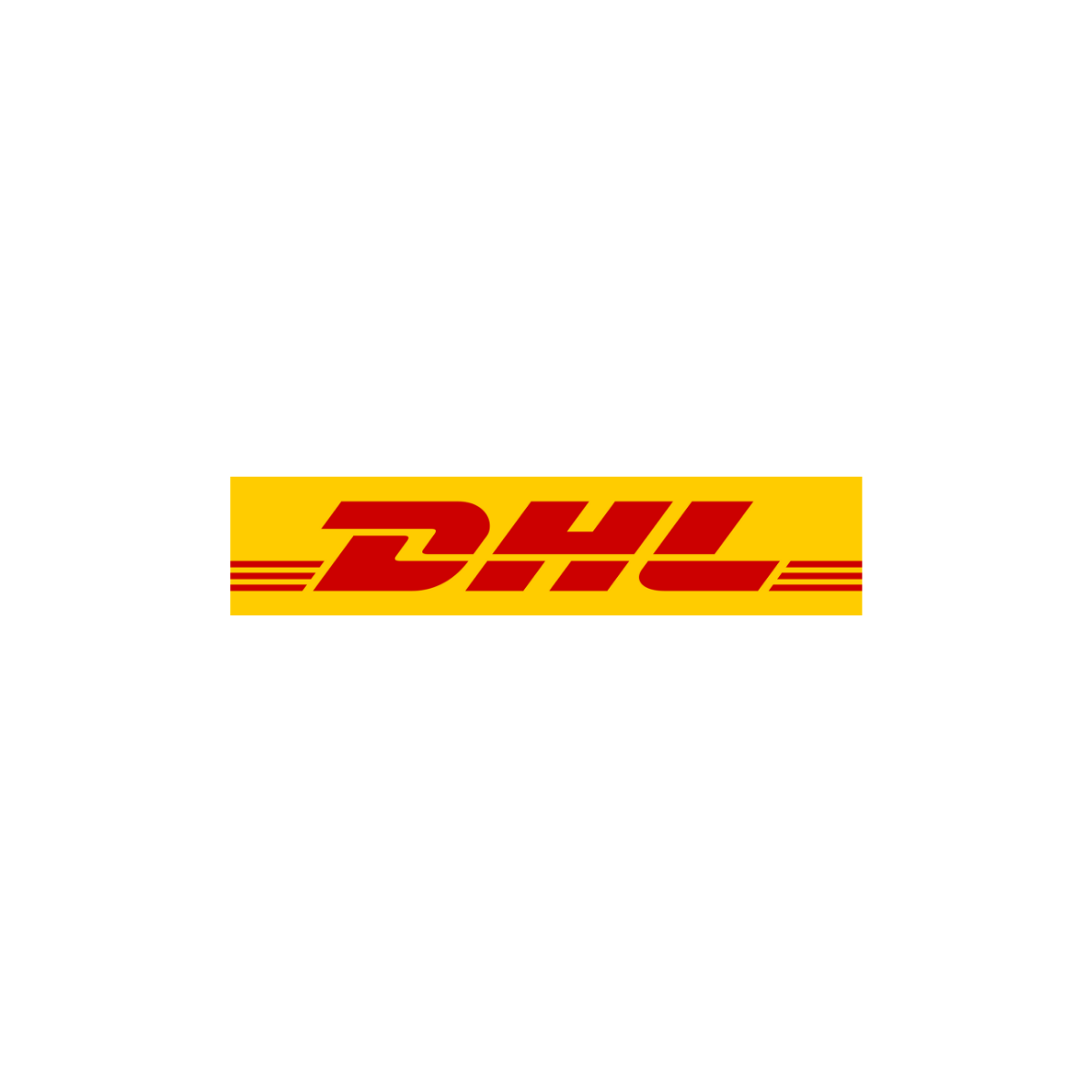 DHL
Ian Lovelock, VP British Airways Account at DHL
"The DofE is a hallmark of character and attitude that helps an Individual to take important first steps in setting out on their career path."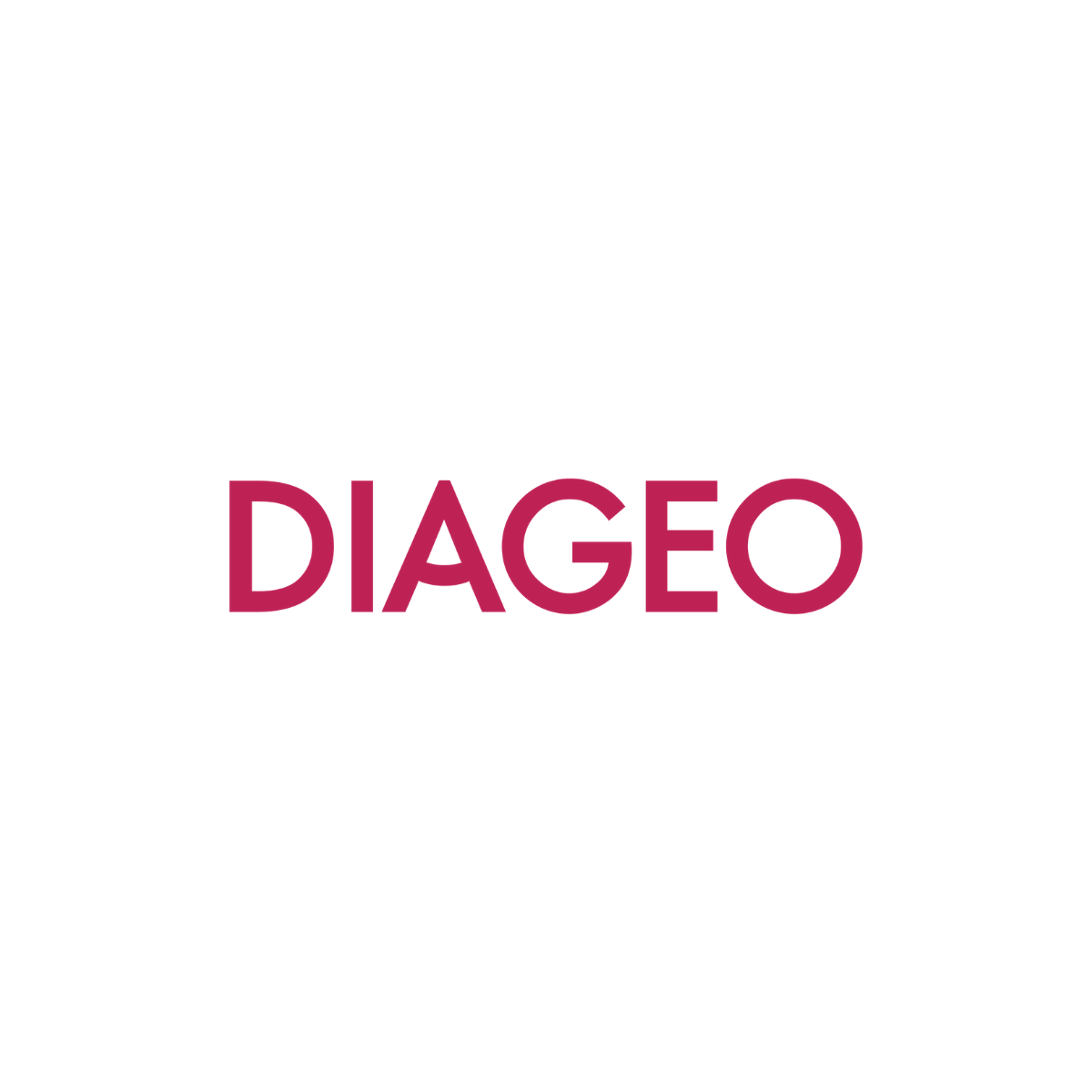 Diageo
Charlotte Lambkin, Former Corporate Relations Director
"I have happy memories of my DofE years at school. I did things I wouldn't otherwise have done. I truly believe the DofE helped shape the person I am today."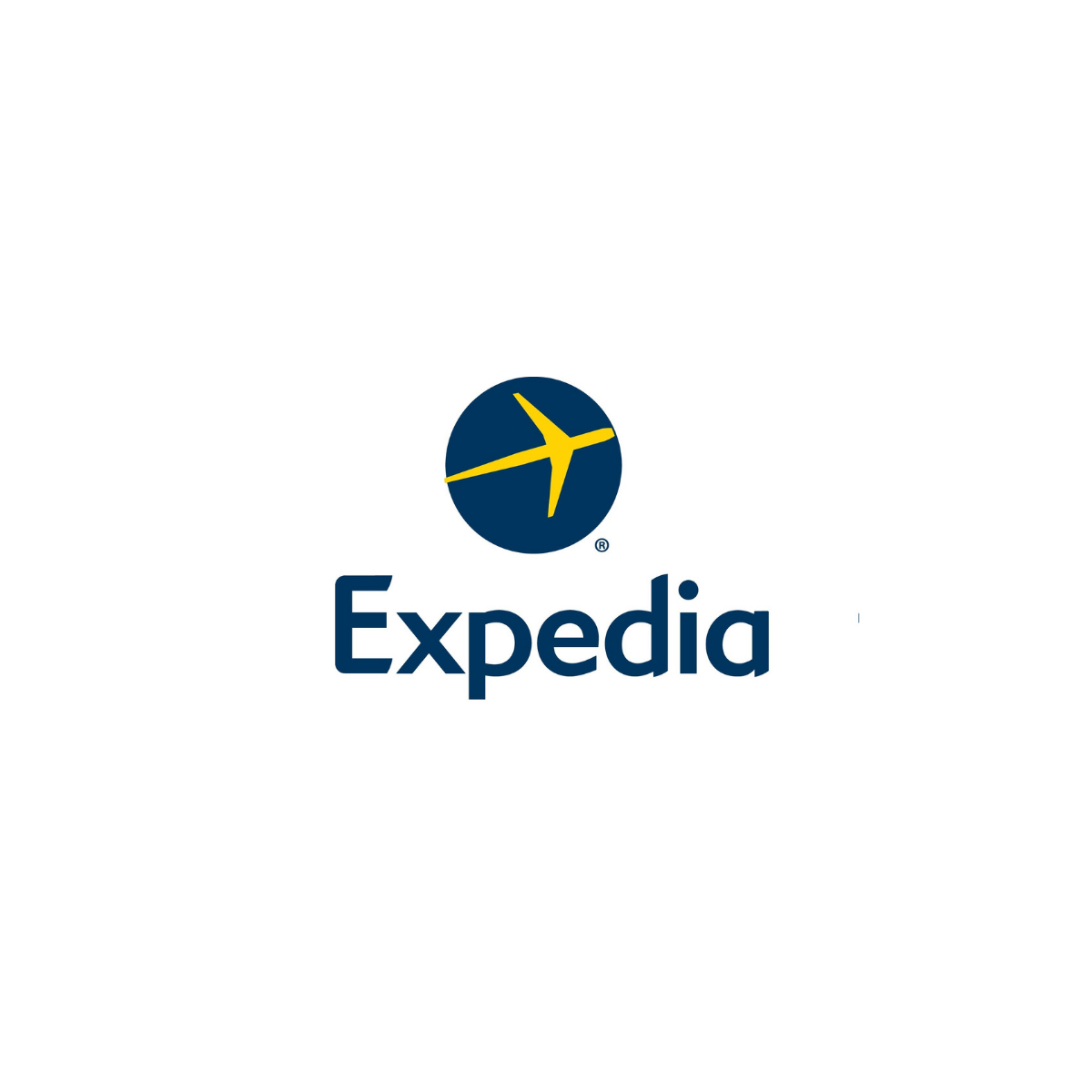 Expedia
Andy Washington, Former MD
"The voices of those individuals that have done their DofE are powerful, inspiring and rewarding for individuals, businesses, families and our country."