Current Vacancies
UK Field based Role
£27,000 - £30,428 pa depending on experience
Closes : 09/10/2023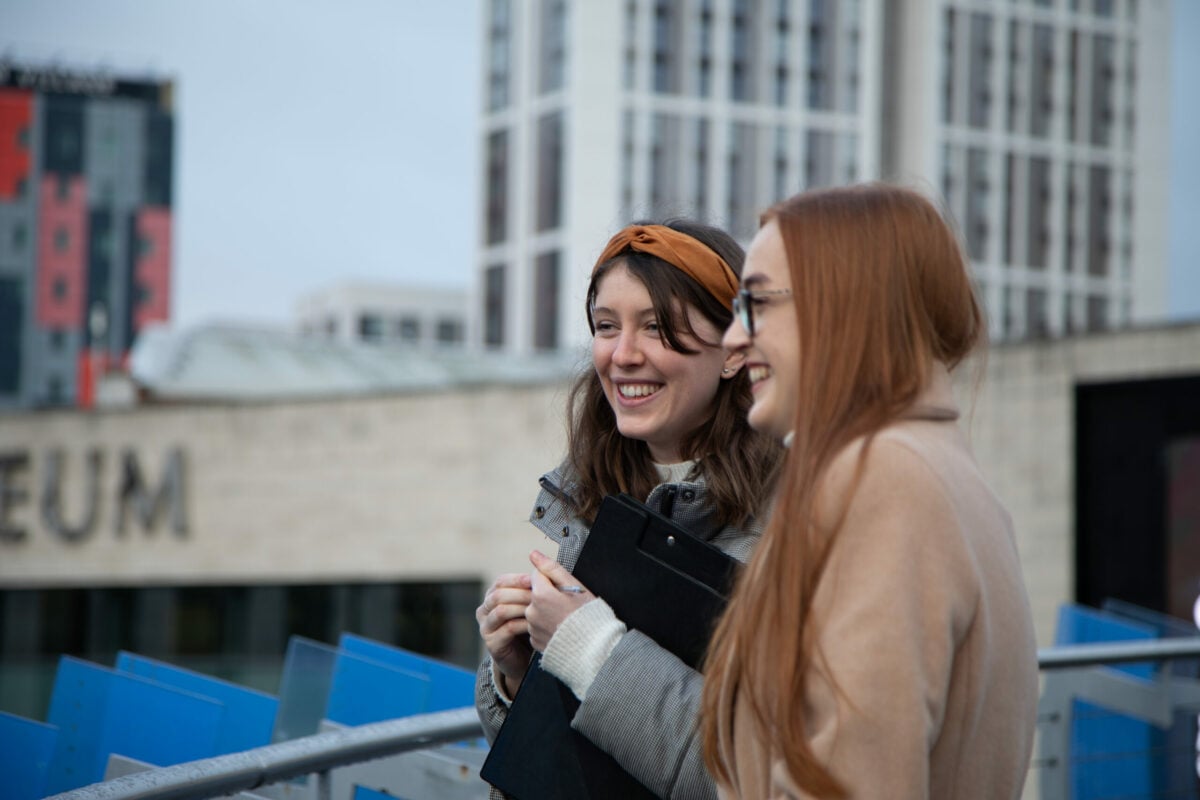 About Us
Read more about the DofE and how we operate.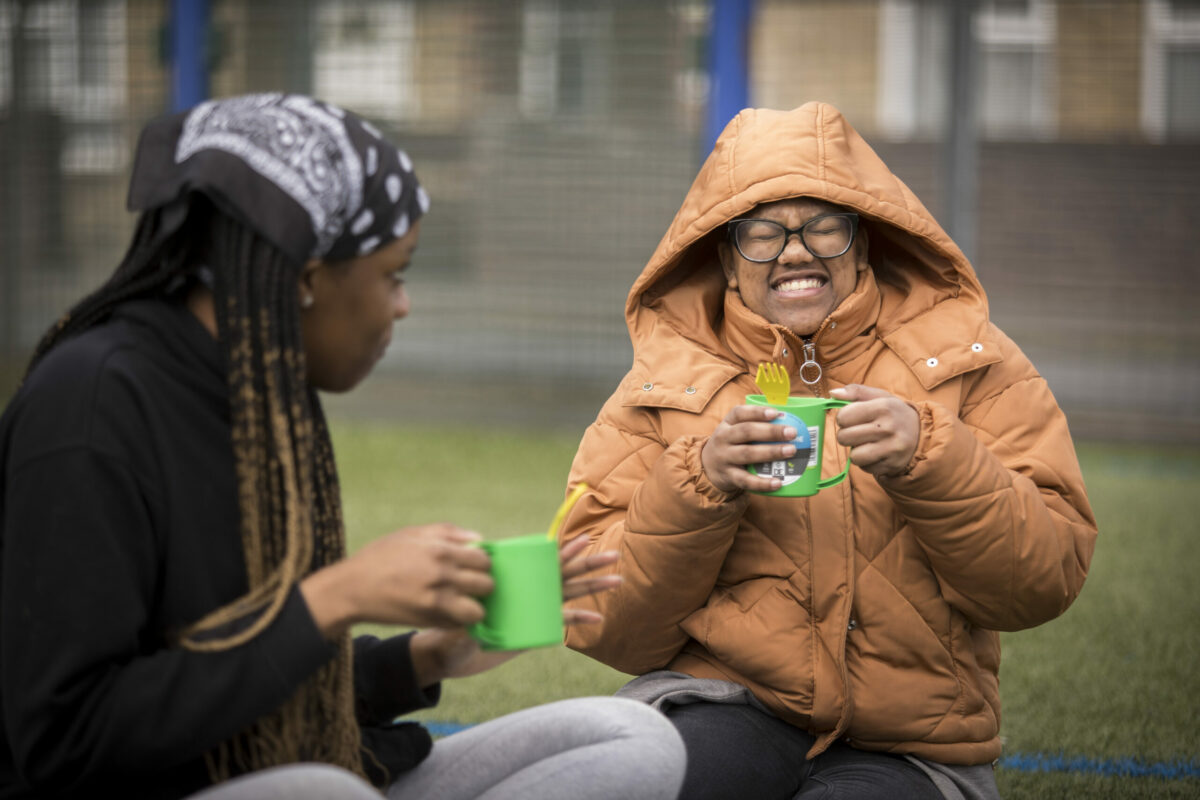 Our Strategy
Over the next five years, we want to give more than one million young people the chance to participate in our life-changing programmes. Read how.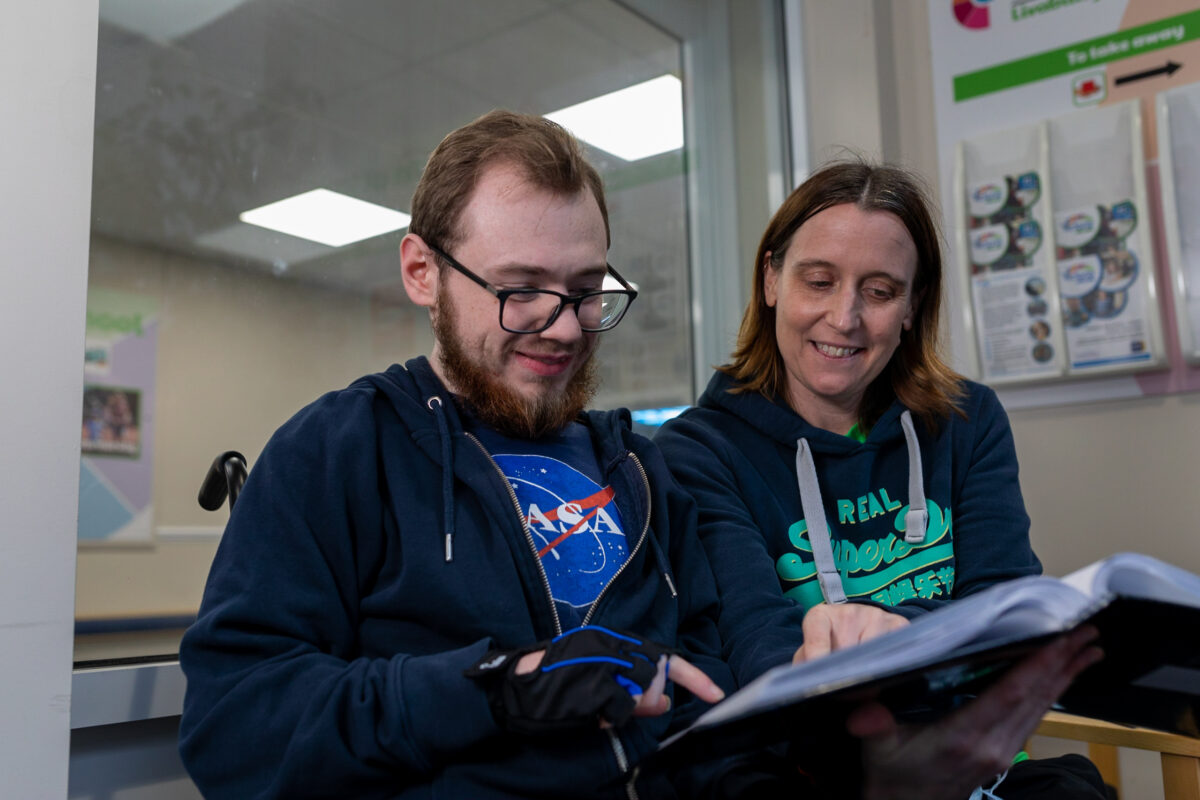 Benefits at the DofE
Read more about our company benefits package.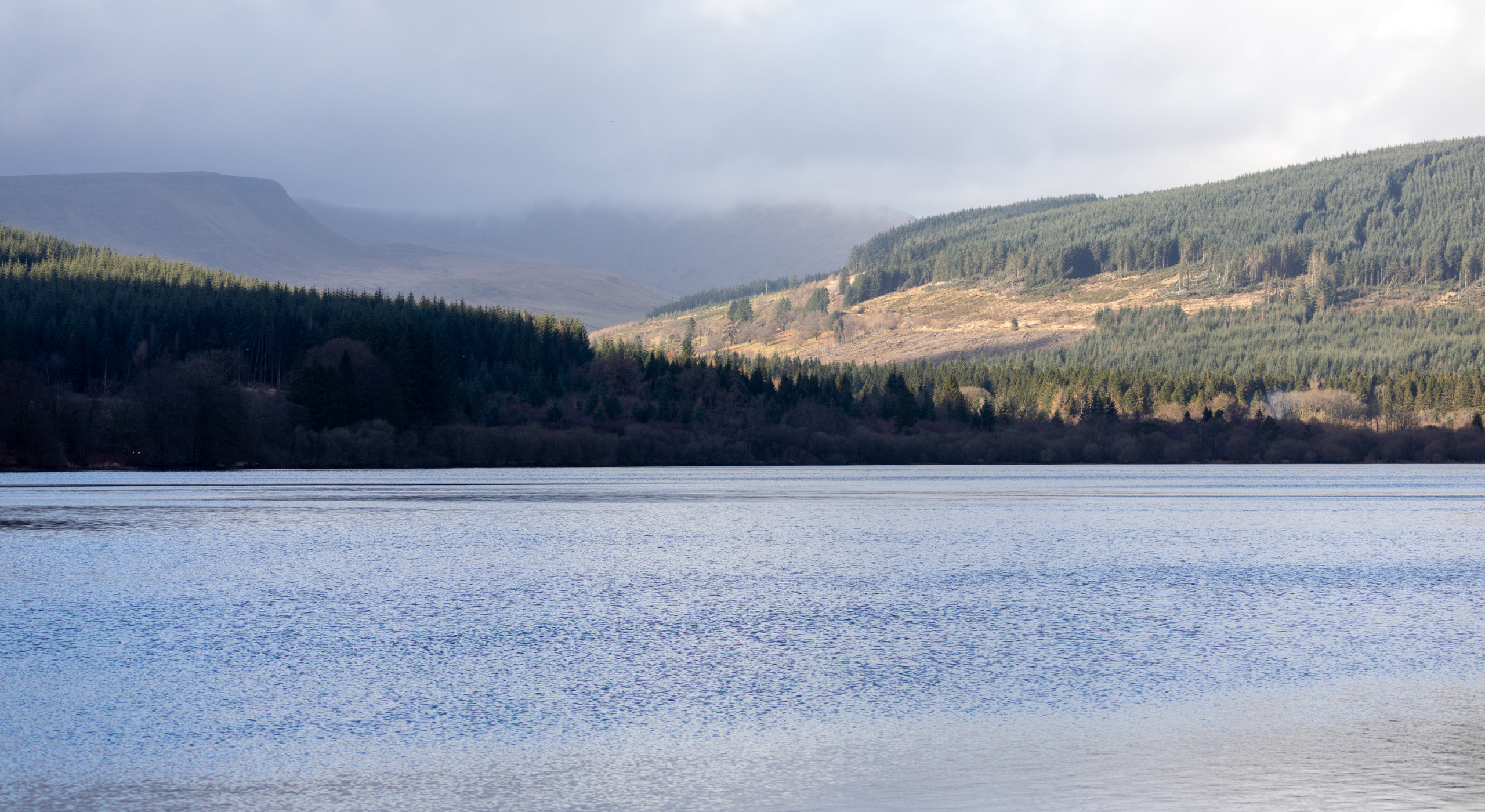 I love working within the Charity sector as we are making a positive impact on society and making a difference to young people through the DofE programme. Whilst the work doesn't include working directly with young people, for me it's about the bigger picture and making an impact on many young people."
Jack Harris
Senior Operations Manager
Working for the DofE has opened up so many new opportunities for me. I've been able to work with young people from across the whole of the UK as part of the Youth Ambassador Programme, helping to inform our decisions so we remain relevant and in touch with young people today."
Lucy Price
Operations Project Officer
My role as an Operations Officer was varied and gave me an opportunity to connect with a variety of organisations across the city to engage young people in their Award. In addition to my operations role, I've been involved in several different working groups relating to young people with additional needs, an area which I'm particularly passionate about."
Hannah Monks
Operations Officer