Welcome to DofE Direct
Your DofE Direct journey starts here! Your DofE Direct Leaders are Kelly, Romany and Jez who are on hand to help you with anything about your Award in office hours Mon-Fri between 9.00 - 16.30
E:
[email protected]
Need help choosing an activity?
Take a look at our programme ideas for inspiration. If you did a previous Award level, you can choose the same activity for Gold, but you will need to demonstrate development, so it's best to try something new.
To ensure your activities will count, always remember to submit the details on your eDofE programme planner for your leader's approval first!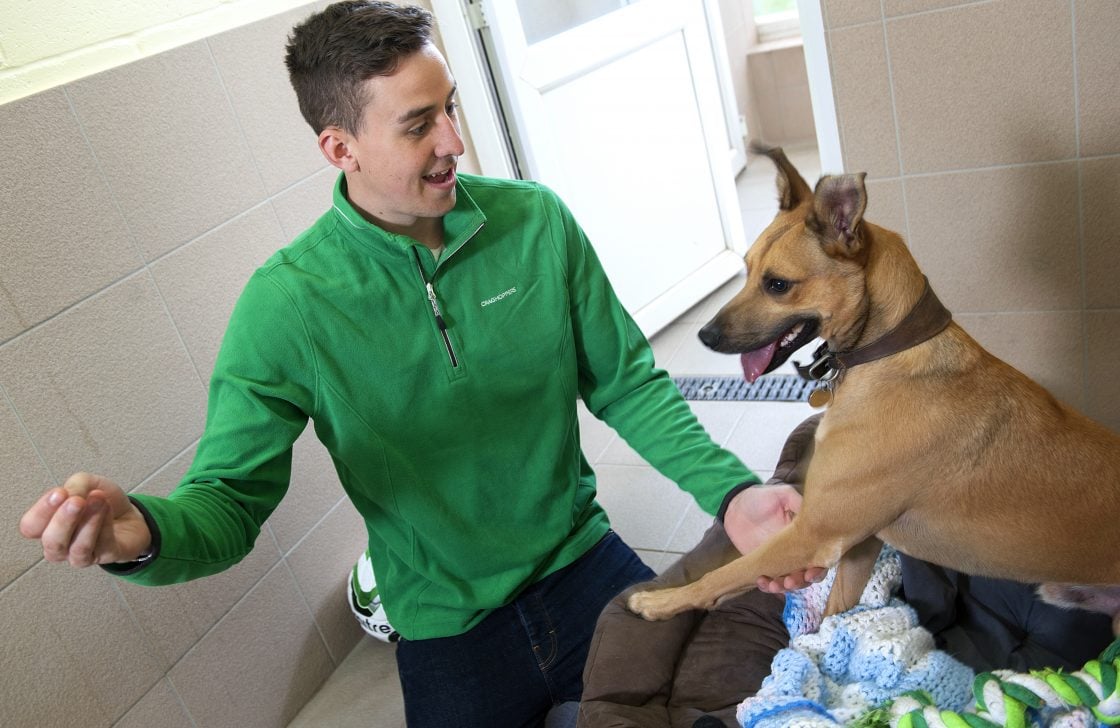 Find an opportunity
Use the DofE Opportunity Finder to locate an expedition or residential from one of our Approved Activity Providers (AAPs).
There are also listings for courses and other opportunities for working towards your Physical, Volunteering and Skills sections too.  Remember you can do certain activities remotely, such as volunteering, if this is a better fit for you.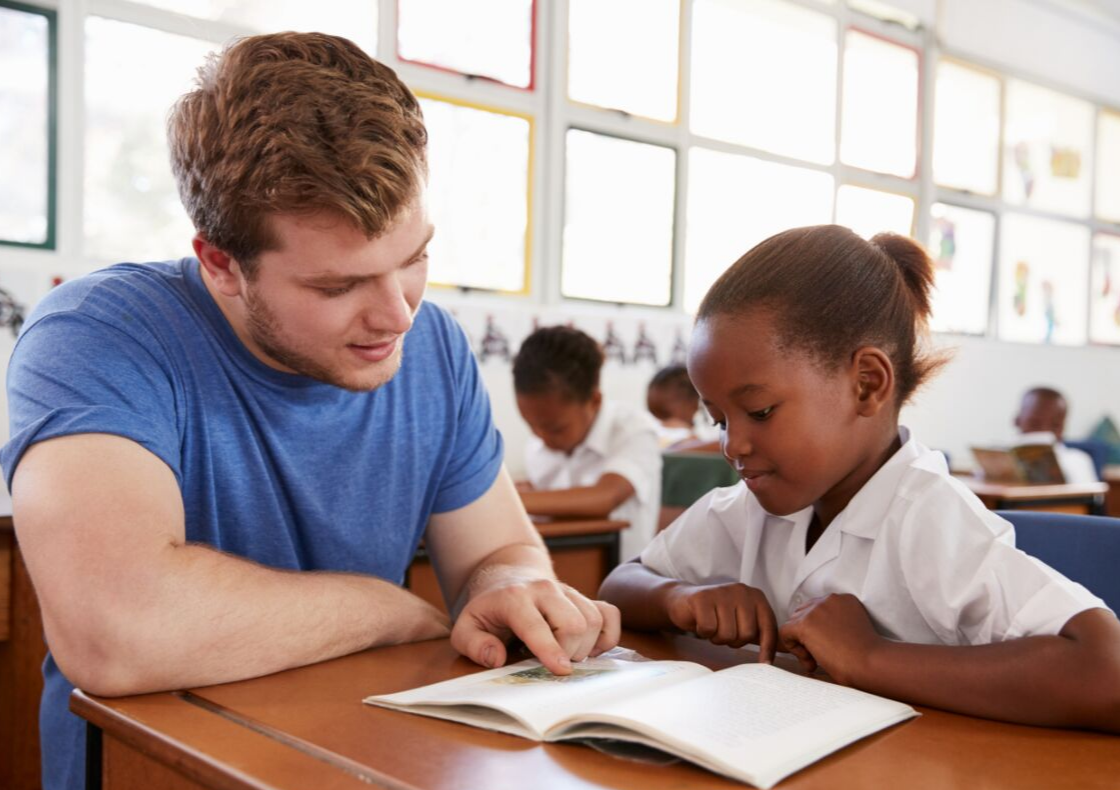 How do I log my activities?
You should aim to submit evidence of your activities at least once a month.
If you don't know how to log your Spanish lessons, gym workout or parkrun, then take a look at some examples here.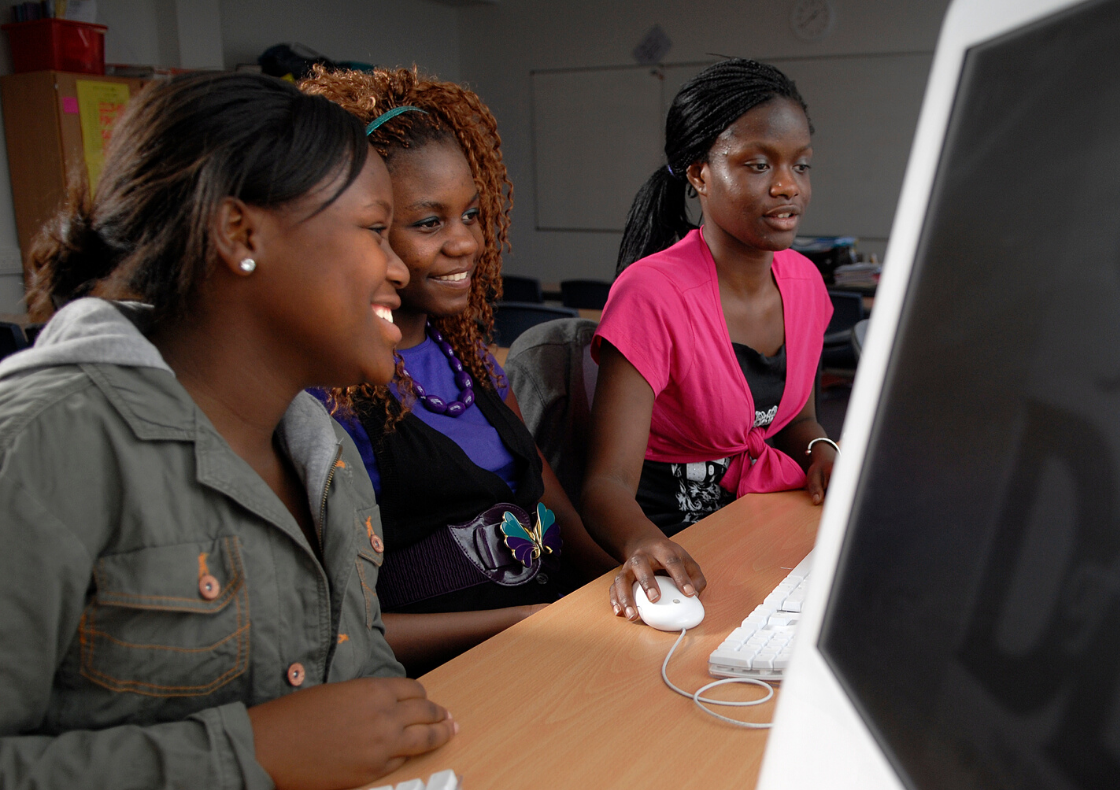 Testimonials
"Thank you for your assistance with passing my Gold DofE, I had a great time and you all made it easy to track.  DofE Direct was easy and simple to use. The app makes submitting evidence much easier, simply upload your evidence from your phone and submit. The assessors really made a difference too, as they replied quickly and professionally."
– Charlie Archer

"I received regular updates and they helped me with any questions I had. On the website they give you a list of places where you can participate in your practice and qualifying expeditions, also your residential placement. I thought I was going to struggle to find somewhere that offered this service but I managed to do everything online and it was quick, simple and i knew it would help me achieve my award. I managed to complete my gold award in 1 year whilst still in a full time job, it was very hard but very rewarding at the end. I have met some lovely people, variety of ages and learnt a lot of new skills, I have also travelled to places I never thought I would go and I organised and paid for everything myself. It is a real achievement and I would recommend it to anyone no matter what age you are. I preferred doing my DofE through DofE Direct than when I achieved my bronze and silver through my school. It felt more organised and meeting other people from around the world and learning different skills was amazing. I will never forget my experiences and the breath taking views."
 – Zoe Gardner

"Doing my DofE award through DofE Direct has been a very simple process and I received all the help I needed from the people there. From uploading evidence for my qualifying expedition, to finding a suitable place to complete my Residential section, they helped me with every query I had. Communicating with them was also very easy. I would like to thank them for helping me achieve my Gold Award!"
 – Roberta Stringer
"I just got an email saying I achieved my Gold award, and I wanted to thank you and the team for your help. I started Gold level back in 2014 and I wasn't sure how I would complete it when I left school, but I am so glad I found DofE Direct and stuck with it. I can't wait to receive my badge!"
 – Jack Howes
"I was finding my previous organisation was quite slow to assess my sections and I sometimes got conflicting messages about what I needed to do. After speaking to the DofE central team, they suggested that because I had turned 18 I could switch to DofE Direct. I was allocated Kelly as my Lead Assessor and she has been fantastic. Communication has been clear and efficient and my submissions have been signed off very quickly. I thoroughly recommend DofE Direct, especially if you are working through the award independently."
 – Daniel Holliday
"I chose DofE Direct because I didn't finish my gold award while I was at school but wanted to complete it. They were really helpful and responded very quickly to all my questions. I have now completed my award which I am really happy about, and the whole thing was made way easier by DofE Direct. I would thoroughly recommend them to anyone looking to do DofE more independently."
 – Matthew Gibson
"Using DofE Direct to complete my Gold Award has been a great experience. I never finished my Gold while I was at school or university, so I thought finding a group to do it with would be really difficult. I was very pleased to find such a convenient way of doing it; everything's online, and you upload photos and evidence that your assessor can approve. The DofE Direct team even connected me with an expedition group of other older participants, which was a great bonus! My expedition to the Lakes was gruelling but fun, and the rest of the process of volunteering and learning a skill was a great experience that livened life up over the past year. I'm definitely going to continue with those things going forward."
– Shannon English

"Thank you so much for helping me FINALLY finish my Gold. You were able to provide me with the help and support needed for the final push before I turned 25!"
"I was so excited to receive my Gold brooch and can finally wear it with pride alongside my mother, who was awarded her Gold in 1982."
"I couldn't be more excited and I am so happy I was able to complete this before I turn 25 (which is in 12 days!)"
"Using DofE Direct was easy. I am 23 and in a full-time job, so no longer in education. It was my goal to complete my Gold DofE Award before I reached 24 and I managed to achieve this goal thanks to DofE Direct"
"I'd told myself I'd get it done before my 24th birthday but will be nice having the added help. It's just something I've kept putting off!"