Diamond Funding an 'invaluable blessing'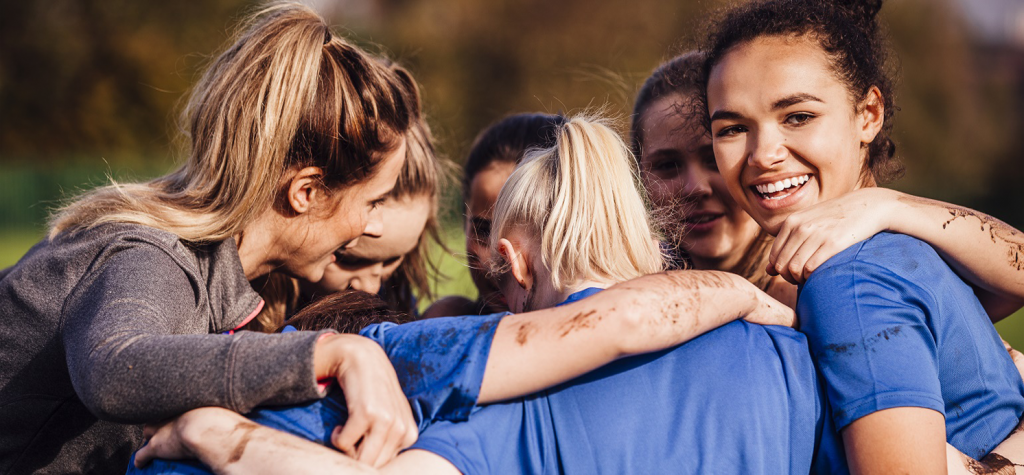 Money raised during the Diamond Anniversary year of The Duke of Edinburgh's Award (DofE) has been described as an 'invaluable blessing' by those who are benefiting from it.
Throughout 2016, thousands of supporters around the UK took part in fundraising activities to help more young people transform their lives. Together they raised more than £1.5 million, which was matched by the #iwill fund.
Grants are now being allocated and are already changing young people's lives across the UK. The funding is being used for a wide range of projects, especially targeting the disadvantaged. It's this group who most benefit from the programme. Funding has covered:
– bursaries
– expedition equipment
– volunteer training and development
DofE Managers and Leaders have been sharing their appreciation for the funding and the impact it's having.
Lauren, from Norbury Manor Business Enterprise College for Girls in London enthused, "The Diamond Fund has been the most invaluable blessing to us here at NMBEC. It has meant that we have been able to purchase much needed kit, reducing the cost of the DofE for our girls. It has essentially helped to mean that finance is no barrier to participation."
In the South West, Roddy from Branston Academy said: "Diamond Funding has enabled us to set up a brand new licensed organisation and equip our stores. We have managed to employ staff to have a push to recruit and enable completion of the DofE specifically for disadvantaged participants."
Fundraising activities from the DofE Challenge and Adventure to Golf Days continue to bring in vital funds.
Case study: Paignton Community & Sports Academy
"At Paignton Community and Sports Academy, we often work with our most disadvantaged students to give them as much support as possible to help them succeed. Not just in their academic studies, but also in the wider framework of their overall development to become a confident, independent and employable young person. One part of this is encouraging our disadvantaged students to enrol and participate in The Duke of Edinburgh's Award (DofE)."
"The Academy values the DofE, and the opportunities it gives our students, not just while they are taking part in their DofE but also once they have left us and moved on with their education or career."
"Money that we received from the Diamond Fund has enabled one of our students, Alex*, to work towards his DofE Award – something he would otherwise not be able to do. As someone who is passionate about basketball, he is using his Bronze Award to not only develop and hone his own skills but also to support and guide others."
"For his Physical section Alex is developing his own basketball skills and techniques; for his Skill section he is learning to become a basketball referee and for his Volunteering he is supporting younger students in the Academy by assisting with an after-school club. Alex is progressing well with his programme and is looking forward to the upcoming Expedition section."
"All of this has been made possible by the Diamond funding the Academy has received and this will no doubt in the future help more of our disadvantaged students access The Duke of Edinburgh's Award."
Chris Cook – DofE Manager, Paignton Community & Sports Academy