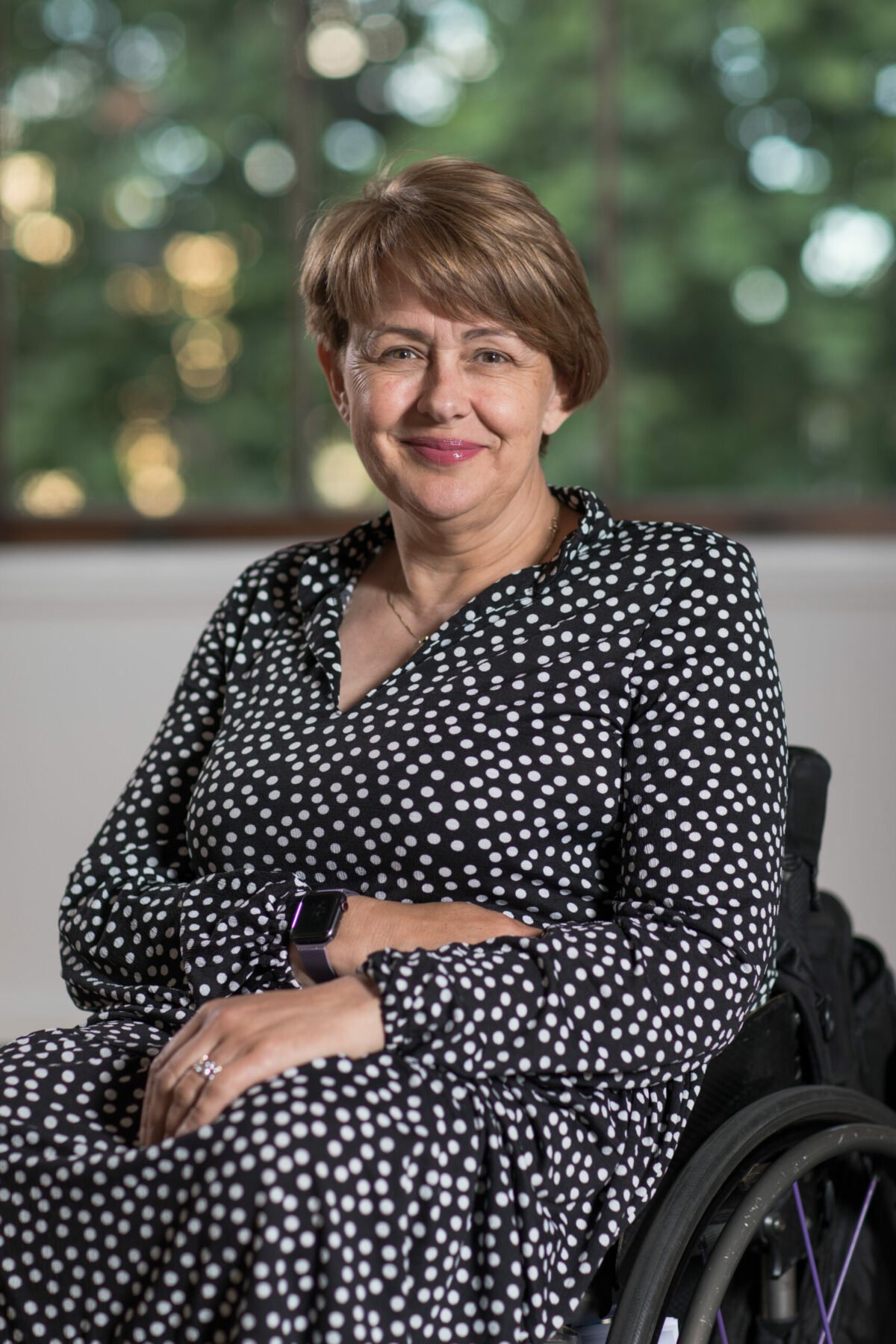 Baroness Grey-Thompson DBE
Chair of Trustees
Since retiring from competitive sport, Tanni has been a board member for the London Marathon and the LLDC. She was appointed a member of Transport for London in 2008 and, since 2010, has served as a non-party political crossbench peer.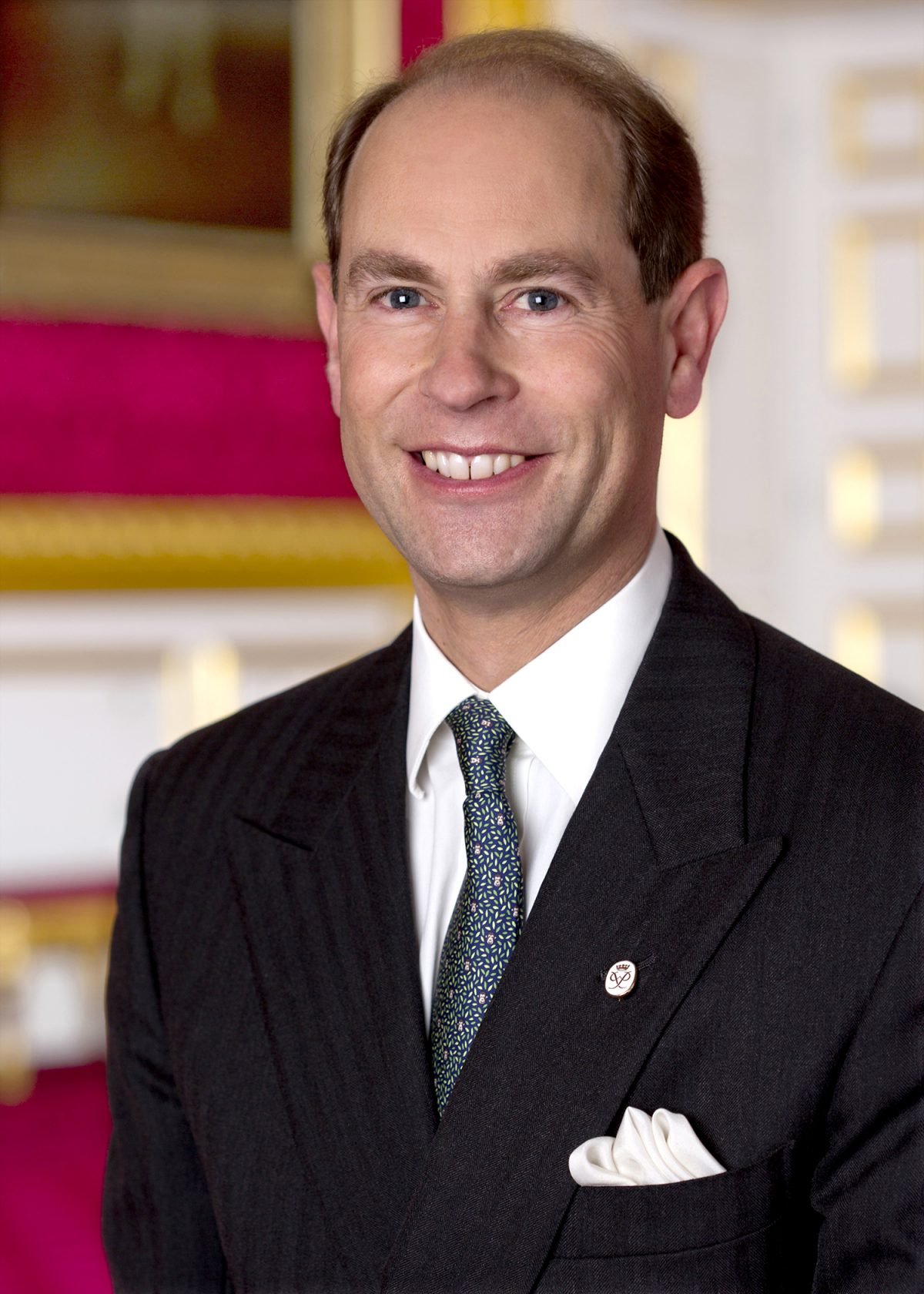 HRH The Duke of Edinburgh KG GCVO
Patron & Trustee
The Duke plays an active role in The Duke of Edinburgh's Award, attending events and presenting Awards. He is himself a Gold Award holder and has been a Trustee of the Charity and of the International Award Association since 1988.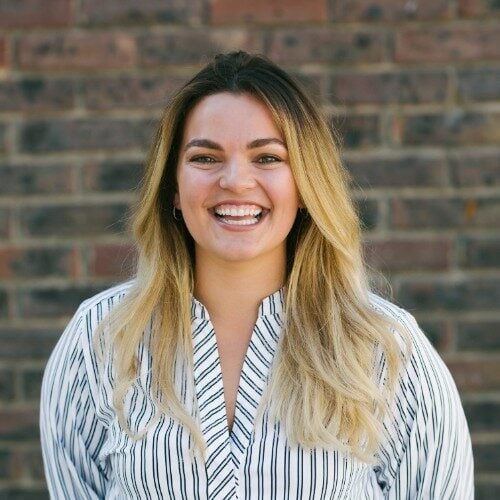 Anna Rose Barker MBE
Trustee
Anna brings a wealth of experience from previous professional and volunteer roles, including Chair of the British Youth Council, working to improve outcomes of young people at The Prince's Trust and as a mentor to young people from economically disadvantaged communities through ReachOut.
Ofei Kwafo-Akoto
Trustee
Ofei was previously a trustee and company secretary at the Southside Young Leaders Academy, a charity that positively impacts the lives of black and minority ethnic boys at risk of exclusion from school by equipping them with leadership skills, improving their educational attainment and providing them with new career opportunities.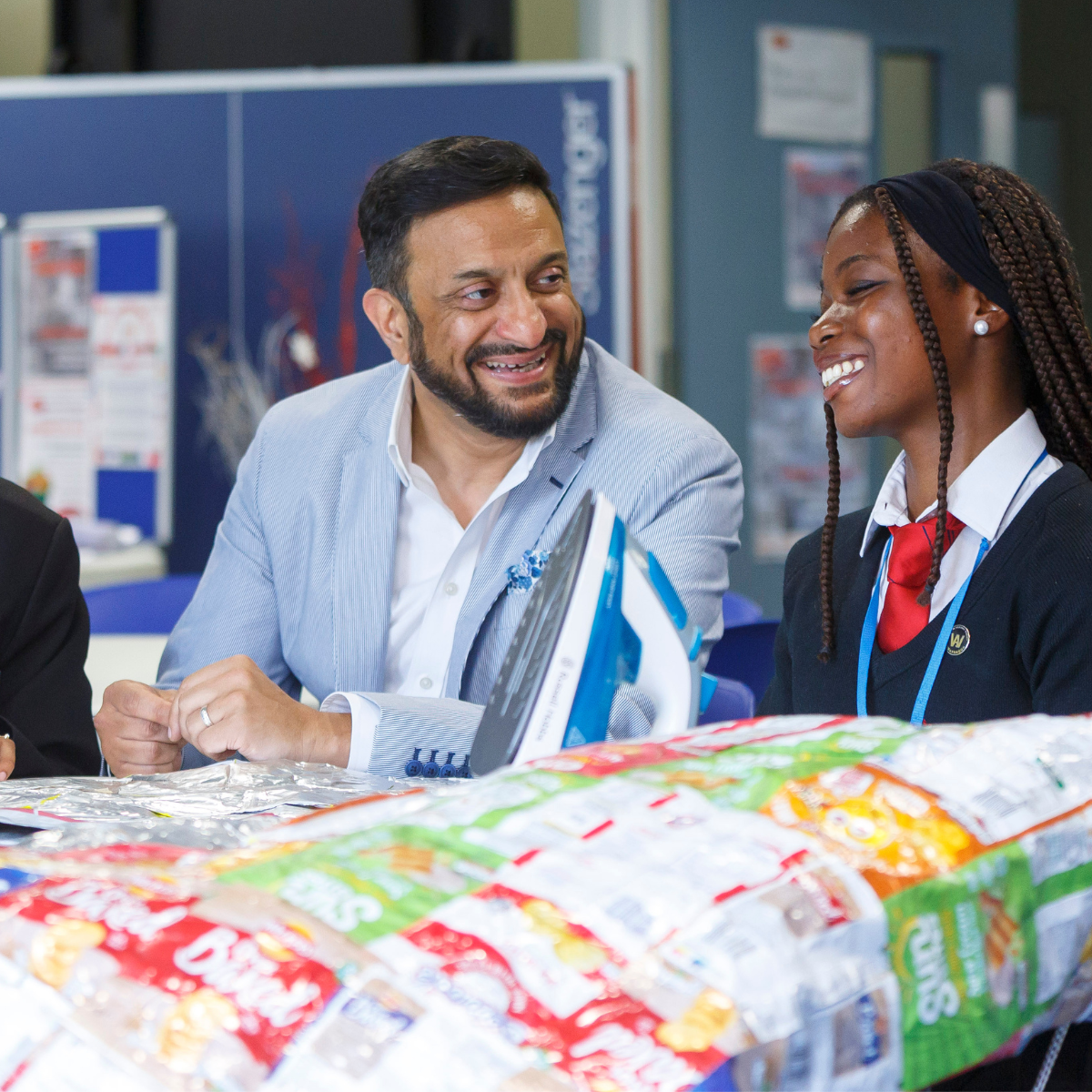 Mo Isap
Trustee
Mo is the founder and CEO of IN4 Group, one of the UK's leading innovation and technology hub operators. He is Founding Director, Trustee and Vice Chair of Star Academies, a leading Multi Academy and Free Schools Trust, operating over 30 schools across the country, and a Board Director of The Career & Enterprise Company.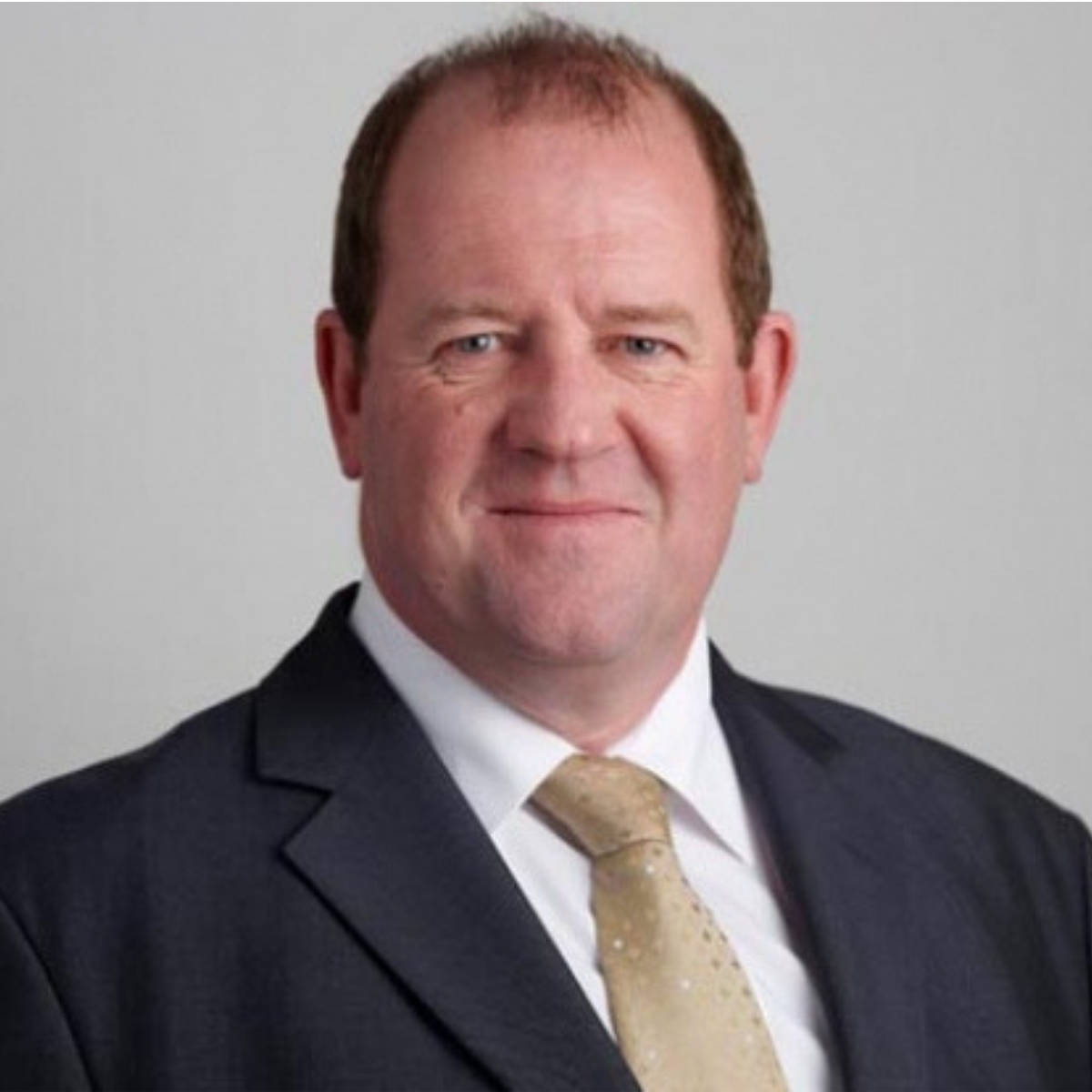 Mel Ewell
Trustee
Mel Ewell has a business career that has spanned over 35 years, the last 15 of which he spent as CEO of Amey. He now holds non-executive director roles in a variety of businesses and has been associated with the DofE for over 20 years.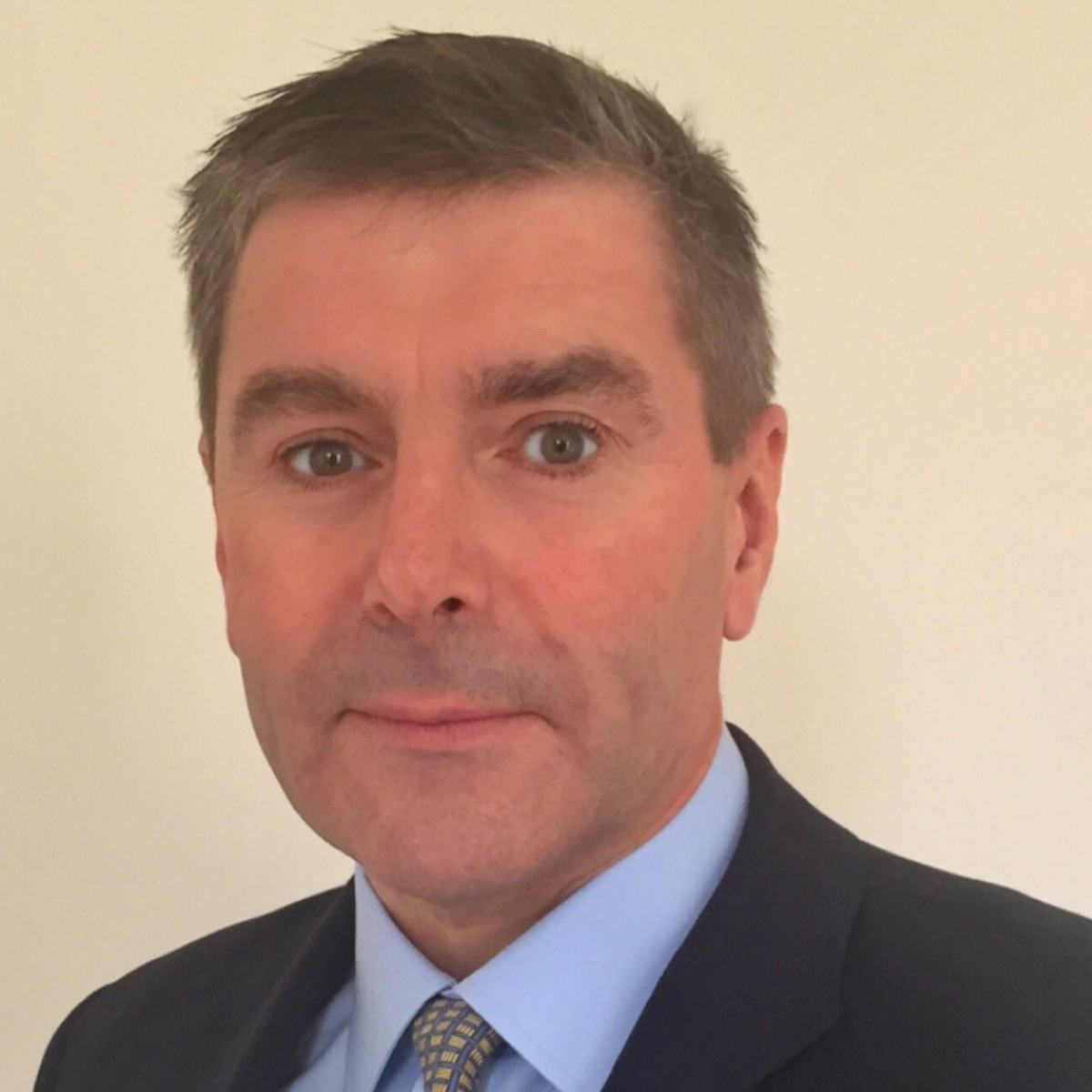 Julian Hough
Trustee
Julian is a Founding Partner of the Engine Group – an international communications group working with many of the world's leading brands. He is Chairman of the advertising division WCRS. Julian is the proud parent of two Gold Award holders.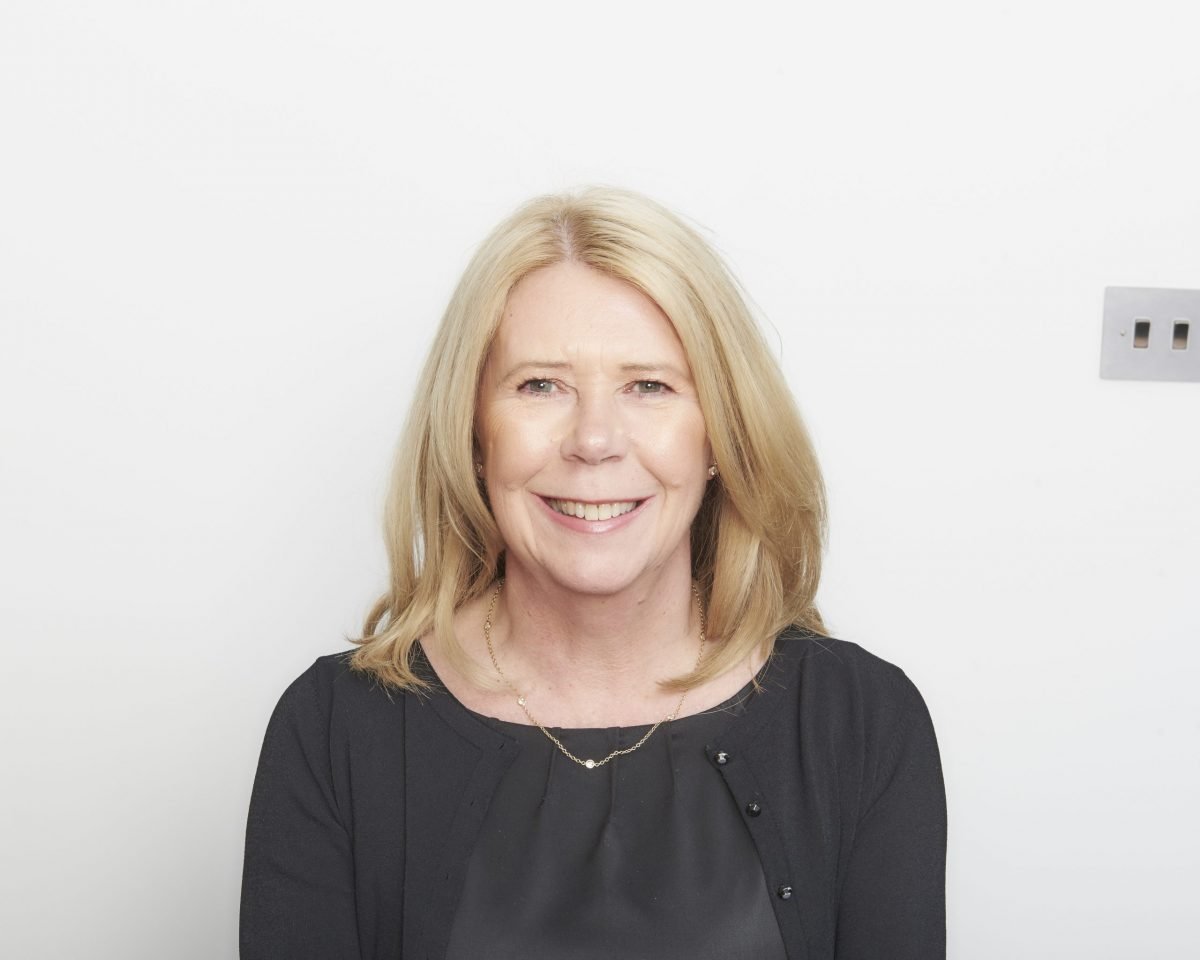 Patricia Tehan
Trustee
Patricia is a founding partner of Lygon Group, the board executive search and advisory firm. She has been a supporter of the DofE since 2009. She is also a member of the board's Nomination Committee, a member of the Award's Women in Business Group and of the Corporate Development Group.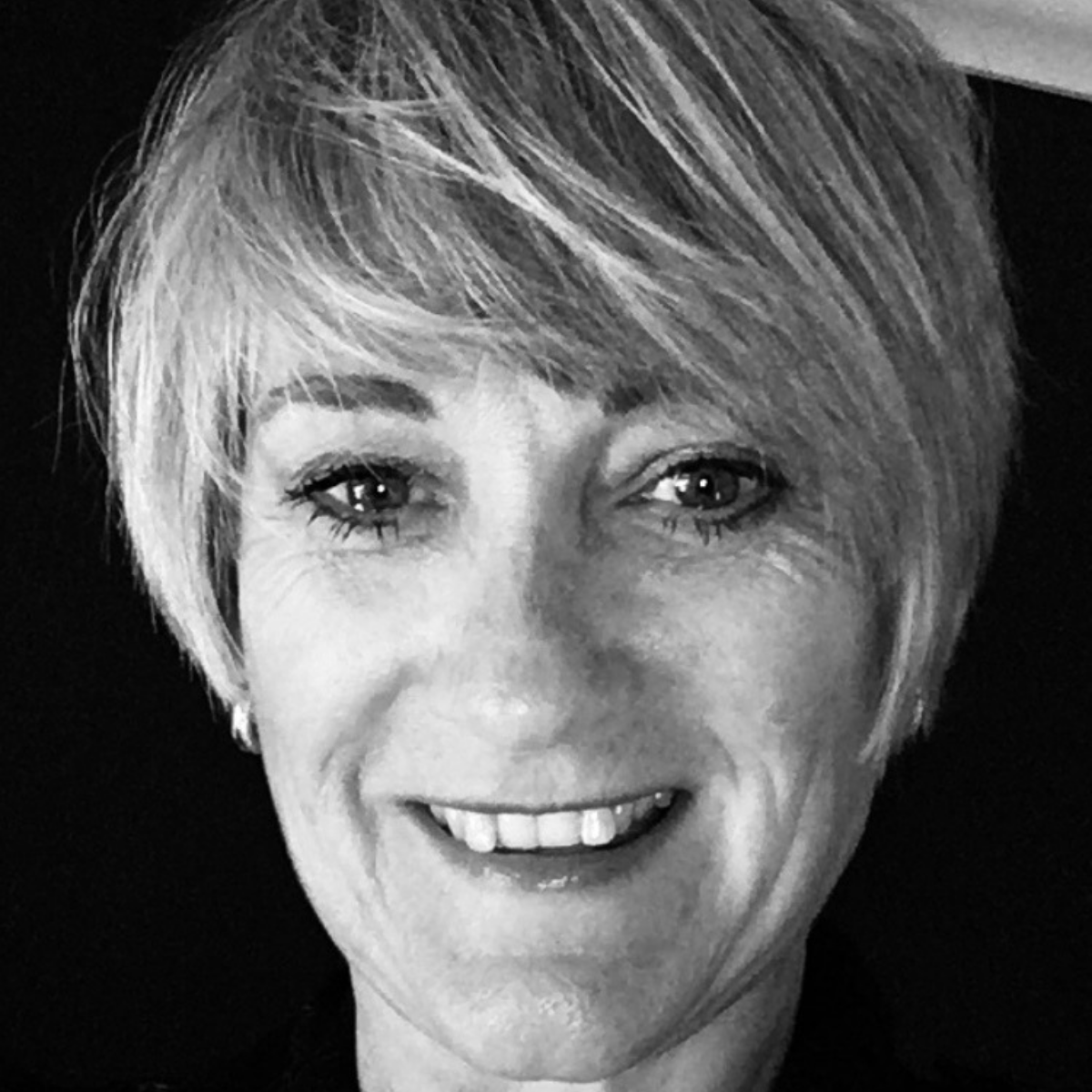 Jenny Morgan
Trustee
Jenny is a Chartered Accountant and has had a diverse career working in finance, audit and risk roles at FTSE 100 companies, Burberry and Smith & Nephew, and previously as a partner in KPMG.