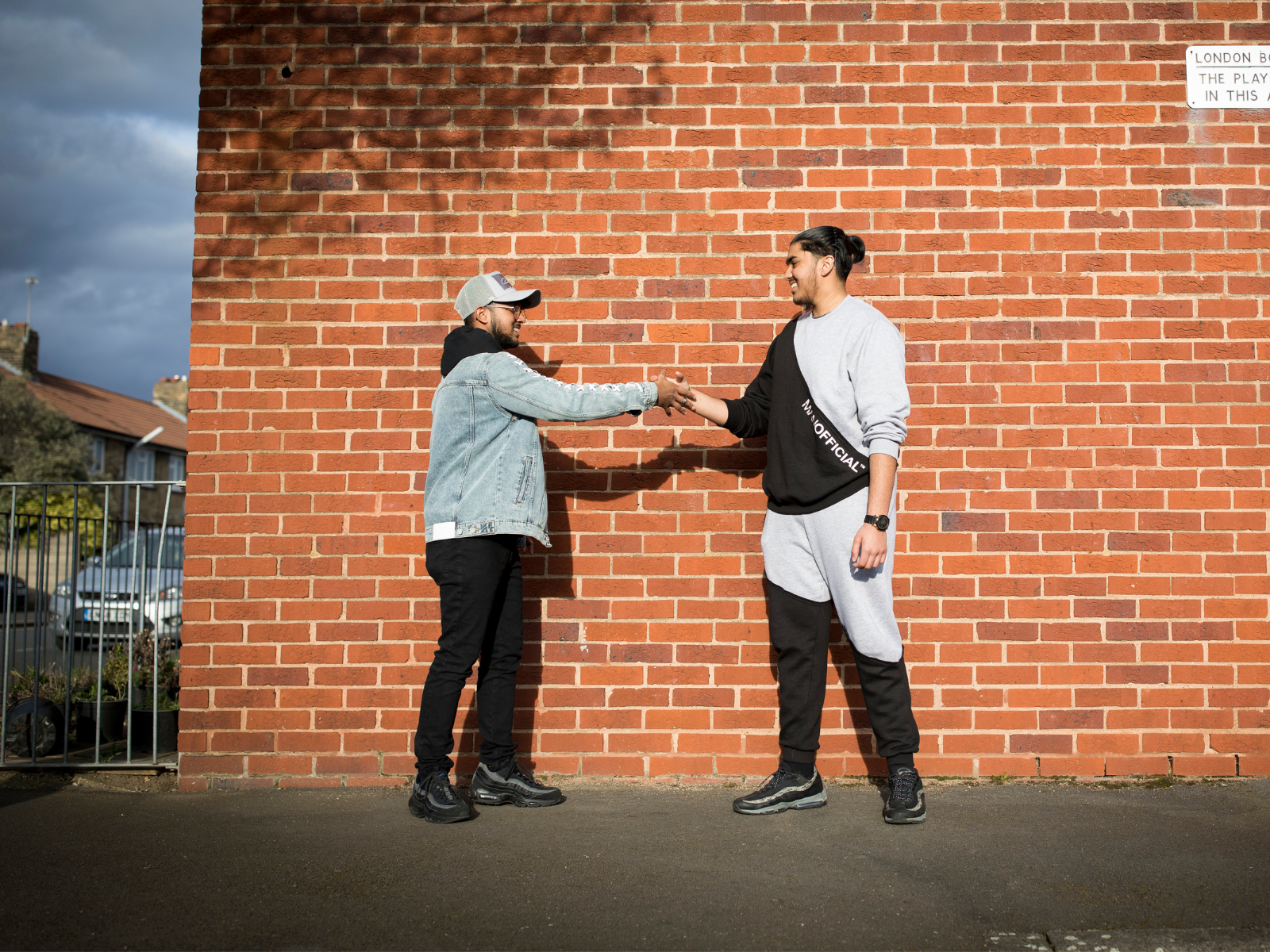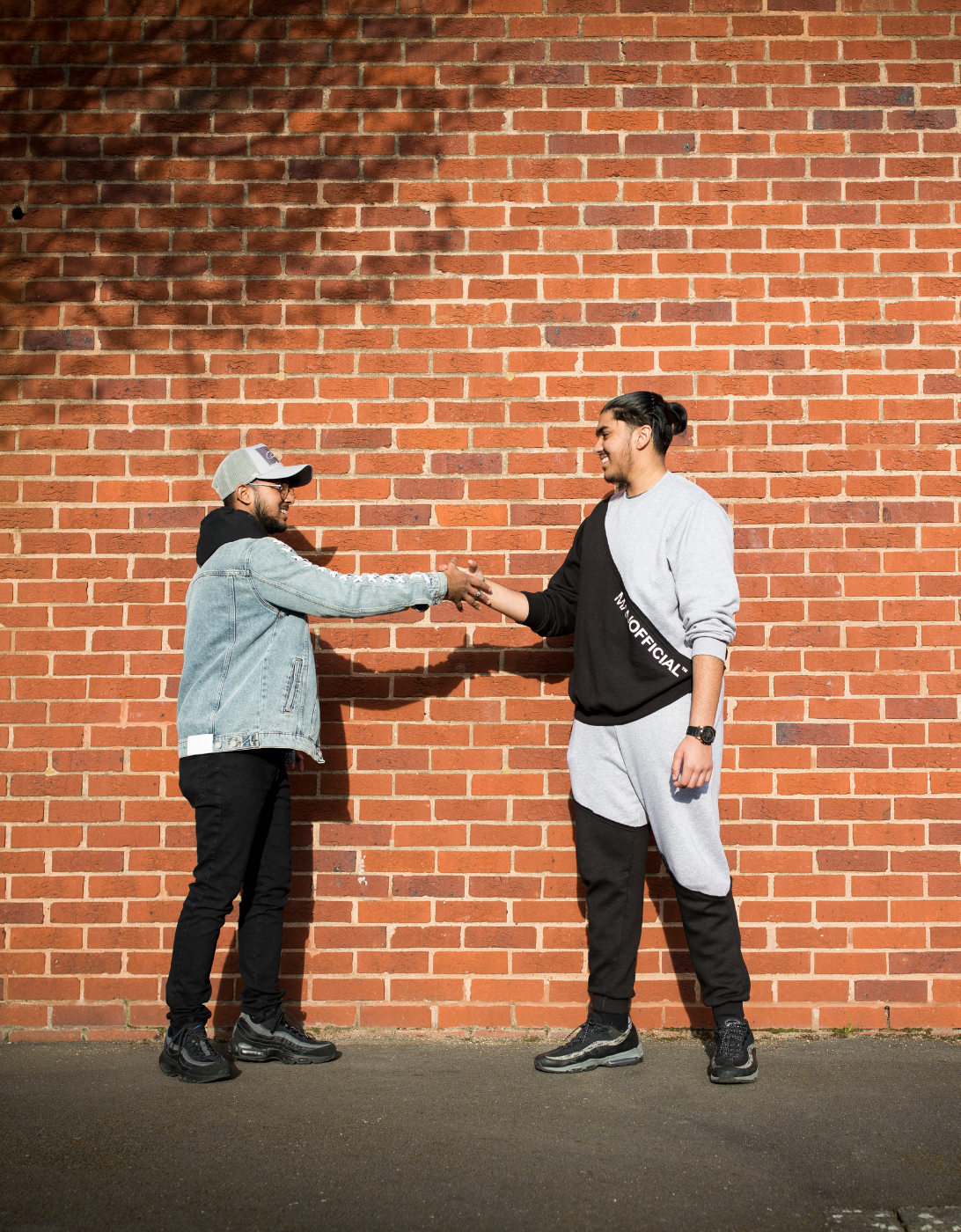 Access Without Limits – community
Funding in Northern Ireland.
The Access Without Limits grant fund and project is supported by Julia and Hans Rausing.  It is set to run for three years from June 2022, within carefully chosen parts of the UK. The aim is to create more opportunities for marginalised young people to access the Award, and support new voluntary sector organisations to offer the Award.  We will not only offer grant funding, but will work collaboratively with organisations to support everything from training, mentoring, reporting, understanding the project impact and monitoring the progress of the young people on their Award journey. A dedicated member of staff will support organisations every step of the way.
Funding for community organisations NI Funding Application Q&A NI Northern Ireland Award
Read about DofE participants who have been positively impacted by the Access Without Limits Funding: