Employers believe in you
We asked UK employers to endorse the skills and attributes such as resilience, commitment, self-motivation and team working that young people with a DofE Award bring to the workplace.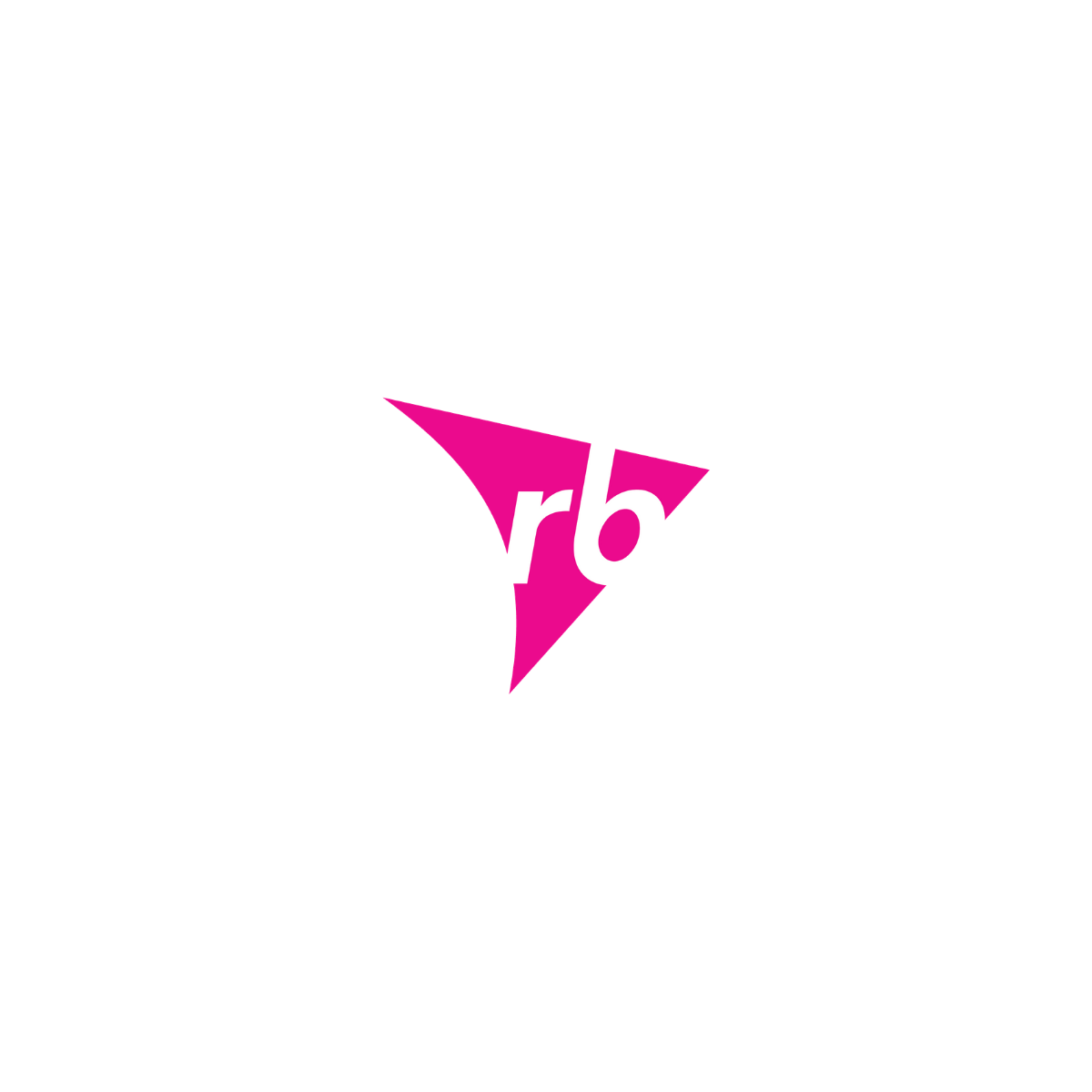 RB
Rakesh Kapoor, CEO
"We hire empowered young leaders and recognise the benefits of the DofE – allowing young people to be active in their future and work towards a path of success."
Royal Bank of Scotland
Elaine Arden, Former Chief HR Officer
"We recognise the types of skills that the DofE promotes and we would be delighted to see DofE Award holders interested in the early career jobs we offer."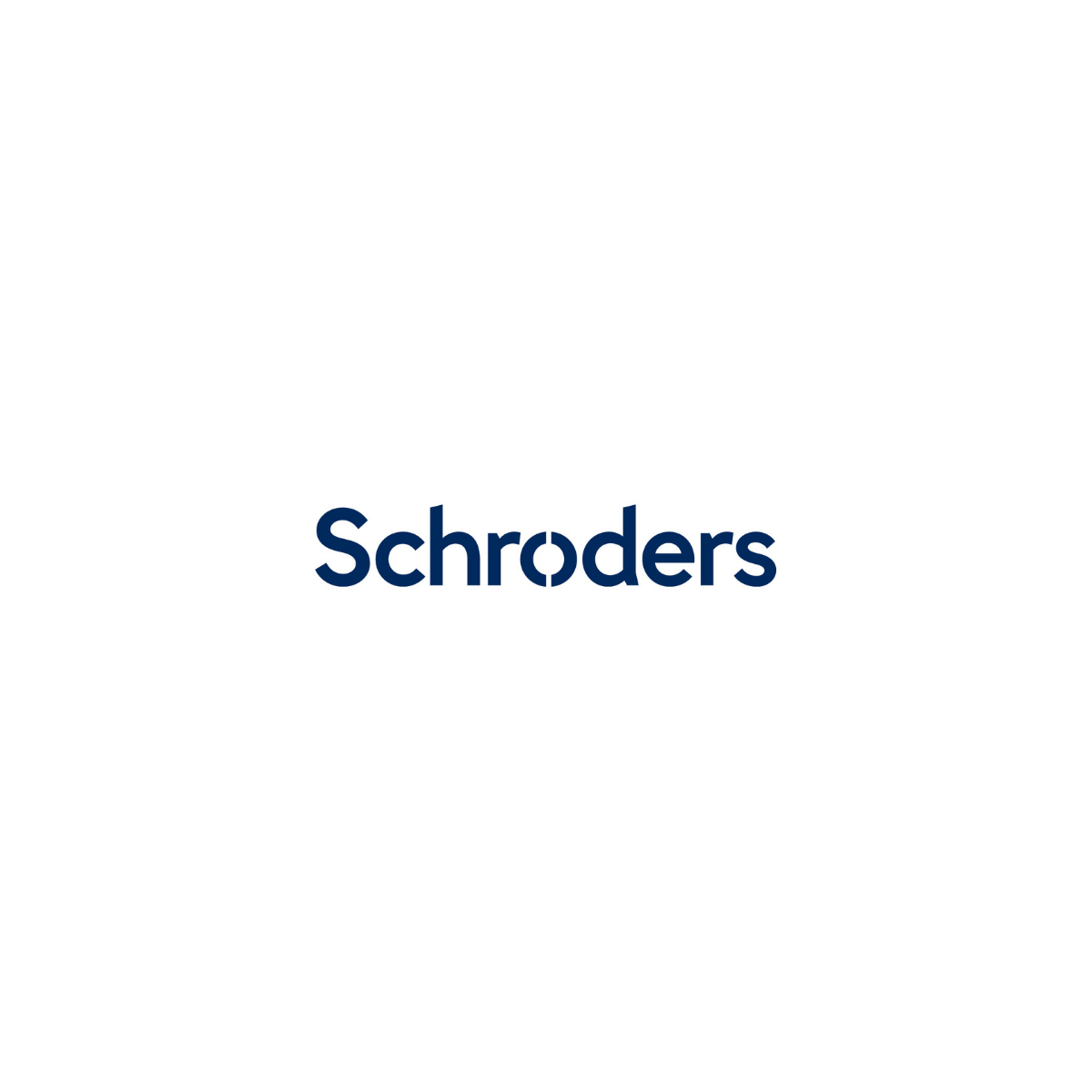 Schroders Plc
Michael Dobson, Chairman
"I believe the DofE is a valuable and complementary addition to academic qualifications and benefits young people in relation to employment opportunities."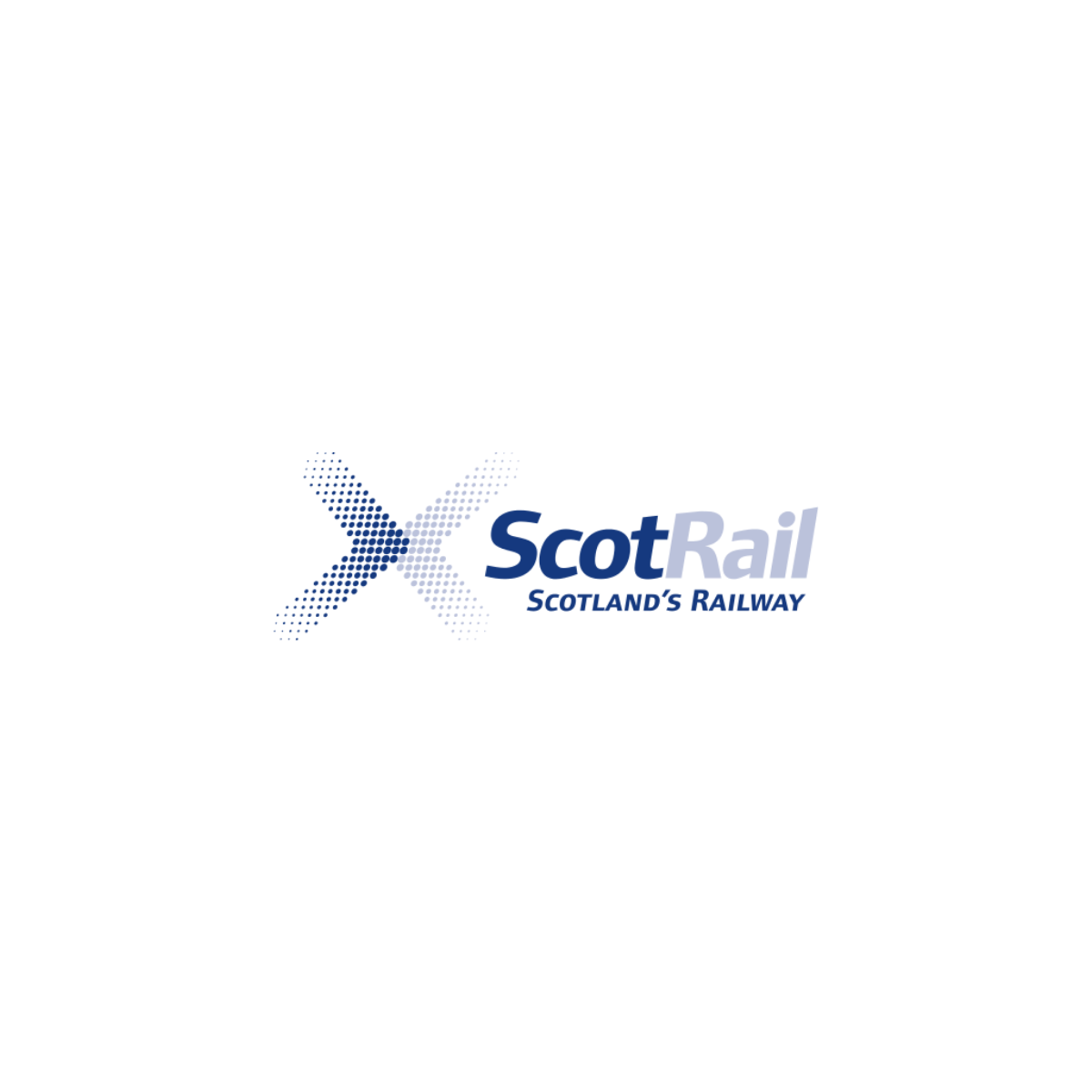 ScotRail
Transform the travel industry and learn about the brilliant careers it offers.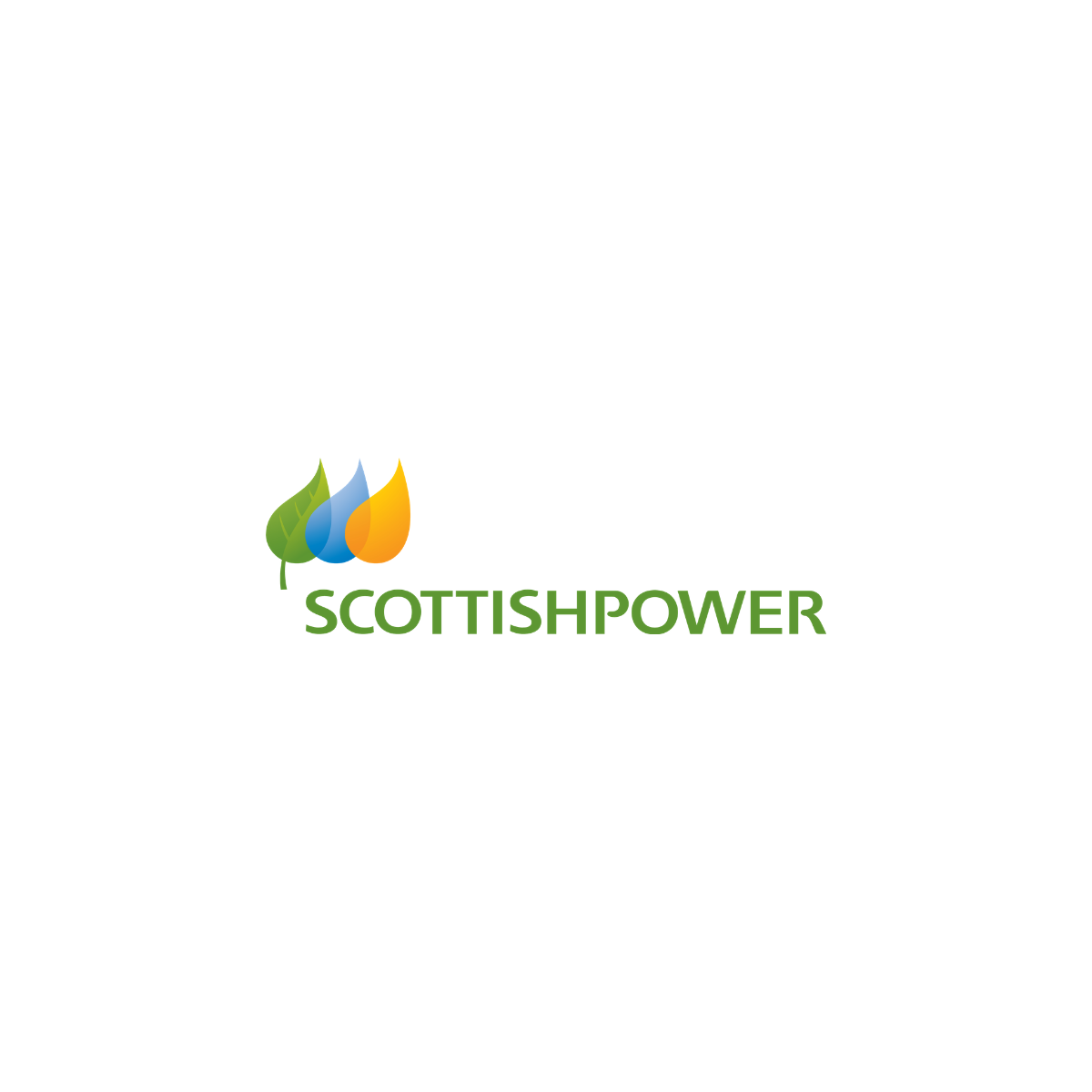 Scottish Power
Ann Loughrey, Former Head of CSR
"A focus for our partnership with the DofE was to give every young person, no matter what their background...the opportunity to acquire valuable vocational and life skills."

Scottish Rugby
Dominic McKay, COO and Board Director
"Having a DofE Award is a sign that you're keen to challenge yourself and work towards a goal...A number of our players and off-field staff are holders of a DofE Award."

Serco
Rupert Soames, CEO
"The world of work needs people of resilience and aspiration, good at problem-solving and working in teams, energetic, enthusiastic and hard-working. All that you need to achieve a DofE Award."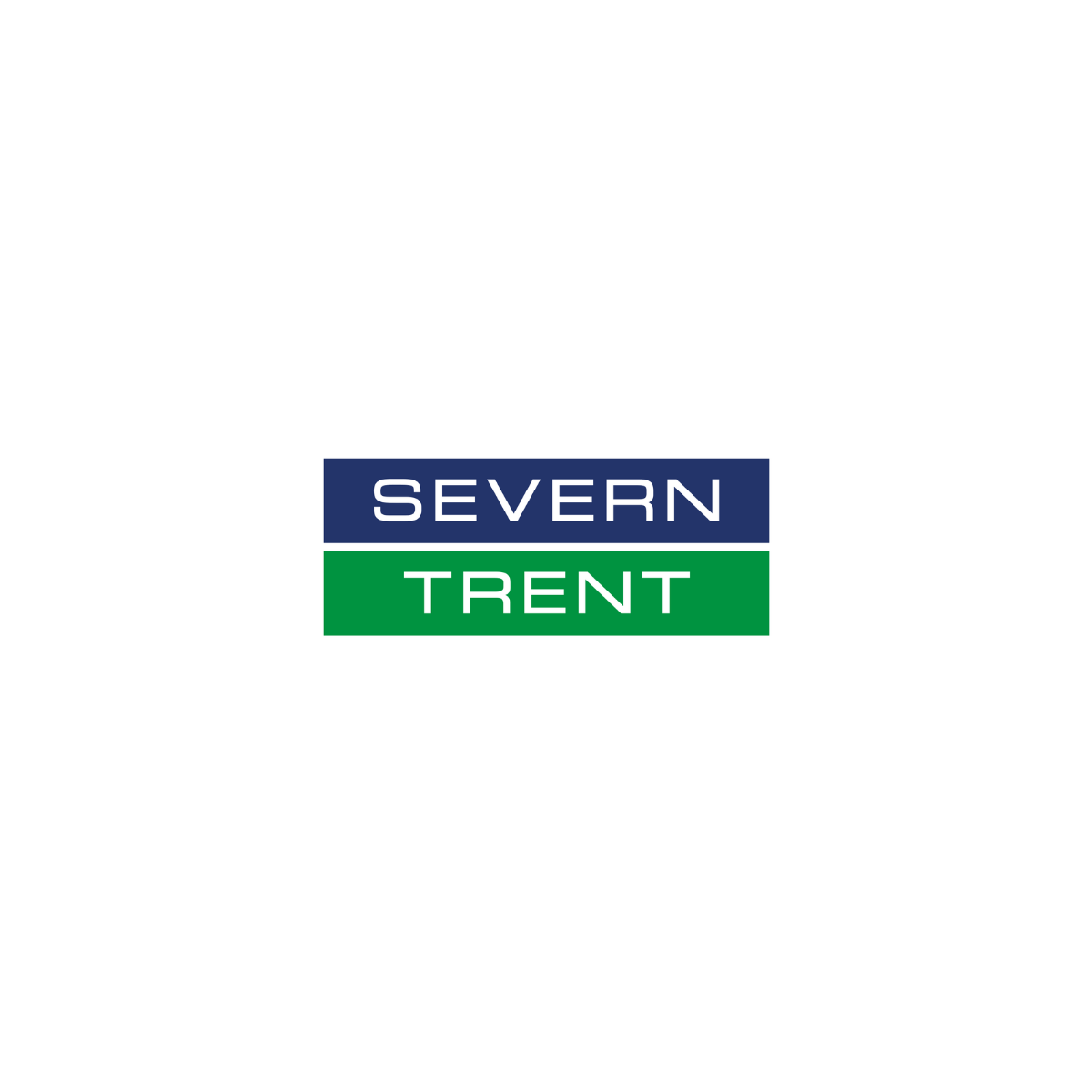 Severn Trent Plc
Liv Garfield, Chief Executive
"We're looking for people who can demonstrate their ability to work in a team, take ownership of their work and keep going when the going gets tough."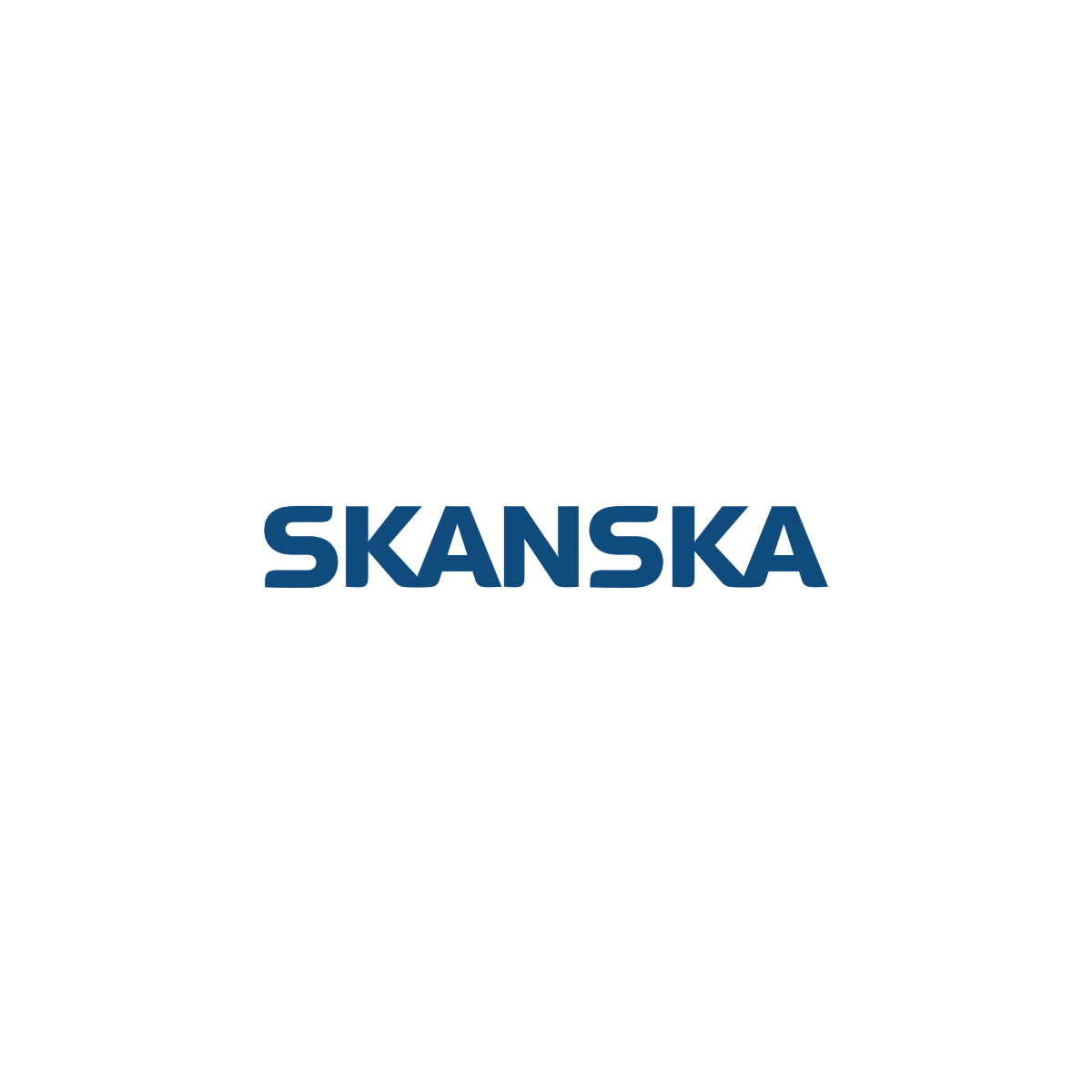 Skanska
If you want to build a better future, you might be surprised what a career in construction at Skanska can offer.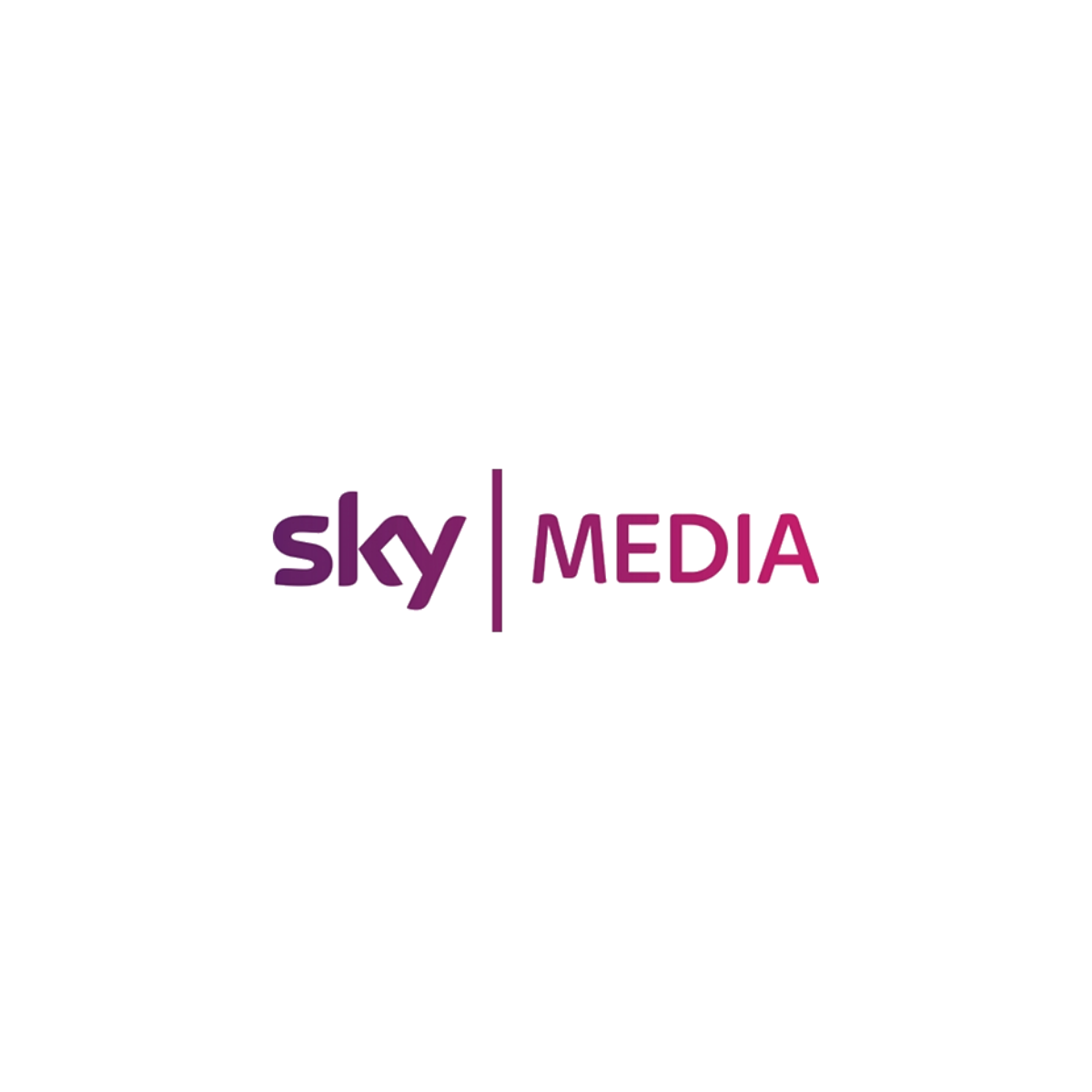 Sky Media
John Litster, MD
"Teamwork, resilience, commitment, confidence and a sense of fun are all attributes we look for in our staff at Sky – the DofE teaches these and so much more."