Employers believe in you
We asked UK employers to endorse the skills and attributes such as resilience, commitment, self-motivation and team working that young people with a DofE Award bring to the workplace.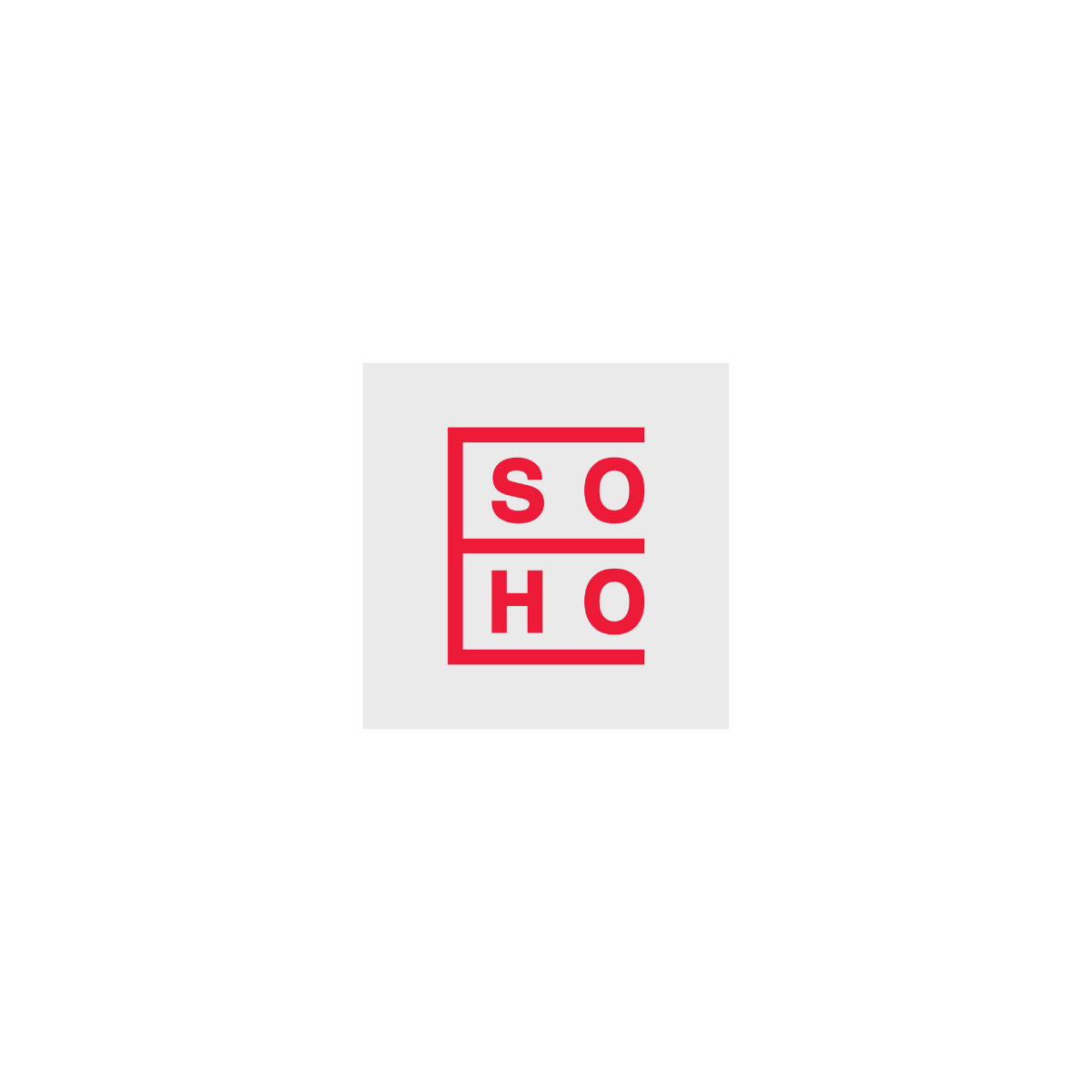 Soho Estates
John James, MD
"The DofE helps add the substitute for experience in young people: enthusiasm and initiative, which provides employers with someone they can work with."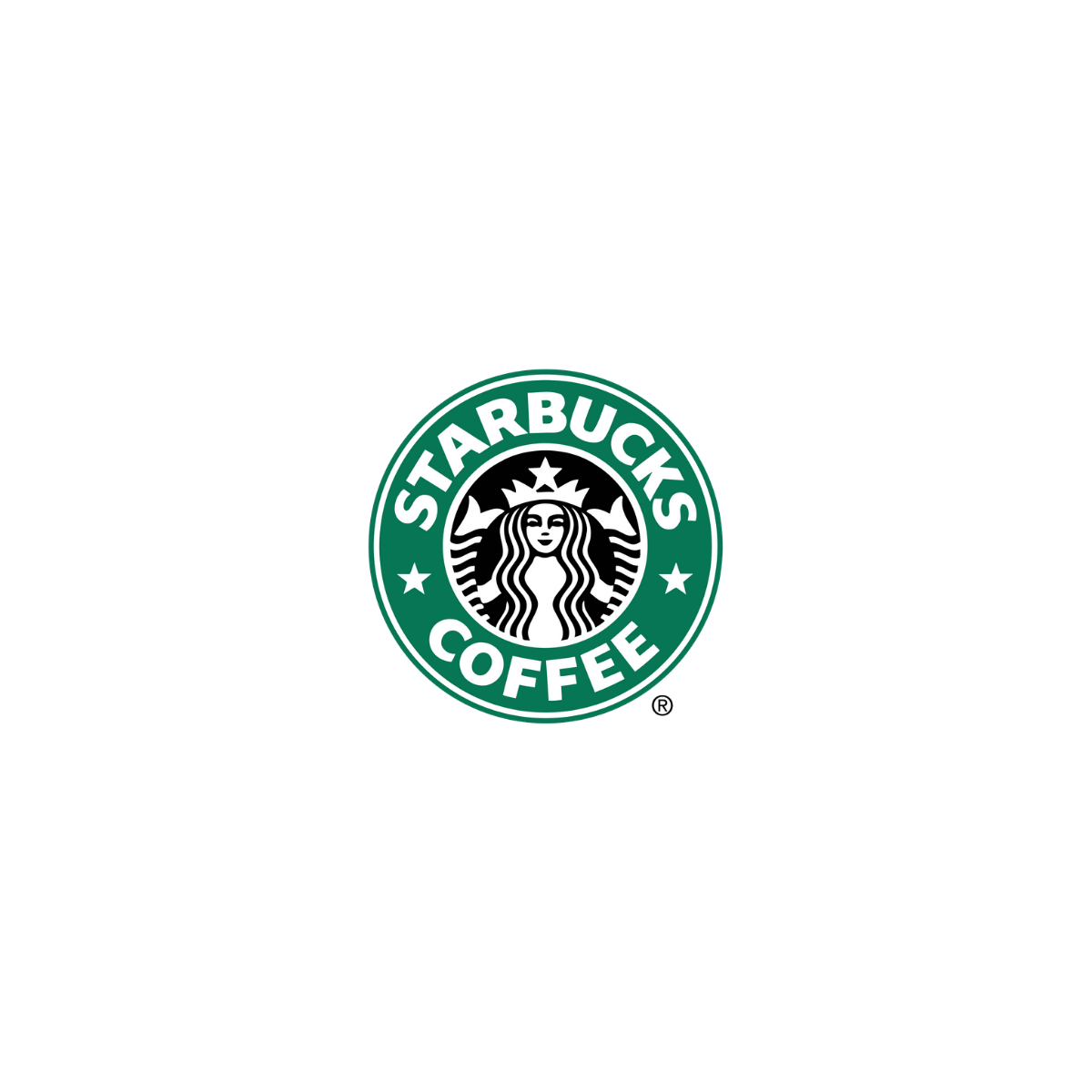 Starbucks Coffee
Lisa Robbins, HR Director EMEA
"The DofE supports young people to develop and grow skills that are not only suitable for work but also help young people to believe in themselves."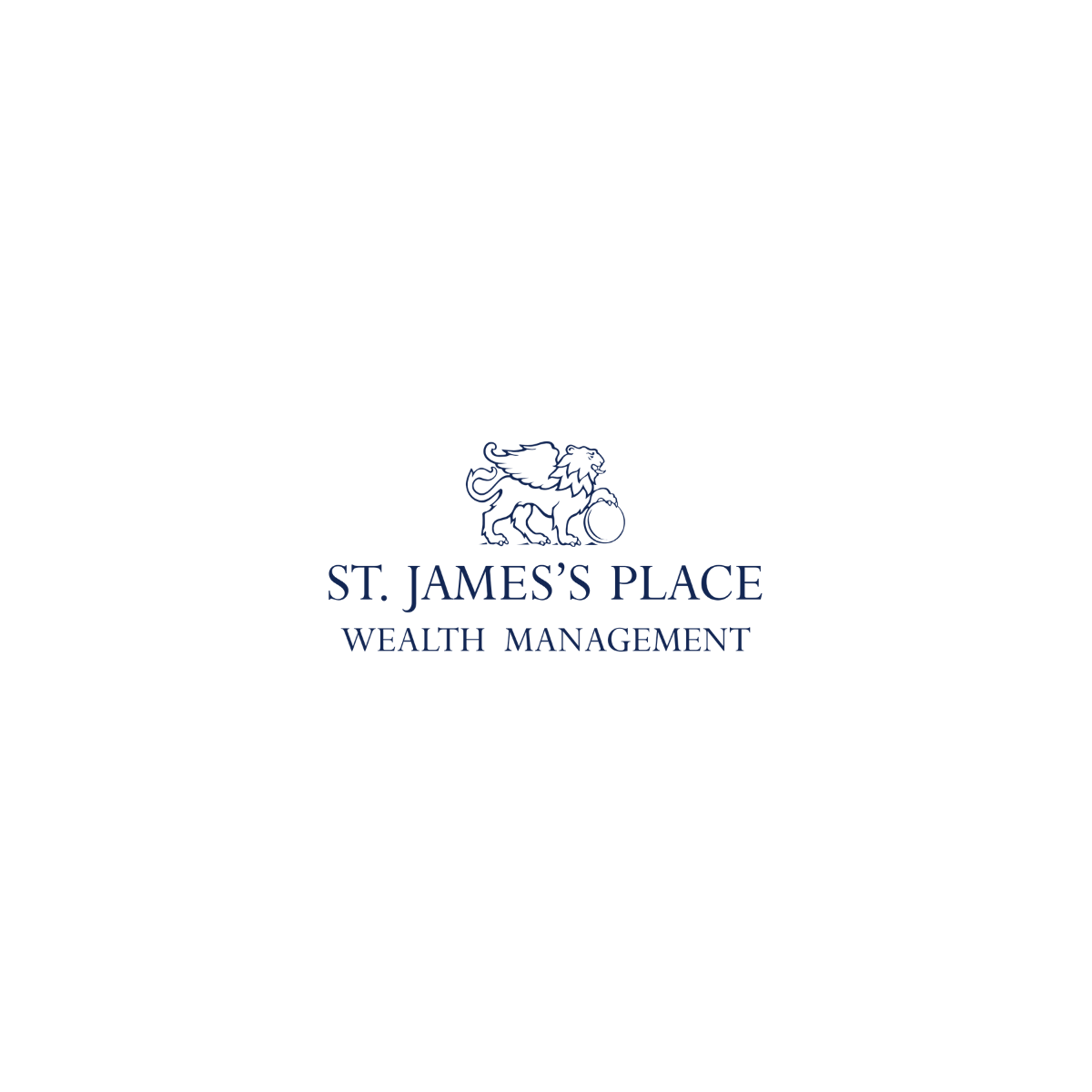 St James's Place Wealth Management
Jonathan McMahon, COO
"An Award holder must have stepped outside their comfort zone, developing resilience, tenacity, teamwork and leadership – skills that are vital."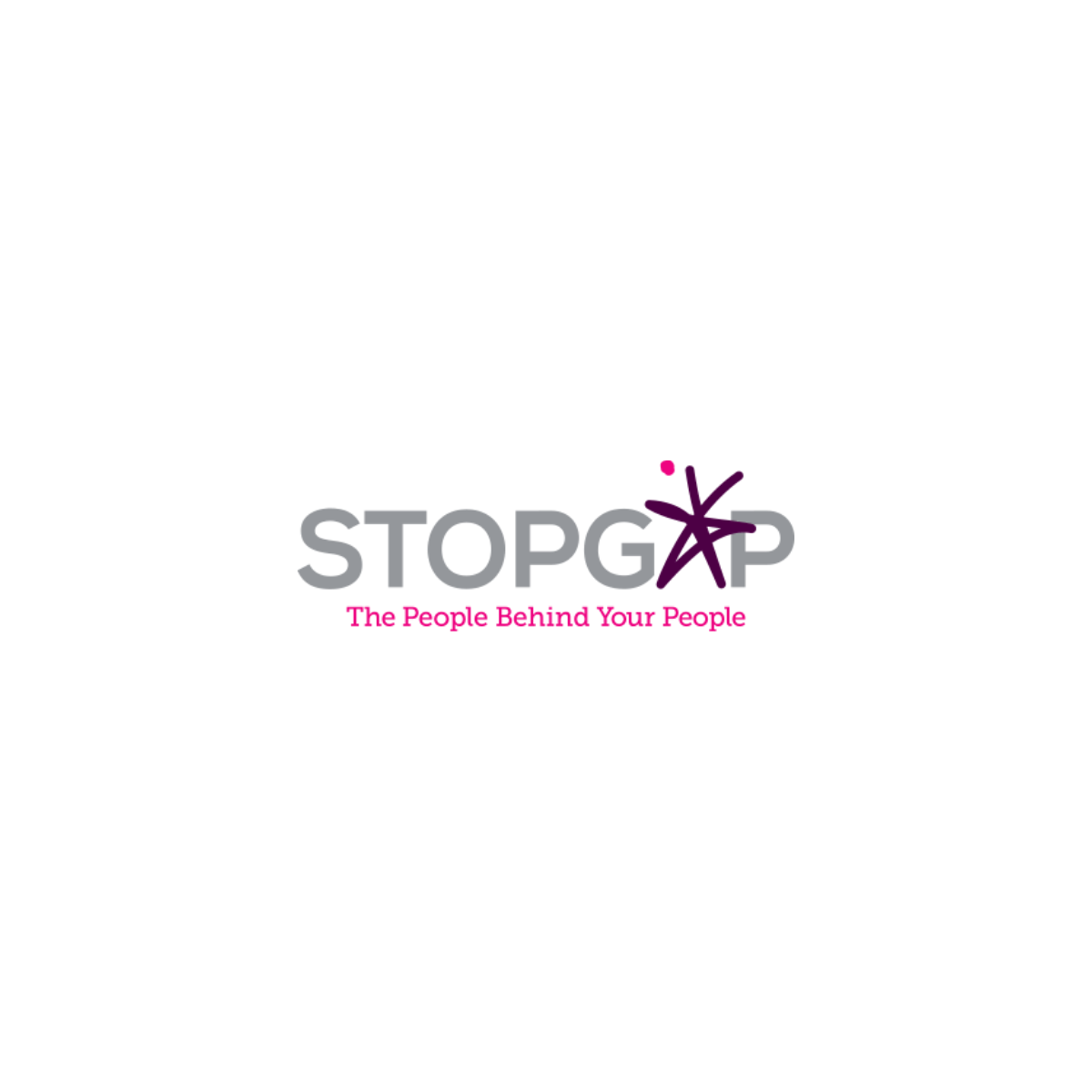 Stopgap
Claire Owen, Founder and Leader of Vision and Values
"I'm always looking out for people who have achieved their DofE Award when considering their application. The skills they have learned gives them the edge."

Talk Talk
Baroness Dido Harding, Former CEO
"The DofE is a great programme that gives young people skills and confidence that undoubtedly makes them much more effective when they start work."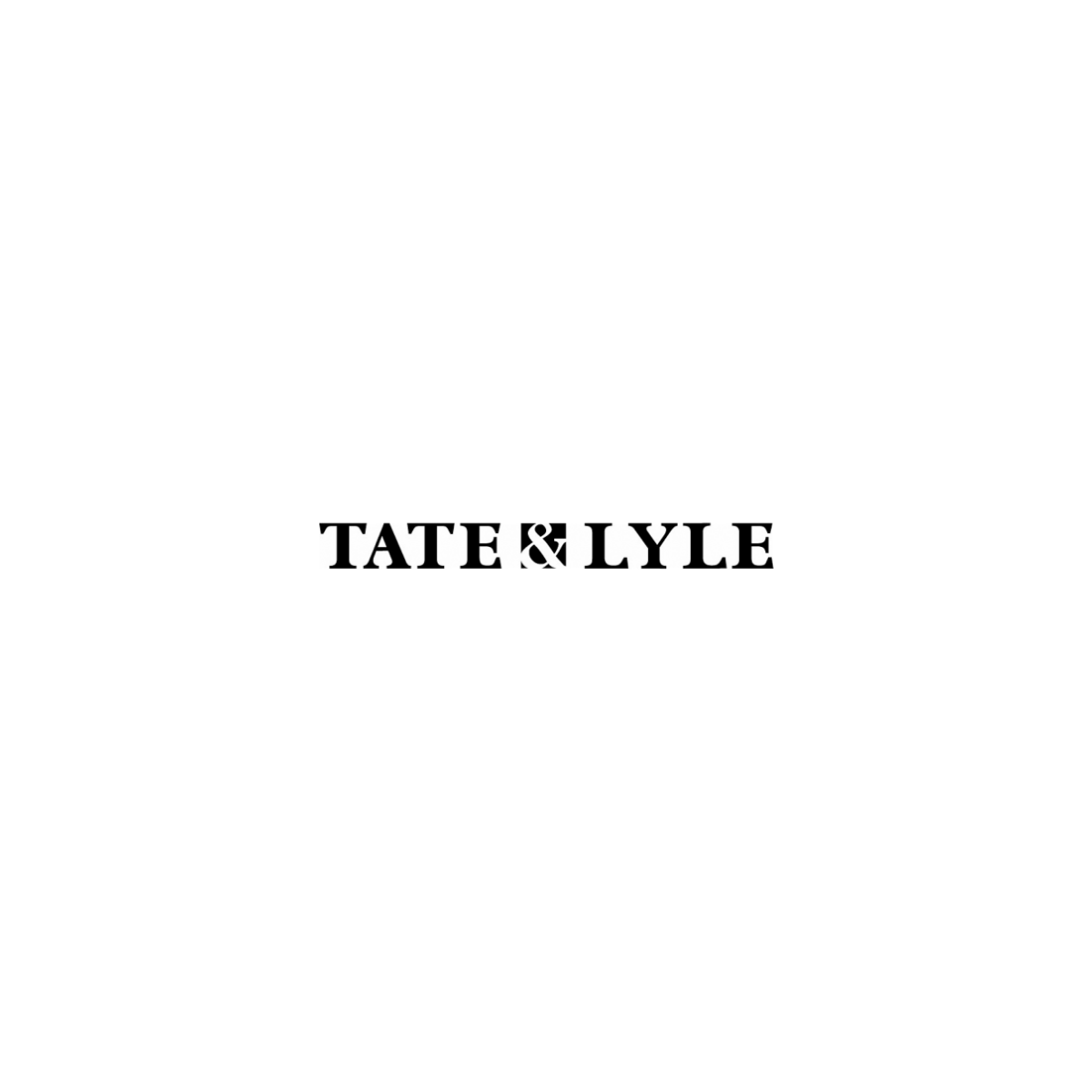 Tate & Lyle
Jawed Ahmed, Former Chief Executive
"The DofE gives young people fantastic opportunities and experiences. They learn to trust the skills of their colleagues and develop respect."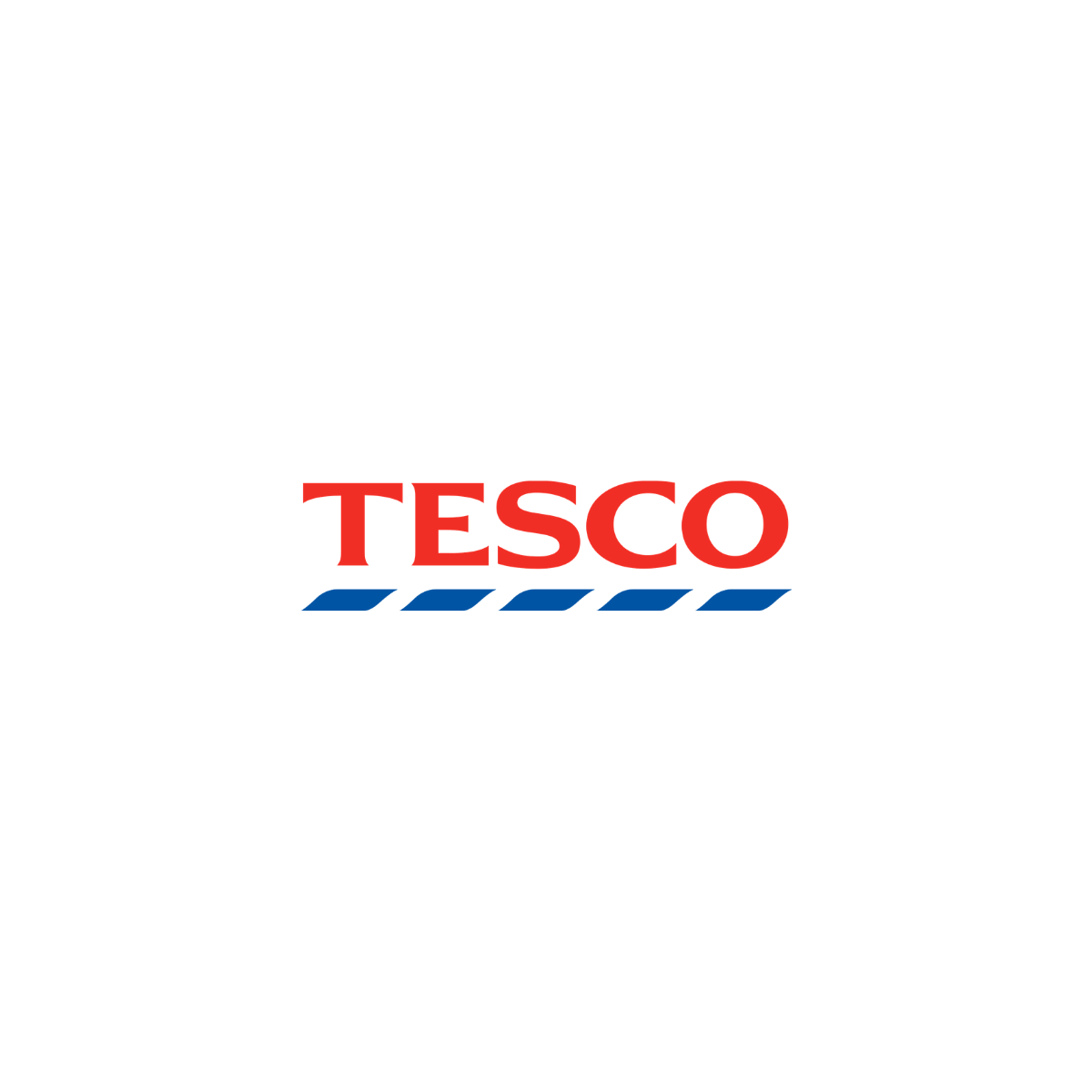 Tesco
Dave Lewis, CEO
"It can be a challenge to develop the skills that employers are looking for – such as teamwork and resilience – we are proud to endorse the DofE and it's impact."

The Crown Estate
James Cooksey, Director of Central London
"I have seen first-hand the impact of training for the DofE, particularly for those that have fewer advantages than others. It was great to see and inspiring."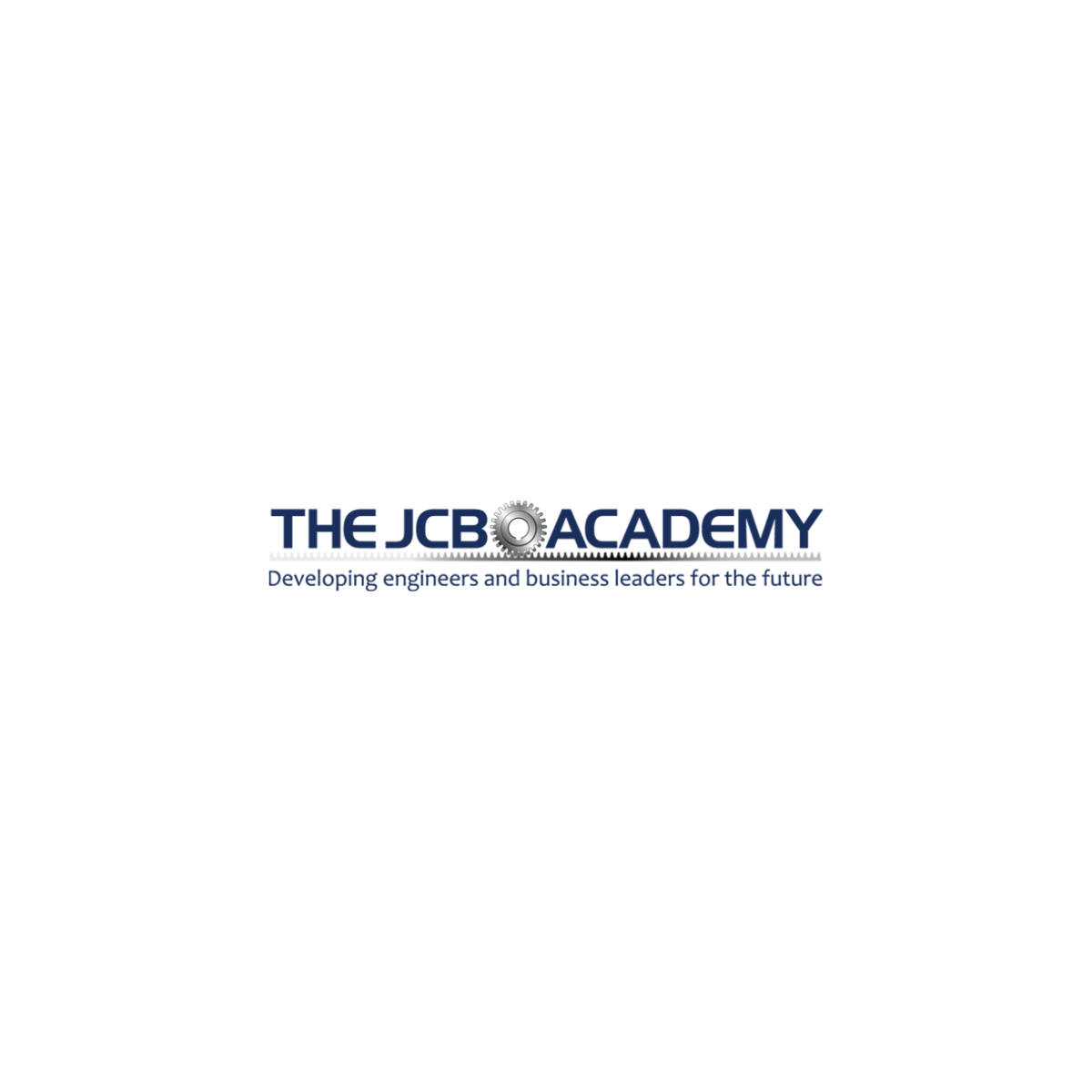 The JCB Academy
David Bell, Director Chair of Governors
"Determination and perseverance are key qualities we look for at JCB. The DofE helps build those attributes in young lives."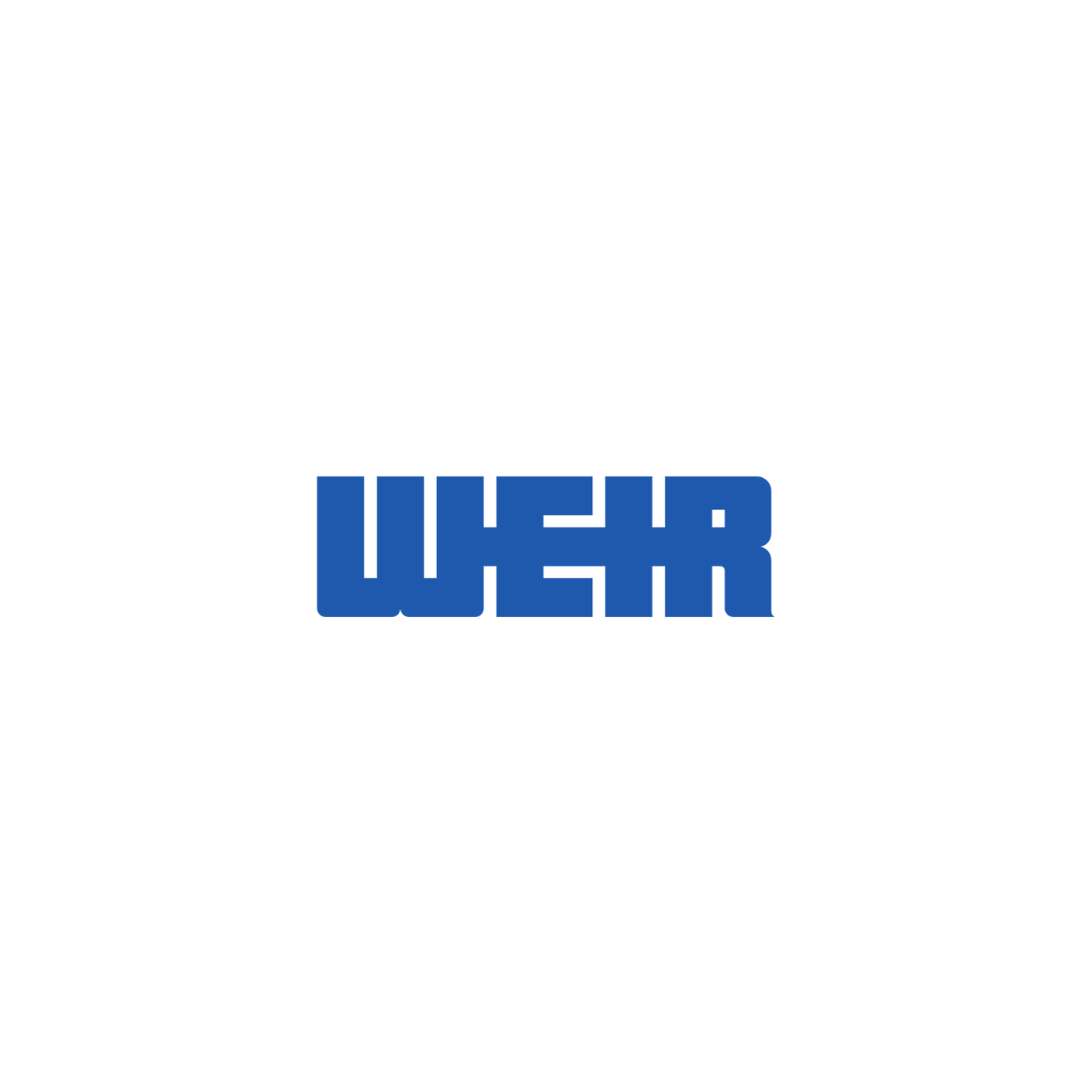 The Weir Group Plc
Keith Cochrane, Former Chief Executive
"We look to attract those who are confident, curious about the world and see challenges as opportunities. We regard a DofE Award as a clear sign of someone with a bright future."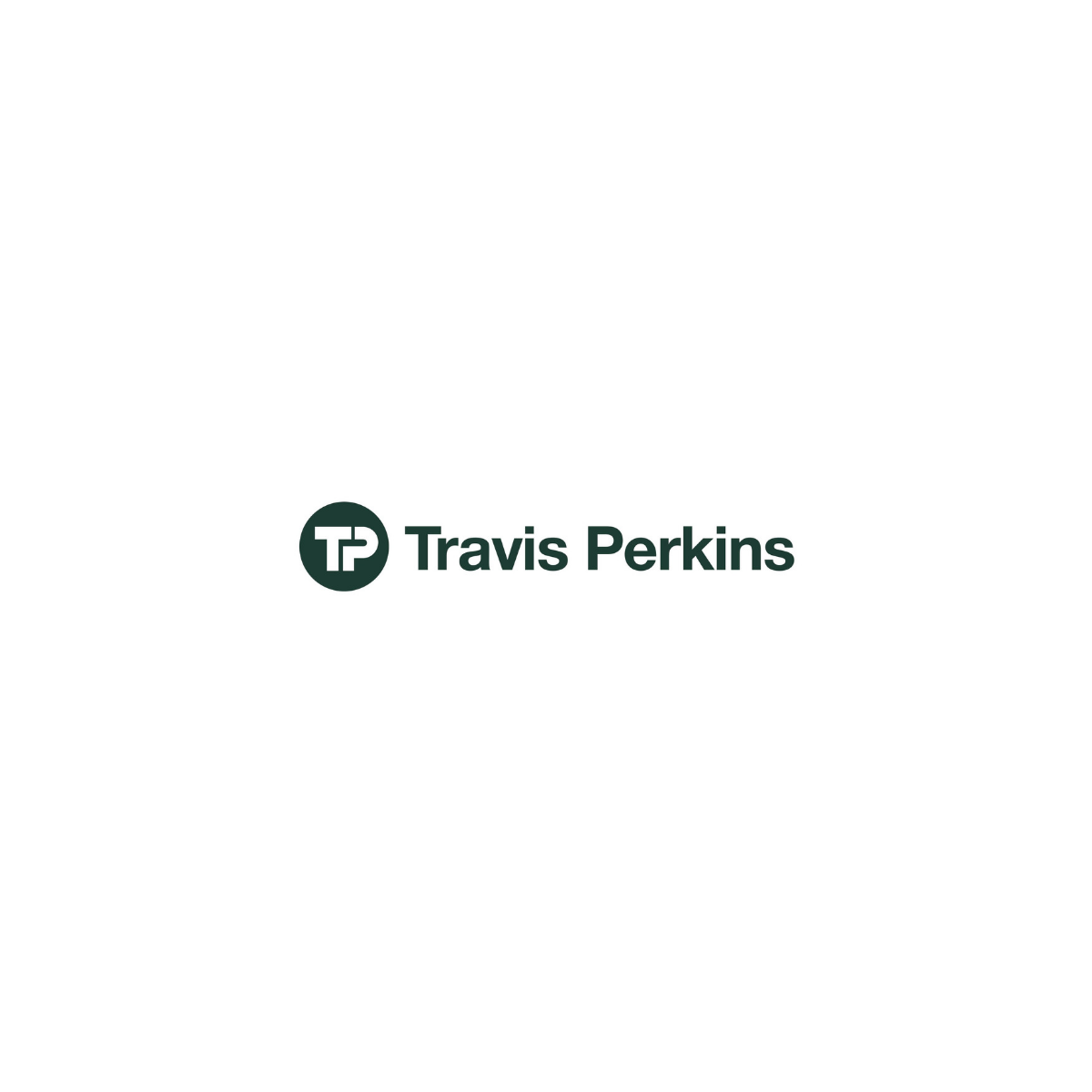 Travis Perkins Plc
Click to find out more about Travis Perkins; what it does, what it's like to work for them, and why they support the DofE.