Employers believe in you
We asked UK employers to endorse the skills and attributes such as resilience, commitment, self-motivation and team working that young people with a DofE Award bring to the workplace.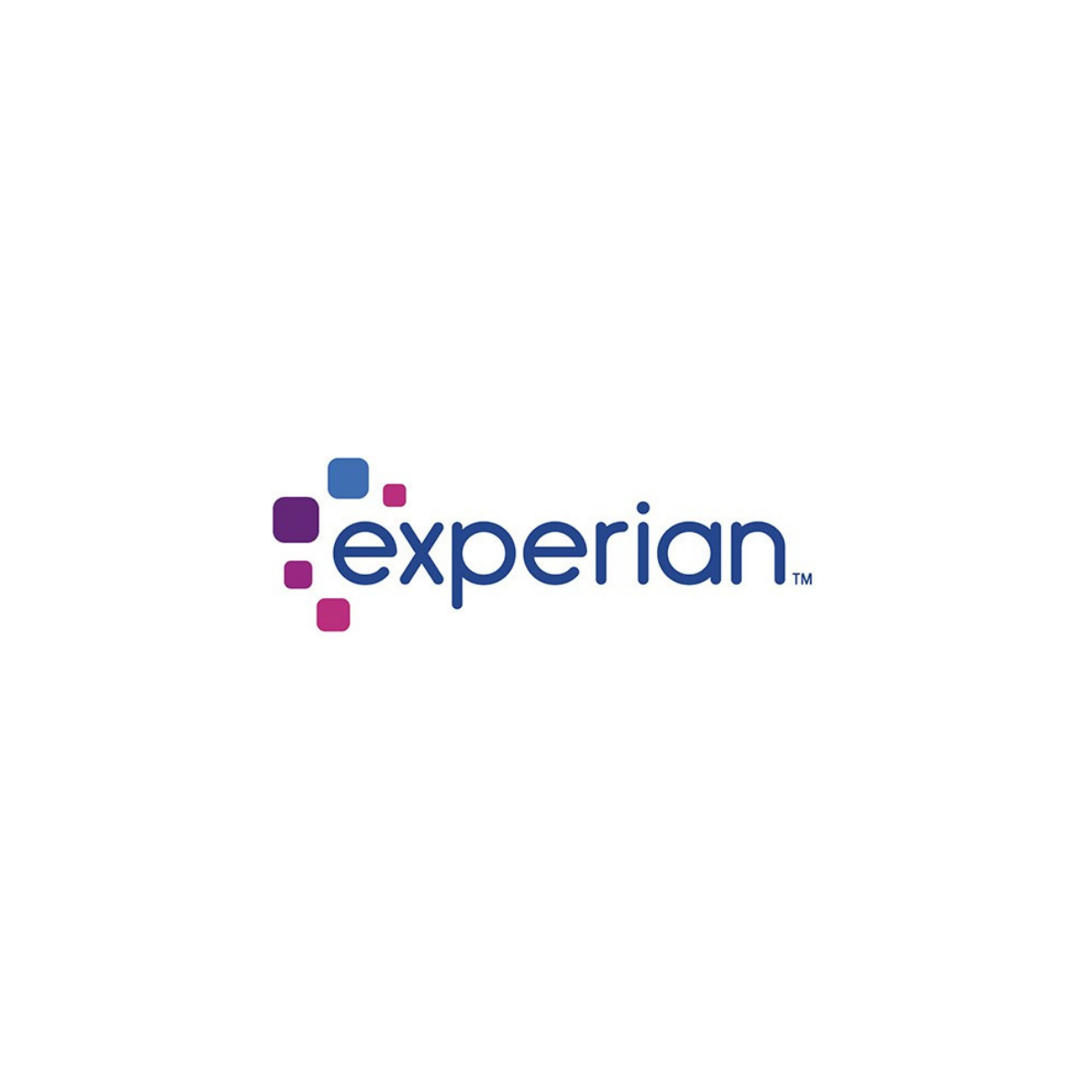 Experian
Brian Cassin, CEO
"Young people who have achieved a DofE Award gain valuable life skills and the opportunity to showcase their leadership talents and creative problem-solving."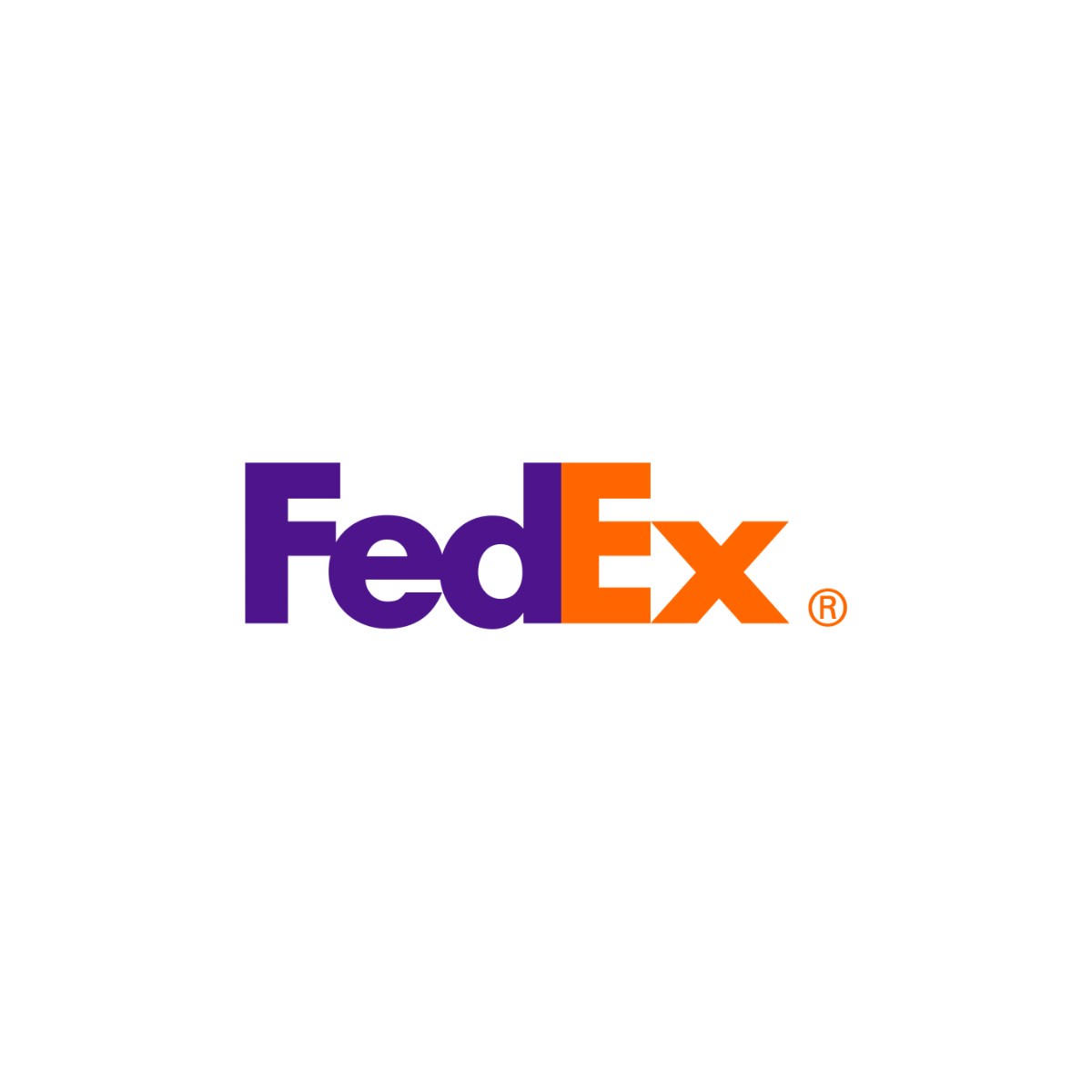 FedEx
Discover a world of opportunity with FedEx Express! Learn more about what it does and how it can support you to grow and succeed.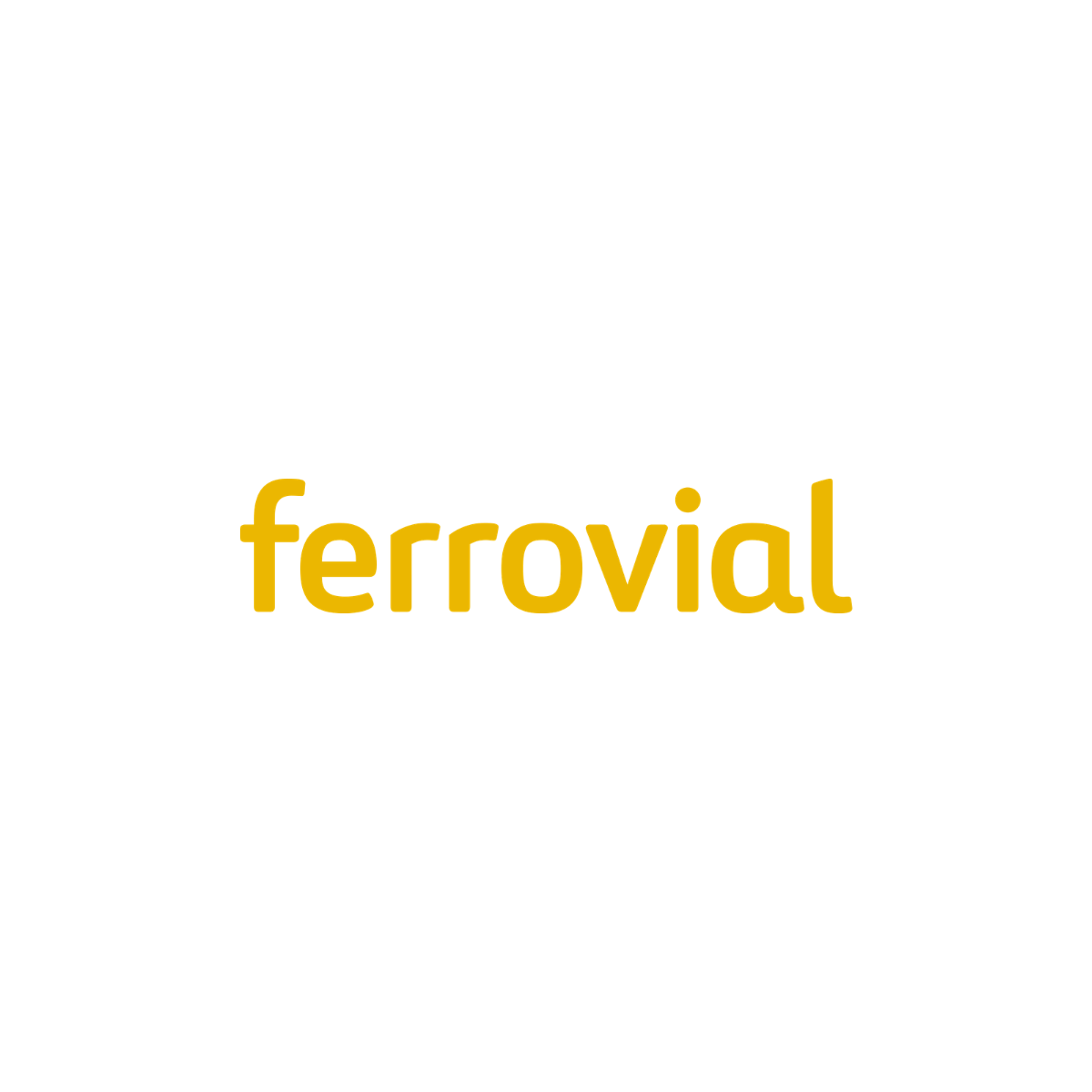 Ferrovial Angreman
Juan Pablo Perez, Airports Director UK & Ireland
"Growing young people through the DofE is a great experience and valuable for communities."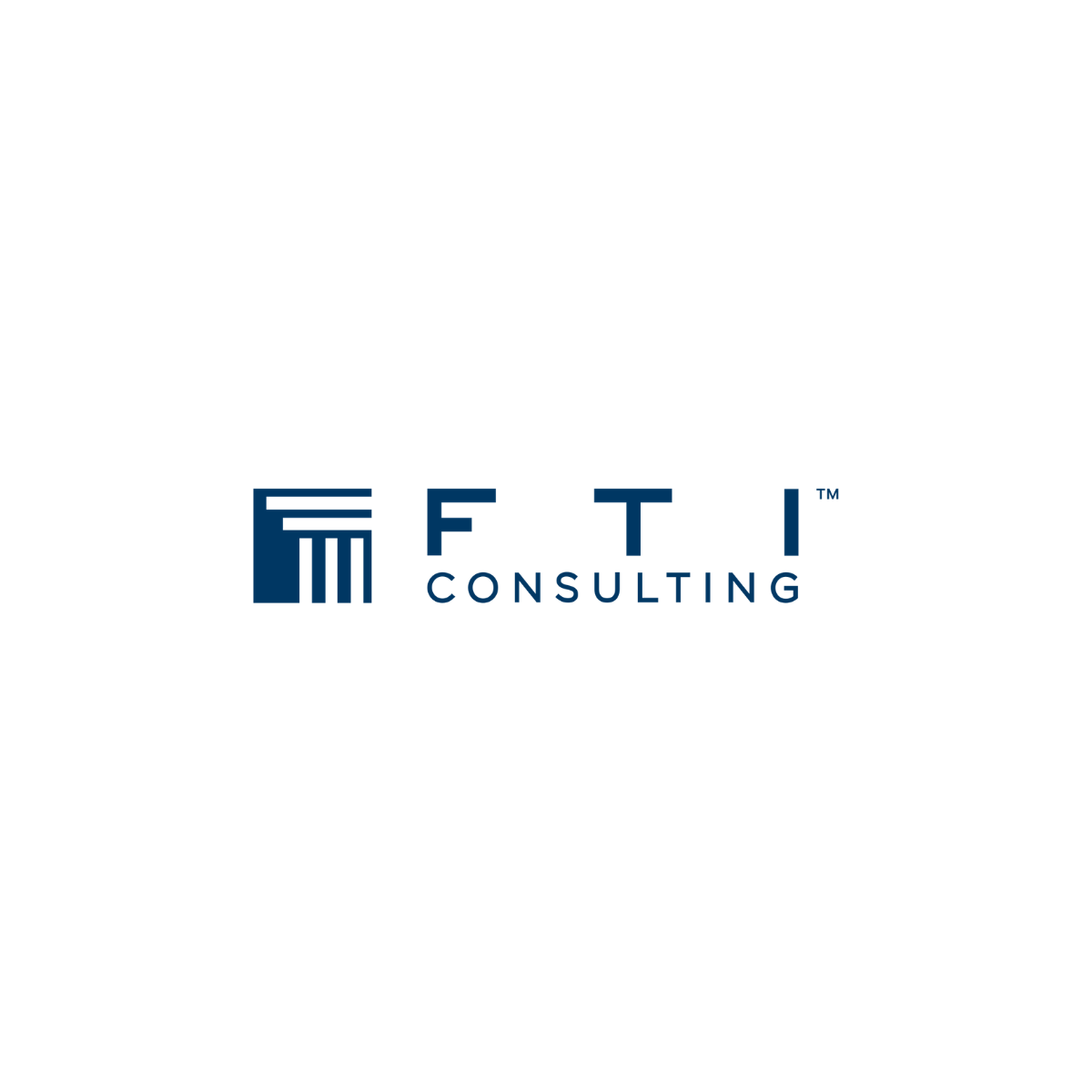 FTI Consulting
Sue Brown, Senior MD
"The DofE brings out the best in young people in getting them to think beyond themselves and their immediate surroundings."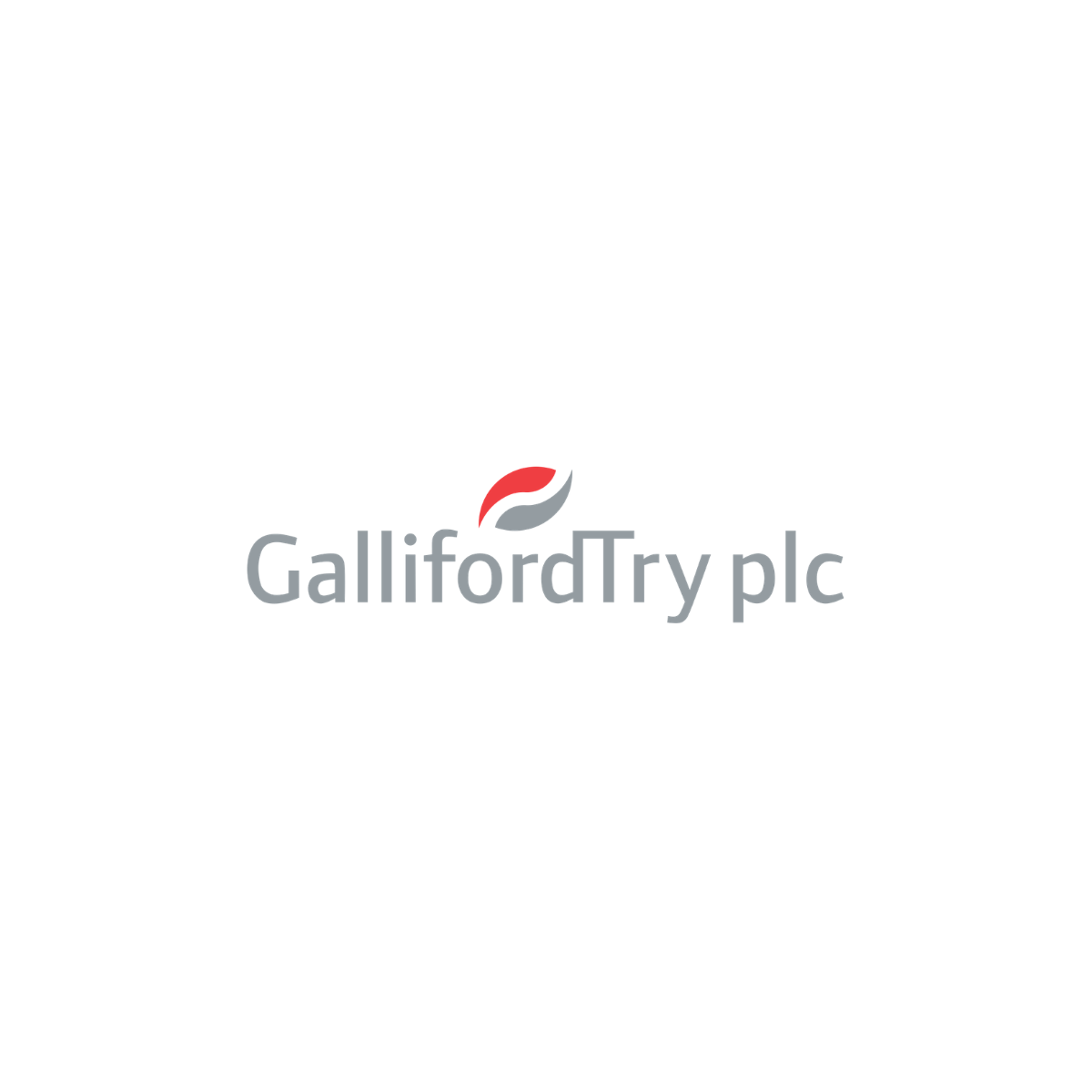 Galliford Try Plc
Peter Truscott, CEO
"One of the key requirements in business is to seek to achieve challenging targets. The DofE offers practical ways for prospective employees to demonstrate this."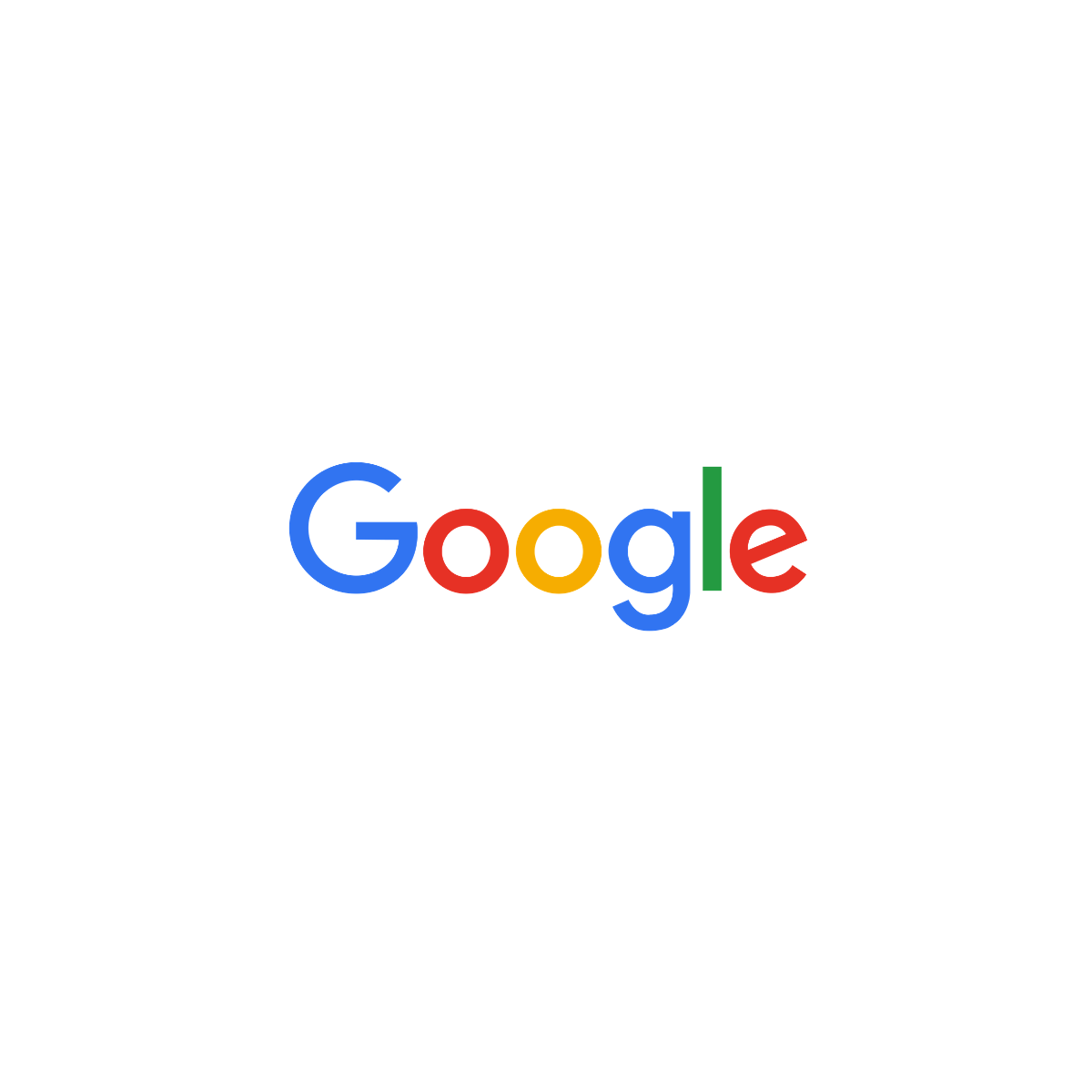 Google
Eileen Naughton, MO of UK & Ireland
"The DofE is a fantastic Charity that equips young people from all backgrounds with essential professional skills such as leadership and teamwork."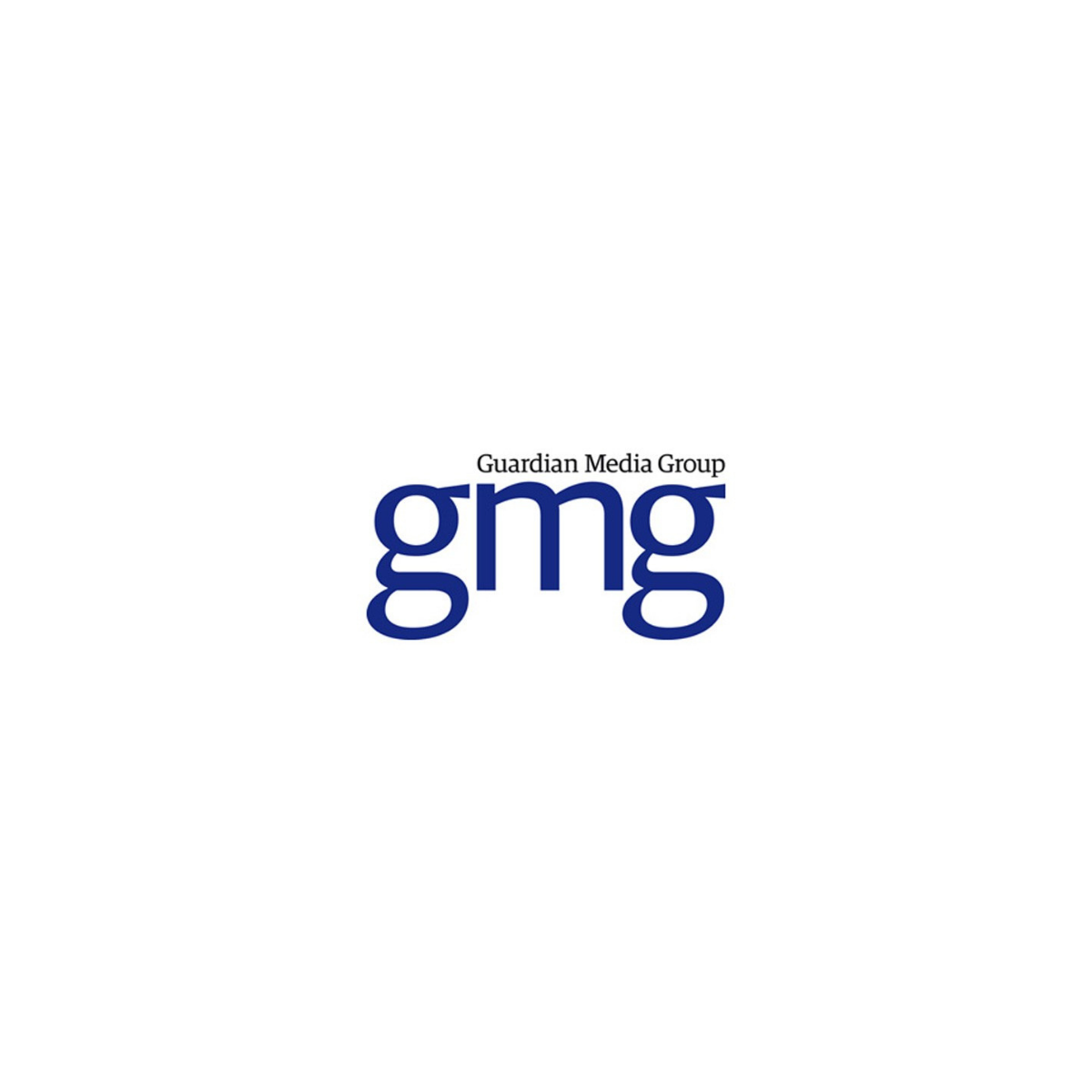 Guardian Media Group
Neil Berkett, Chairman
"I would like to provide my personal endorsement to this amazing programme. The DofE provides young adults with essential skills for life's challenges."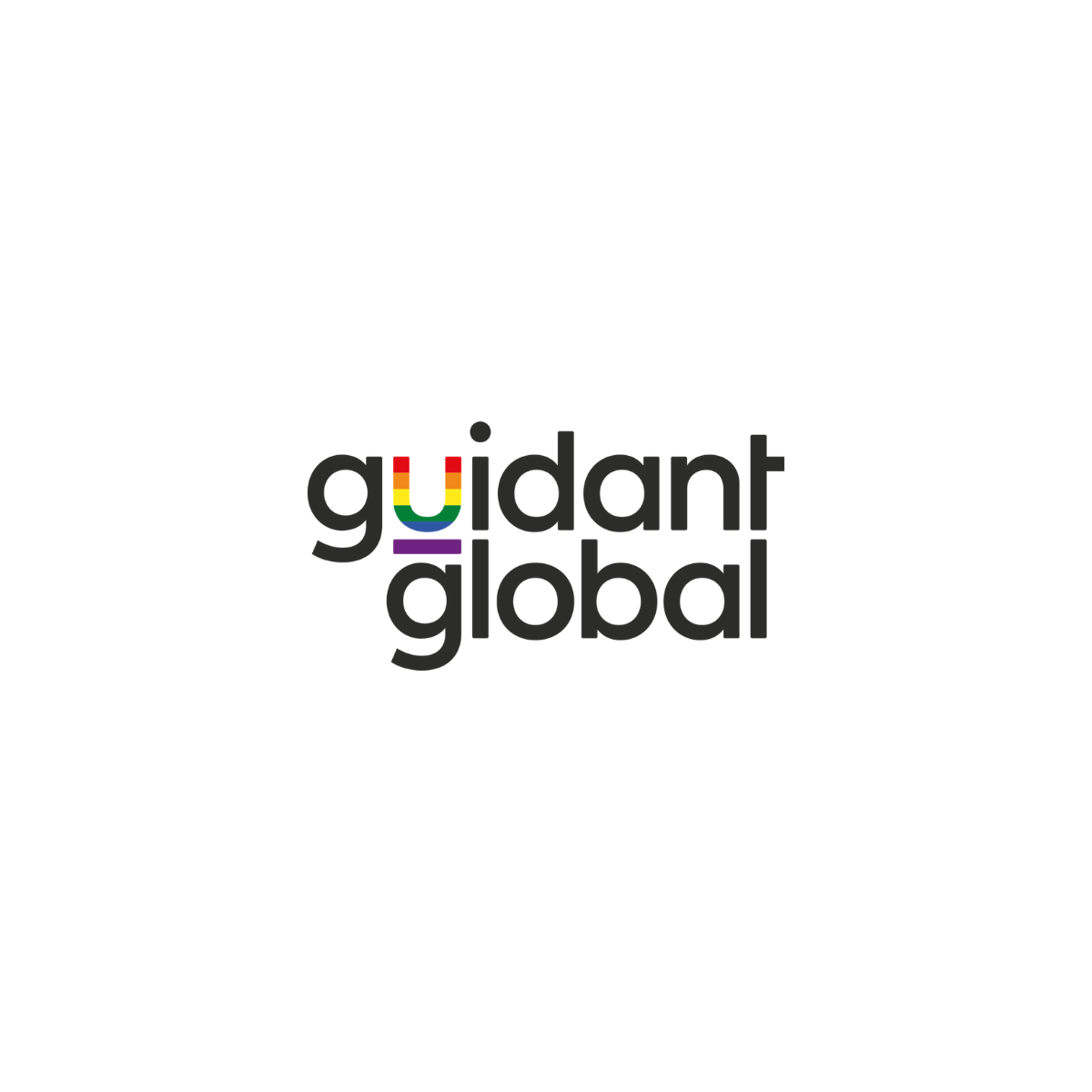 Guidant Group
Simon Blockley, CEO
"To hear from Sarah (a DofE young speaker) and understand how the DofE has helped with her confidence makes the benefits of the programme beyond question."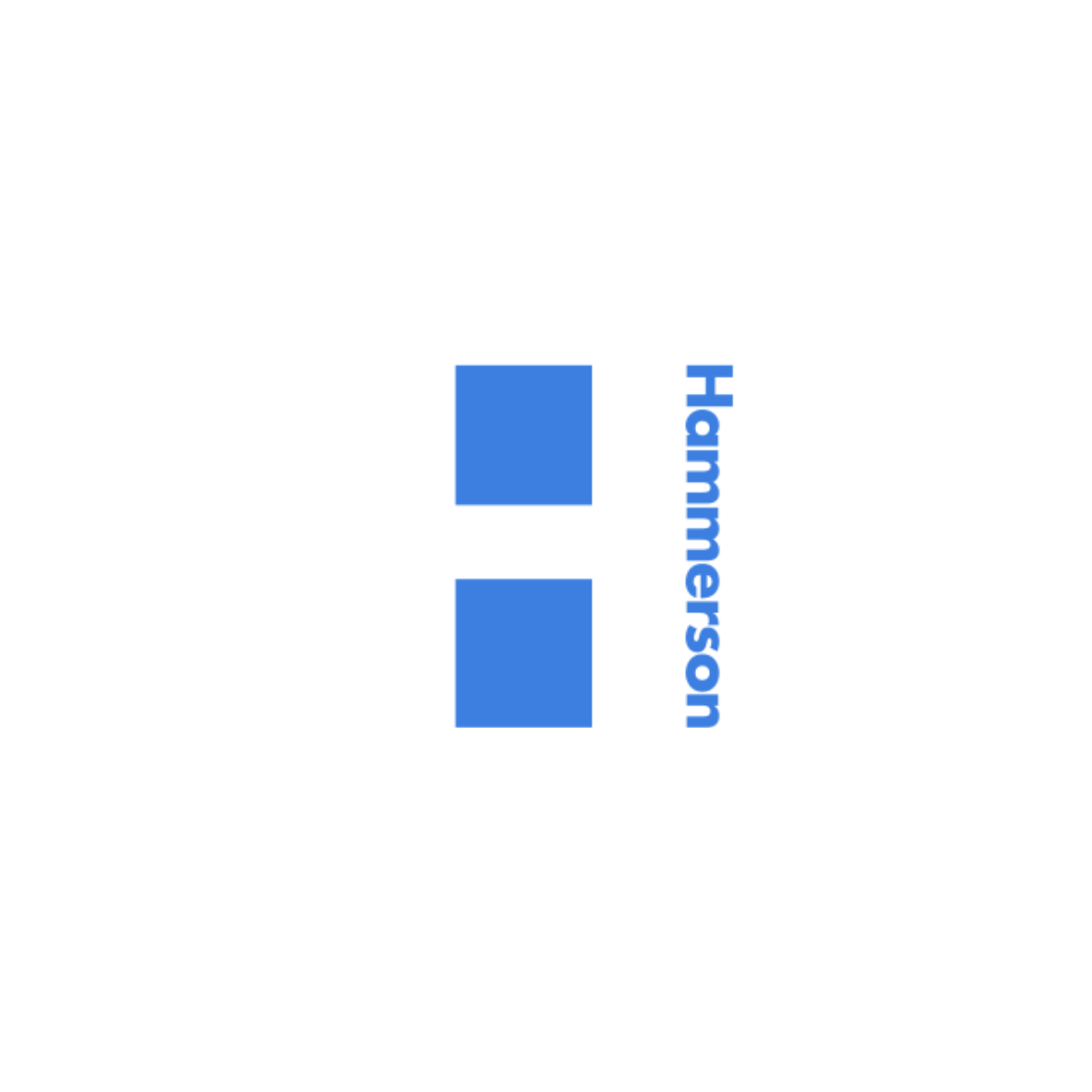 Hammerson Plc
David Atkins, Chief Executive
"Success in the workplace goes beyond academic achievement, which is why the DofE is invaluable in helping young people to develop practical skills."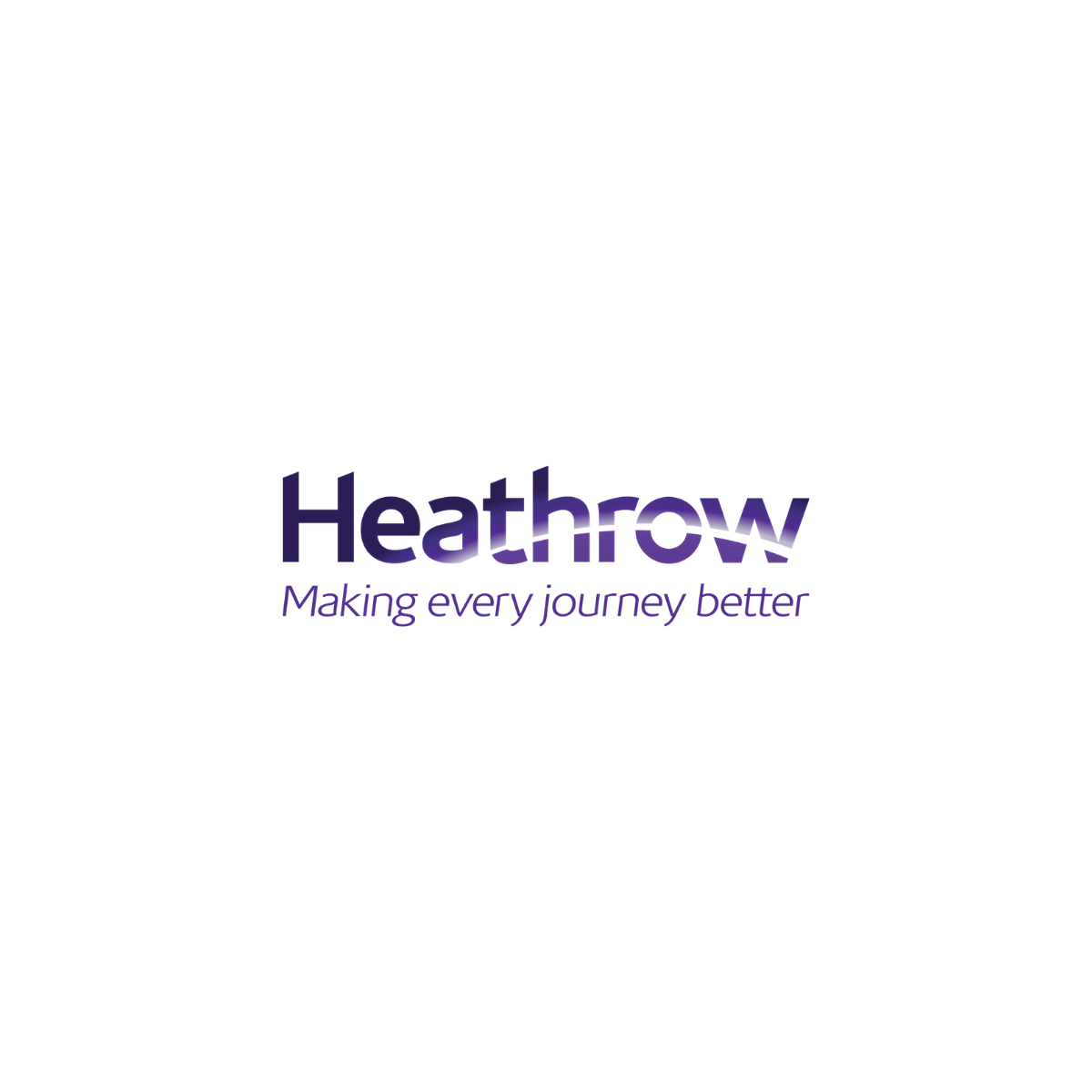 Heathrow
John Holland-Kaye, Chief Executive
"The skills young people learn through the DofE broadens their horizons and helps them to fulfil their potential."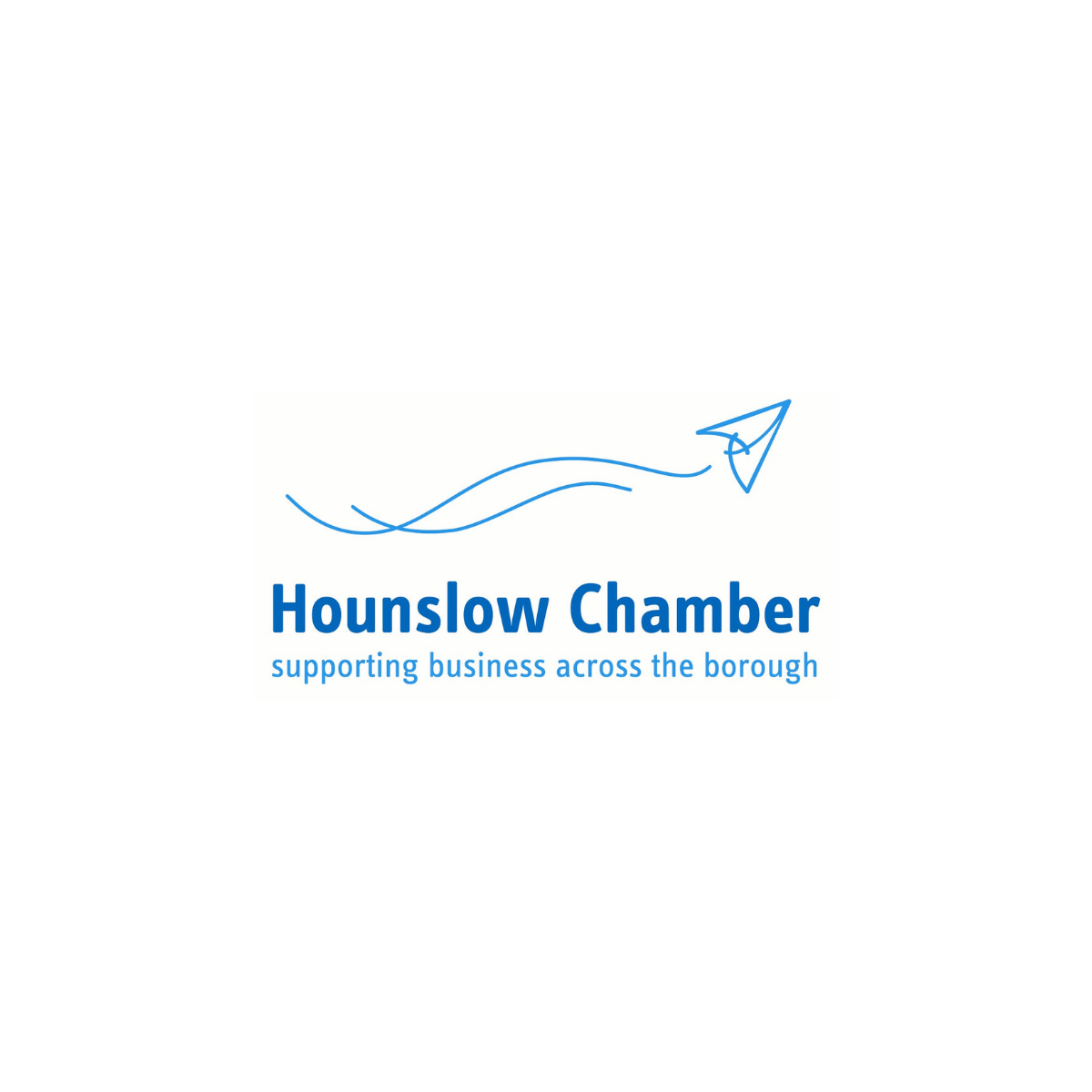 Hounslow Chamber of Commerce
Stephen Fry, CEO
"The DofE is simply successful because it is inspirational."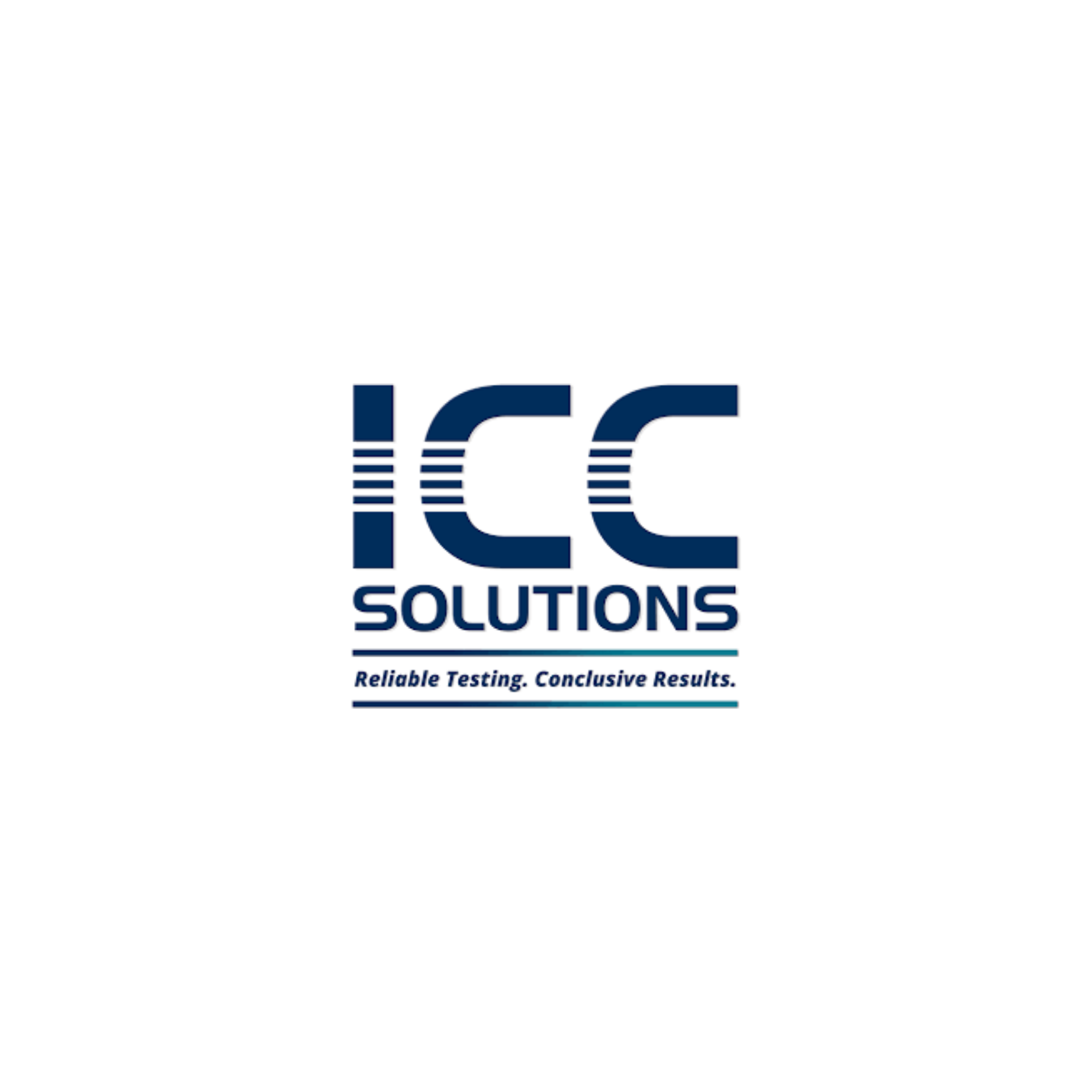 ICC Solutions
ICC Solutions partnered with the DofE to introduce 'Exporting Excellence', click to read more about who they are and why they value the DofE Award.